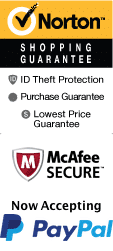 Doo Wop and More Branson
Location: Hot Hits Theatre, 206 S. Commercial St Branson, Missouri 65616
1-800-987-6298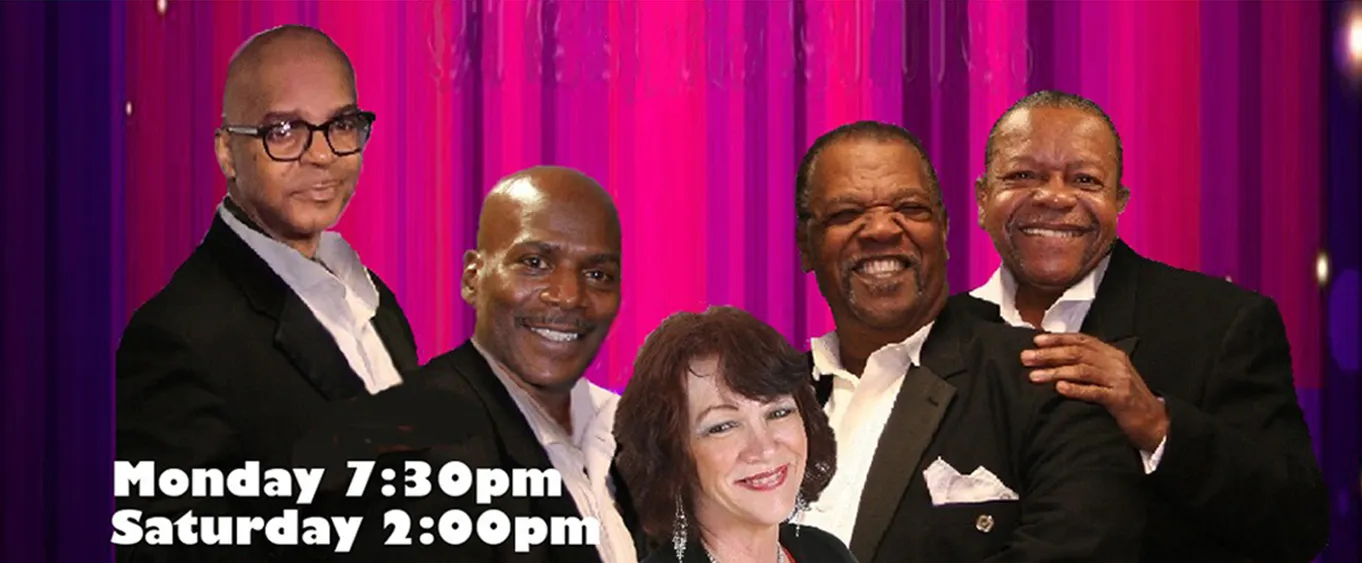 Don't overlook one of the most unique and varied tributes music show options located in Branson. Take a peek into the eras of the past by experiencing classic jams from the best doo wop performers of all time! Enjoy a musical traipse through some of the best sounds in history in this action-packed performance. The Doo Wop show has a reputation for great fun for the entire family. Get your tickets today!
Keep your eyes glued to the stage and this extremely gifted group as they represent some of the most brilliant performers of the 50s. Guests will be able to hear songs from groups such as the Moonglows, the Platters, and more. With a fantastic mastery of harmonies and a high-energy production, the sounds of the '50s, '60s, and '70s are brought back to the 21st century with a style that only this heralded Theatre can provide, making it an unforgettable performance.
Observe the many skilled performers as they wow the audience with fantastic renditions of classic songs; this show is one that any music-lover should not miss out on! Grab tickets now for a wonderful evening with friends and family listening to classic songs from a memorable era in Branson Missouri. Book your vacation today and enjoy tons of other great shows and attractions.
Reviews

Diane Biggs
Champaign, IL
✓
Verified Traveler
Excellent show. I love the size of the theater. Makes it so personal and intimate. They have amazing voices and i love their harmony. Great choice of songs.

Marcia Mobbs
Austin, Arkansas
✓
Verified Traveler
This show was great! Even our 6 year-old granddaughter loved it! My favorite was duke of earl. I highly recommend!

Gale and Robert Stanford
Missouri City, TX
✓
Verified Traveler
Performers were great. Would like to see them in a bigger auditorium.
Frequently Asked Questions for Doo Wop and More Branson:
What is the dress code?

Dress code is casual.

Approximately how long is the Doo Wop and More Branson?

The show lasts approximately 2 hours.

In what theater is the show held?

The show is held at the Hot Hits Theater.

Do the performers of the Doo Wop and More Branson sign autographs and meet the audience after the show?

Yes.

What is the length of intermission at Doo Wop and More Branson?

Intermission is approximately 15 minutes.

What type of parking do you have?

Parking is free.
Book Now!