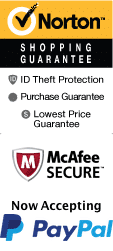 Broadway To Buble starring George Dyer
Location: The Americana Theatre, 2905 West Hwy 76 Branson, Missouri 65616
1-800-987-6298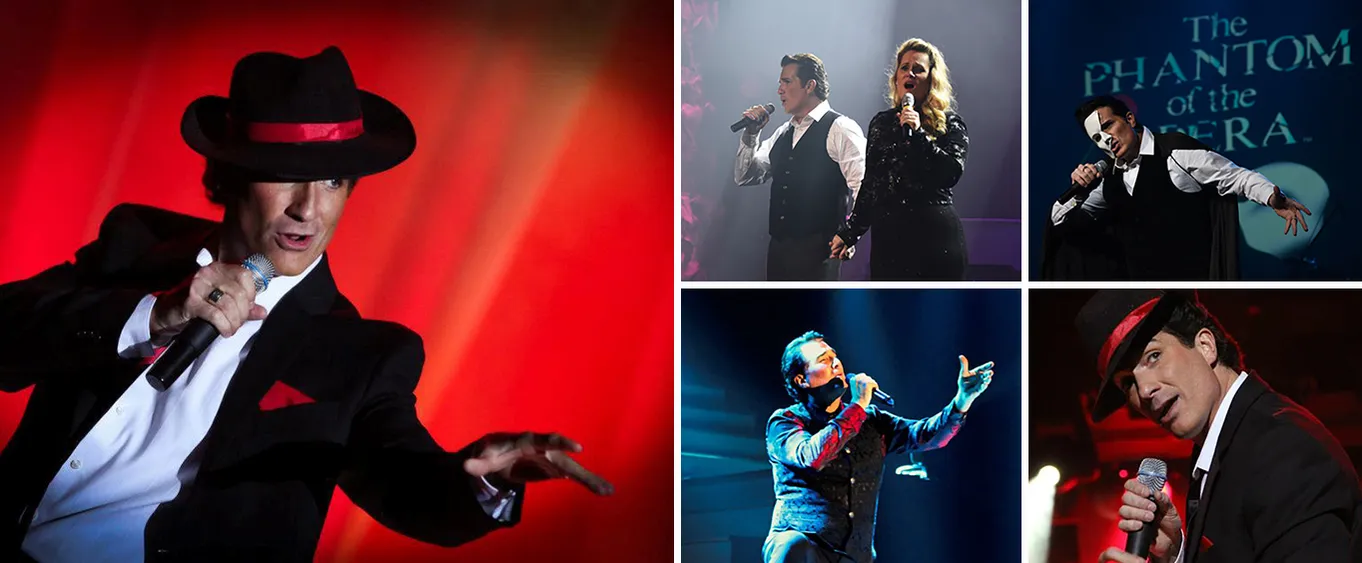 In the beautiful Ozark Mountains of Branson, Missouri, George Dyer brings you Broadway to Buble, an awesome music show! Known for his strong tenor talent and his unique blend of classical music favorites, George Dyer creates a fabulously entertaining production which is one of the best things to do in Branson.
In 1996, George first reached the operatic scene at the New York City Opera with his professional debut and received amazing reviews for his performance. He played at the Lincoln Center in H.M.S. Pinafore as Ralph Rackstraw and has continued to perform and stun audiences all over the world. George has also appeared in concert as a soloist with multiple symphony orchestras. He is sought after in North America by several opera companies.
George's show at the Mickey Gilley Theater in Branson, Missouri, creates a spectacular mix of Broadway and Opera favorites which delights guests throughout the performance. His solo performances amazes audiences with hit classic standards from across the decades from genres of gospel, love songs, and country.
This wonderful show features Disney songs to which people of all ages enjoy singing along, like additions from Disney films like Moana, Pocahontas, Beauty and the Beast, Frozen, and The Nightmare Before Christmas. Don't miss this spectacular performance by George Dyer in a live performance.
With his voice, George is like a gift from above that personifies the beauty of Prince Charming that will raise you to your feet to dance one moment and have you rolling in your seat laughing the next with his own fabulous comedic style. Guaranteed to be a highlight of your Branson visit, the George Dyer Show will tickle you with laughter and warm your heart.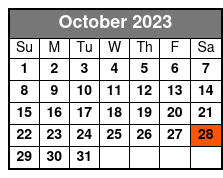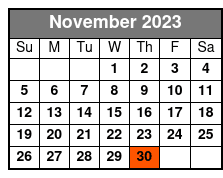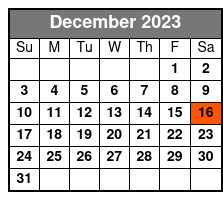 Options:
Broadway To Buble starring George Dyer
Available 10/19/2023 until 10/28/2023 View Detailed Schedule
Enjoy an intimate performance by George Dyer that encompasses opera and Broadway music.
Broadway To Buble starring George Dyer Christmas Show
Available 11/2/2023 until 12/16/2023 View Detailed Schedule
Celebrate the holiday season with a joyful themed show starring George Dyer! Bringing Michael Buble's finest holiday hits to the stage, George helps all guests create a memorable getaway in Branson.
Frequently Asked Questions for Broadway To Buble starring George Dyer:
Approximately how long is the Broadway To Buble starring George Dyer ?

The show lasts approximately 2 hours.

In what theater is the show held?

The show is held at the Americana Theatre.

What type of parking do you have?

Parking is free.
Book Now!