Broadway To Buble starring George Dyer

Location: The Americana Theatre, 2905 West Hwy 76 Branson, Missouri 65616
1-800-987-6298
Description
Broadway To Buble starring George Dyer Photos (10)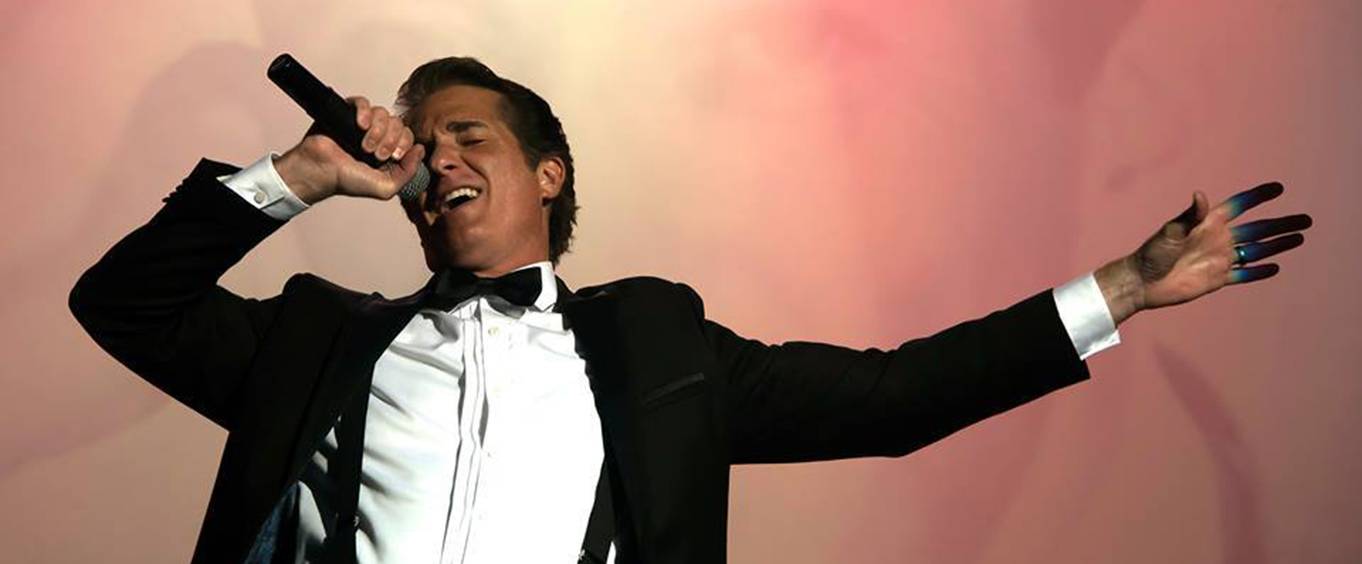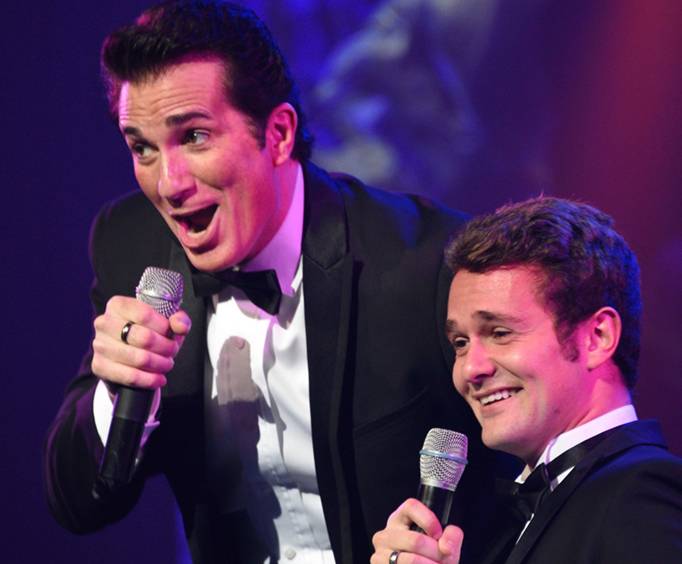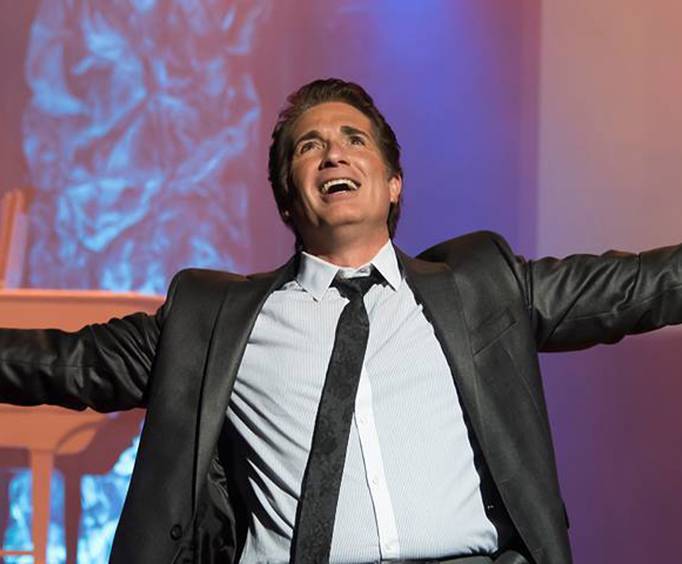 Do not miss out on Broadway to Buble starring George Dyer in Branson, MO! George Dyer is known for his strong tenor talent and will impress Branson visitors with a unique blend of classical music favorites for an entertaining production.

He first hit the operatic scene in 1996 with his professional debut at the New York City Opera, where he received rave reviews for his performance. He has also played Ralph Rackstraw in H.M.S. Pinafore at the Lincoln Center and has since continued to perform throughout the world. George has appeared as a soloist in concert with numerous symphony orchestras. He is sought after by several opera companies throughout North America.
His show at the Mickey Gilley Theater in Branson, Missouri will delight the guests as he creates a wonderful mix of Opera and Broadway favorites. He amazes the audience with his solo performance with all of the hit classic standards from across the decades, Love Songs, Gospel, and even a little country.
This wonderful show now features a slew of Disney songs that people of all ages can sing along to! New additions from Disney films such as Moana, Pocahontas, Beauty and the Beast, Frozen, and The Nightmare Before Christmas can be enjoyed with this spectacular performance by George Dyer. Don't miss your chance to hear some of your favorite Disney tunes sang in a live performance.
George has all the beauty of Prince Charming and a gift from God with his voice that will stir you to your feet one moment and have you laughing out loud the next with a hilarious comedic style all his own. Guaranteed to be a highlight of your Branson visit, the George Dyer Show will warm your heart and tickle your funny bone.
Christmas Show
Make the most of this holiday season by seeing the George Dyer Christmas Show. The magic of Christmas will be all around as he delivers age-old holiday tunes. There could even be festive lights and decorations to bring a smile to your heart. Start a new Christmas tradition with George Dyer and his wonderful Christmas Show.
Frequently Asked Questions for Broadway To Buble starring George Dyer :
What is included in the admission price for Broadway To Buble starring George Dyer ?

It includes the show.

Approximately how long is the Broadway To Buble starring George Dyer ?

The show lasts approximately 2 hours.

In what theater is the show held?

Americana Theatre

What type of parking do you have?

Parking is free.
Reviews
4.9 | 21 reviews
Debbie

✓
Verified Traveler
"The show was great!"
The show was great! The show had a wonderful selection of music. What a great voice. I could have listened to his voice for hours. When i go back to branson this will be the first show i see.
The Brennans
Springfield, Mo 65810
✓
Verified Traveler
I am fortune because i just live 35 miles from branson and have the opportunity to hear this man's unbelievable voice often.. I have taken any number of my friends to see him and they were just as in awe as i an. I have several of his cd's. My husband heard richard kiley on broadway singing the impossible dream and in both of our opinions george dyer has the stronger and better voice overall. Treat your friends and family this christmas and surprise them with tickets to the most fantastic voice ever heard in the ozarks. To add to that he puts on a marvelous show. Your devoted fans,frank & peggy brennan
Dianne Schmitt
AZ
✓
Verified Traveler
George dyer has one of the best voices in branson. His show was wonderful!
Barb B
St Louis Mo
✓
Verified Traveler
Saw george dyer and his family twice in branson and listen to his cds. He is superb performer and appears to be a very nice person as well a having a nice and talented family. Your talent needs to be shared with a bigger audience like the fox theatre or broadway. I know your bransons best kept secret but your fans want to see you broaden your horizons! Come to st louis and perform ! Thanks to you and your family for your tremendous talent!!
Book Now!