Contact Us
1-800-987-6298
Duttons 2022 Schedule
Click for More Information

Exclusive Online Offer: Family Pass Available
(Must purchase in advance online or toll-free at 1-800-987-6298)

Duttons 2022 Schedule
As you are looking for shows to visit in Branson, consider the pure music talent and genuine family fun at the Duttons Family Theater. With several shows offered, you will find everything you need for a memorable vacation!
Duttons Family Show

Each show lasts approximately 2 hours.

Date / Day
Available Times

N/A

N/A

N/A

N/A

N/A

N/A

N/A
Full Calendar
Duttons Family Show:
The Duttons Family Show offers Branson visitors a variety show filled with delightful entertainment and amazing musical talent. With numbers that range from gospel to rock and everything in-between, there is something for everyone.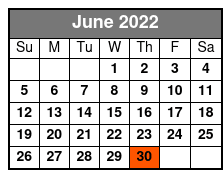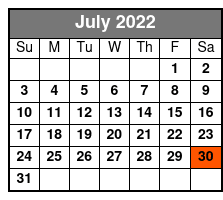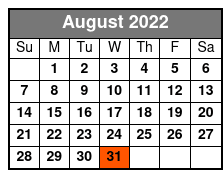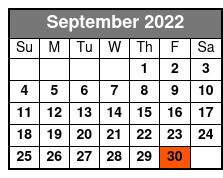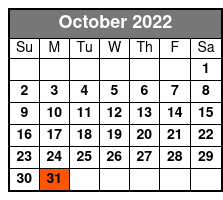 Duttons Family Christmas Show:
Once the Christmas season comes around, the Duttons add to their show a delightful Christmas segment. After the standards from the regular Duttons Family Show, the family transitions into Christmas classics like "Carol of the Bells," "Silent Night," and "Go Tell It on the Mountain." The kids will love Santa and his furry animal friends as they perform antics on stage. There is also a special tribute honoring Veterans.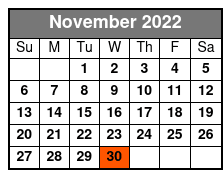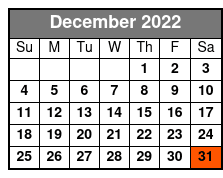 Morace Family Listen to the Music :
Heading to the Duttons Theater, the Morace Family Listen to the Music Show is certain to impress all who attend. The show features a variety of great music all performed by the heartwarming family group. Beginning as a family gospel group, the Moraces found passion with music and have spent the years honing their skills and vocals. The show also features husband Robert Morace who has performed in Oh Happy Day, a Branson favorite. With energetic music and traditional gospel songs, you're bound to be inspired and entertained by this family.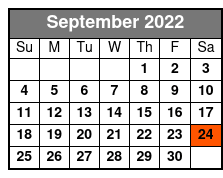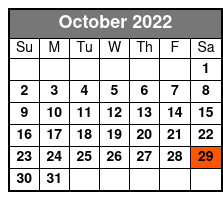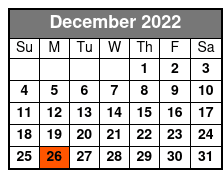 Book Now!

Exclusive Online Offer: Family Pass Available