Contact Us
1-800-987-6298
Menu
×
Categories
Buy One Get One Free
Motown Downtown a Tribute 2023 Schedule

Motown Downtown a Tribute 2023 Schedule
Come on down to Hot Hits Theatre in Branson, Missouri to see a musical show of Motown hits with music from the 60's and 70's that you will never forget. Come sing along and listen to all the hits that take you back to those days and memories of so long ago. Come hear a tribute to Marvin Gaye and James Brown with some of the biggest hits ever made that can never be forgotten.
Motown Downtown a Tribute Schedule
Motown Downtown A Tribute

Show lasts approximately 2 hours.

Date / Day
Available Times
Full Calendar
Motown Downtown A Tribute :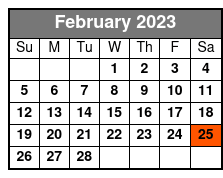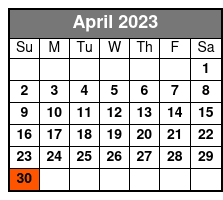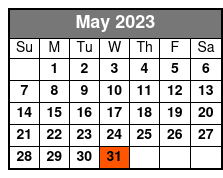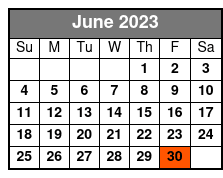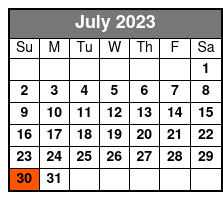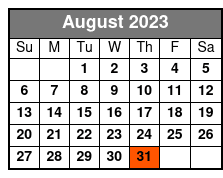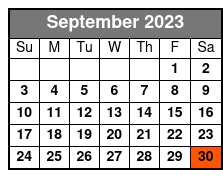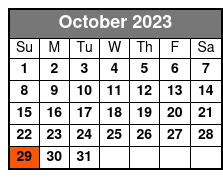 Book Now!