America's Top Country Hits 2023 Schedule

America's Top Country Hits 2023 Schedule
The America's Top Country Hits live show is perfect for country music lovers of all ages. This family fun performance features music from Garth Brooks, Dolly Parton, Patsy Cline, Johnny Cash and many more legends of country music. The iconic songs are performed by a talented group of musicians who have worked with superstars such as Alan Jackson, George Jones and Reba McEntire. This is an exciting experience for fans of this musical genre.
America's Top Country Hits Schedule
America's Top Country Hits

Activity lasts approximately 2 hours.

Date / Day
Available Times
Full Calendar
America's Top Country Hits :
Enjoy this amazing country music show filled with authentic impressions and tons of classic hits.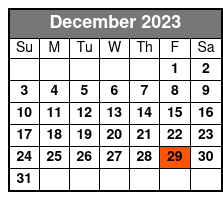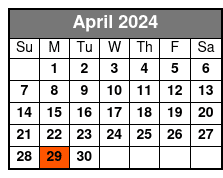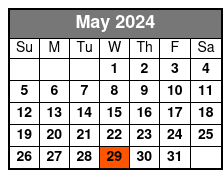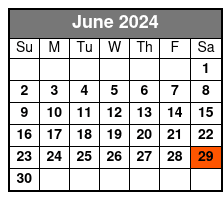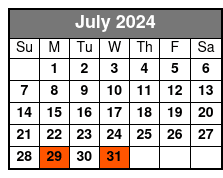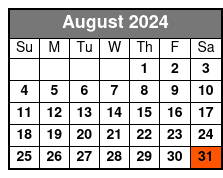 Book Now!