Contact Us
1-800-987-6298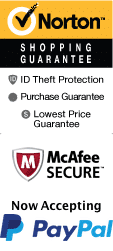 The Gatlin Brothers Live in Branson 2023 Schedule
Experience some of the most incredible music in Branson, MO with tickets to see the Gatlin Brothers at the Mansion Theater. As you step inside the theater and take your seat, you will be graced with some of the best country music. Tap along with hits like 'Broken Lady' and 'Houston' during this unforgettable evening of music.
The Gatlin Brothers Live in Branson Schedule
The Gatlin Brothers

It lasts approximately 2 hours.

Date / Day
Available Times
Full Calendar
The Gatlin Brothers: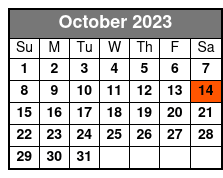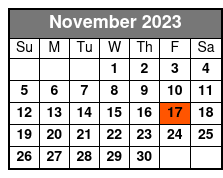 Book Now!