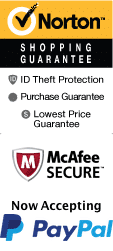 Hilton Promenade at Branson Landing
3 Branson Landing Branson, MO 65616
1-800-987-6298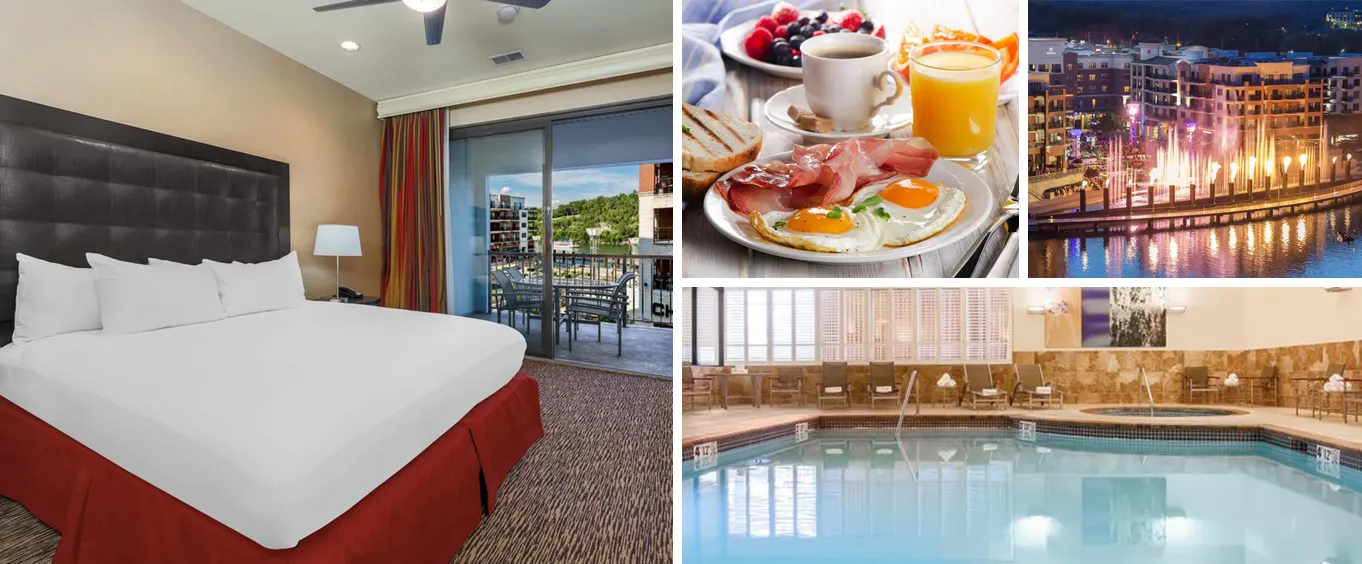 Related Lodging by Category:
Looking for a great place to stay in Branson, MO? Consider booking a room at the luxurious Hilton Promenade at the Branson Landing. This brilliant hotel boasts fantastic amenities and features as well as one of the best locations in the Ozarks. It puts you close to the Branson Landing, where you will be able to enjoy bountiful shopping, attractions, restaurants, and more.
Hilton Promenade at Branson Landing Branson MO
The Hilton Branson Landing is located just two miles away from many of the top local Branson Missouri attractions and best Branson shows such as the Legends in Concert and Hot Hits Theater and fun places to eat in Branson. As you drive down the freeway and into Branson, you will be within a short drive of other main attractions such as the Shipwrecked Treasure Museum and the Murder Mystery Dinner Show.
About the Hotel

As well as being within a short distance of the city's leading attractions such as the zoo in Branson MO, Branson winery options, Branson Missouri Theaters, Branson Mini Golf, Branson Museums, or the wax Museum Branson MO, guests will also be able to enjoy some amenities at the hotel such as a fitness center, a spa, a swimming pool and a free hot continental breakfast. Each of these amenities make the Hilton Promenade at the Landing one of the area's most desirable hotels to stay at when visiting Branson, Missouri.
Branson Hilton Info: Stay at the Hilton Branson MO
Since Hilton is one of the leading hotel chains in the nation, guests will be sure to access an establishment that is reputable and accommodating. At this hotel, you will walk into a spacious lobby with modernized flooring, furniture and technology. You can easily meet with one of the staff members who are available to help you get situated in the hotel. The staff will check you in and then direct you to your room. Once you enter your hotel room, you will have access to two spacious beds that are very comfortable as well as a desk, chairs and a bathroom. With all of these characteristics, the hotel will make you feel right at home during your stay.
Hilton Branson Landing Room Amenities: Stay at the Hilton Promenade Branson
Whenever you stay at the Hilton in Branson MO, you will have plenty of other amenities to take advantage of. These include room service, a coffeemaker, satellite television, pay per view television and free local calls. This hotel also includes high speed internet access both inside and outside of your room as well. For the comforts of home, there is no better location than the Hilton Promenade at the Branson Landing.
When staying at this hotel, you will be within walking distance of many popular movie theaters, shops and restaurants in the area. Enjoy the essence of the Ozarks and have a remarkable time with the hotel's features and amenities. With such an amazing array of features and perks, your stay here will be a memorable one.
Reviews

Kathryn Cosgrove
Opelousas, LA
✓
Verified Traveler
"We will definitely stay here when back in the area."
The lodging at the hilton promenade was outstanding! We will definitely stay here when back in the area. Kudos to its fabulous staff!

Katy
Vienna Missouri
✓
Verified Traveler
We love it this hotel say it christmas time and we have fun and we say next christmas

Misty Gower
Tahlequah , OK
✓
Verified Traveler
"Beautiful rooms & views! "

Merle Dunn
Odessa , Texas
✓
Verified Traveler
Somewhat expensive, lacked some normal services—breakfast without a walk for handicap individuals. Over a good experience
Location Highlights
Reward yourself with an exhilarating spending spree at the Landing with a stay at this luxurious hotel, which is home to a variety of conveniences and luxuries that will allow you to enliven yourself and to indulge in selfcare. The Promenade is a renowned resort in the Branson region as it is surrounded by the vibrant scene of the Landing, which is home to a collection of stores such as Christopher & Banks, Famous Footwear, Earthbound Trading Co, and more. Family style dining is a truly lovely experience, allowing you and your loved ones to share a meal and make new memories together over dishes that will leave you salivating; at Paula Deen's new restaurant, you and your love ones will pass around homestyle dishes of sides and entrees like secret-recipe fried chicken, meat loaf, and more. Everyone that has left home for a vacation knows that the days leading up to it can be a little exasperating, which means it is easy to forget to pack something in your suitcase before departing; fortunately, this hotel has a CVS nearby so you can get medicine, basic groceries, toiletries, and other essentials.
Book Now!