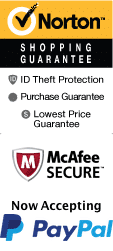 Holiday Inn Express Branson-Green Mountain Drive
2801 Green Mountain Drive
1-800-987-6298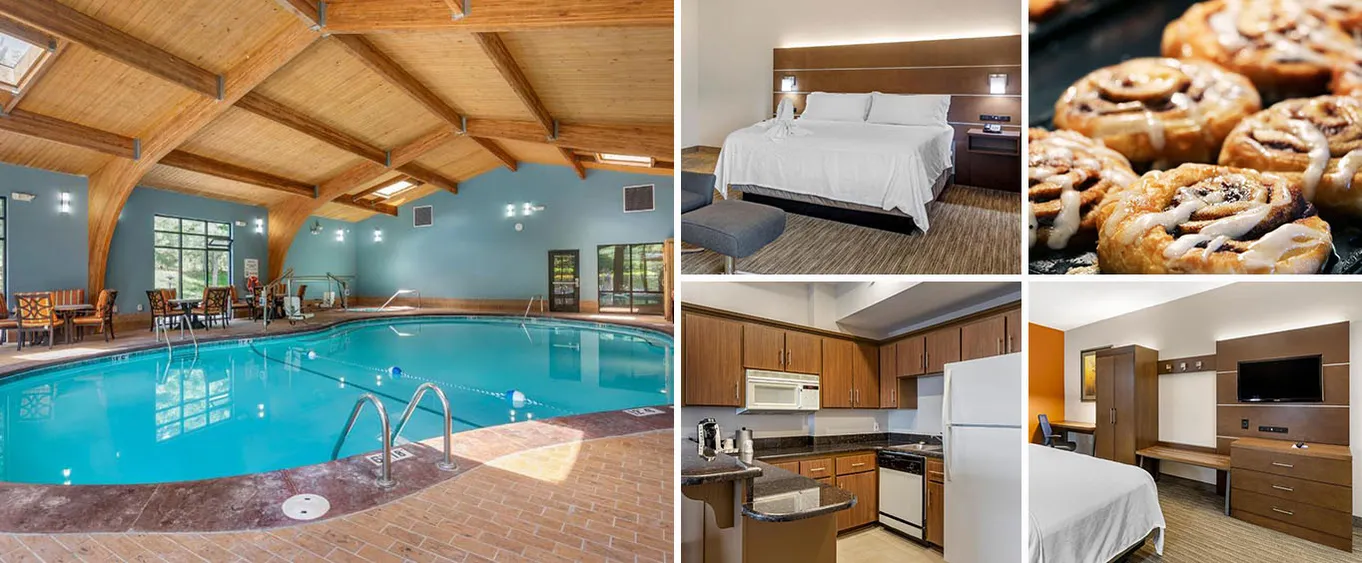 When you're planning your dream vacation in Branson, ensure you've booked a stay at the Holiday Inn Express for an experience wrapped in comfort and convenience. This hotel stands out for its exceptional customer service, modern amenities, and prime location. Here, you'll be treated to a fusion of home-style comfort and luxury hotel, making it the perfect base from which to explore the attractions of Branson. Irresistibly inviting, this hotel serves as your relaxing retreat after a day of sightseeing or business meetings.

Location is a key feature of the Holiday Inn Express, as it sits less than one mile from Branson's Famous Theatre District. Here, you can indulge in a movie, a play or a concert in the span of an evening. Ample dining and shopping options are also available in this lively area. The hotel is also a short drive away from Silver Dollar City, a renowned 1880s-style theme park that promises a day packed with fun and entertainment.

Now, imagine waking up in your cozy room, pulling back the curtains to reveal a stunning view of Branson's skyline. Head out to the fitness center for a refreshing start to your day or plunge into the heated indoor pool for a quick swim. Relax in the calming waters of the hot tub, and feel your worries melt away. Your mornings are greeted with a complimentary, hot continental breakfast that offers a variety of delectable options to kick start your day. With so many amenities at your disposal, you'll find each day here filled with relaxation and rejuvenation.

The in-room amenities at Holiday Inn Express further enhance your stay, making it a home away from home. Every room comes equipped with a TV with cable for your entertainment needs. Stay updated with work or share your travel memories, thanks to the high-speed internet. Other amenities include a coffee maker for your early morning caffeine fix, an iron with ironing board for crisp clothes, and free local calls. You can also avail room service for those times you want to enjoy a quiet meal within the comfort of your room. If you wish for a bit more, suites with fridges and microwaves are also available.

Explore the variety of dining options within three miles of the hotel. Treat your taste buds to a wide range of cuisines available at popular restaurants nearby. Shopping lovers will appreciate the proximity of numerous shopping plazas while sports enthusiasts can catch a game at several stadiums around the area. The Holiday Inn Express assures you of a memorable vacation with its combination of comfort, convenience, and myriad enchantments of Branson at your doorstep.
Location Highlights
Nestled in the heart of the Ozarks, the Holiday Inn Express in Branson perfectly aligns comfort with convenience. Merely steps away from the famous 76 Strip, this locale places you at the center of exciting entertainment, a trove of unique shopping outlets, and a plethora of dining choices. Savor mouthwatering Ozarks' specialties at local restaurants or pick fresh ingredients at nearby grocery stores to whip up your own meal. Whether you're a fan of boutique finds or craving retail therapy at craft malls, the surrounding area houses it all. Beyond the materialistic pleasures, immerse yourself in nature's wonder at the picturesque Ozark Parks or enjoy heart-thumping attractions just a stone's throw away. The Holiday Inn Express Branson, where unforgettable experiences are just around the corner.
.
Book Now!