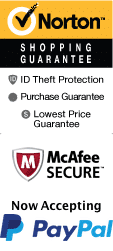 Cassandré Voice of an Angel Christmas Spectacular
Location: Hughes American Family Theatre, 3425 West Hwy 76 Branson, MO 65616
1-800-987-6298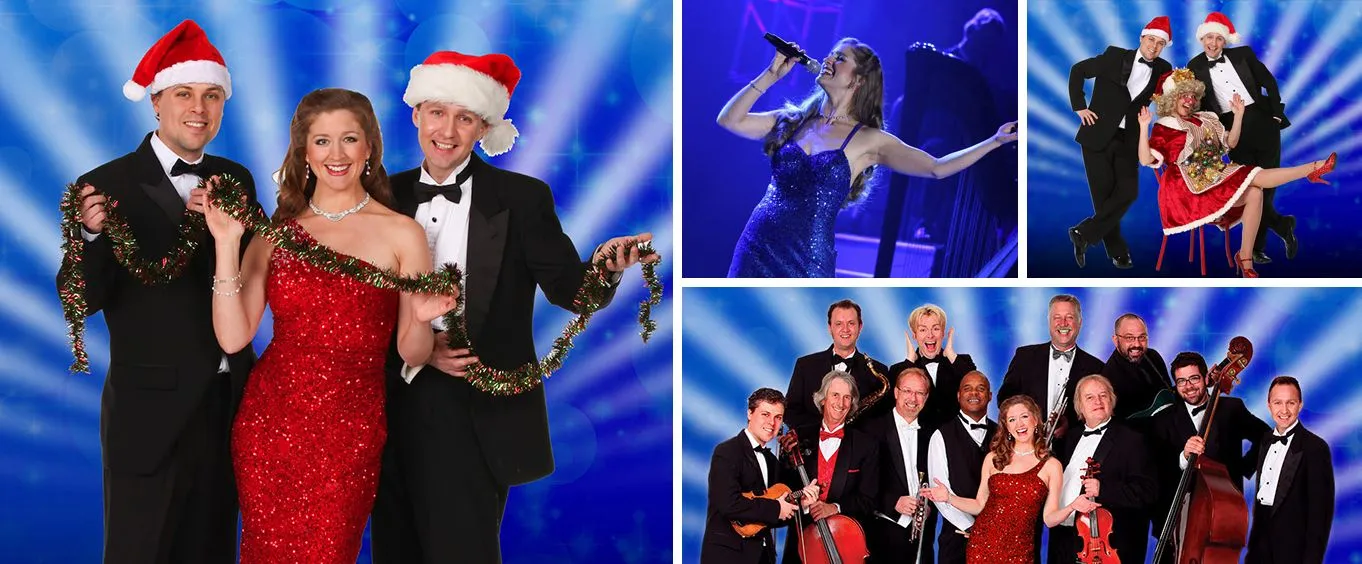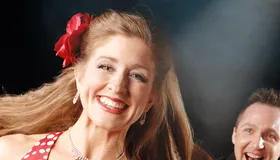 The Cassandre Voice of an Angel music show in Branson allows visitors to witness amazing musical talent! Join famed performers Cassandré and Timothy Haygood, where you'll experience Timothy's mastery and Cassandre's world class voice. This incredible show showcases Branson's largest live orchestra and various music that you'll be talking about for years.This is a must-see for any music lover out there; you won't regret witnessing this full concert experience in Branson, Missouri.
The high energy production displays a multitude of music from the 40s, 50s, 60s, 70s, and 80s. No matter what kind of music you like, this show has it covered. The show comes to life with dazzling costume changes, Branson's best singers, and They'll perform anything from country to pop and Broadway to gospel - and that's only half the show!
Experience all of the wonderful music of Cassandre alongside special guests the Johnson Strings during this performance. Cassandre's orchestra now features 15 different musicians for amazing music and fun!
In the second half, you'll hear inspiring Christmas music that will get you in the holiday spirit. Because of the wide selection of music, this show is great for anyone. Young or old, you'll be tapping your foot along with your favorite Christmas song! It is the perfect addition to a holiday trip to Branson.
About Cassandre
Cassandré has a one-of-a-kind voice that has been recognized and appreciated from all over the world. She has a unique tone and incredible depth to her voice that will move you in ways that other music cannot. She can easily transition through the variety of music that the show offers and it's truly amazing that there is such a gifted performer in Branson!
About Timothy Haygood
Timothy is a master of multiple instruments and is a fantastic musician. You will be able to witness lush vocal harmonies and Timothy's renowned violin skills. This performer is one of the finest Branson artists, so enjoy the show in the Ozarks!
About the Stardust Band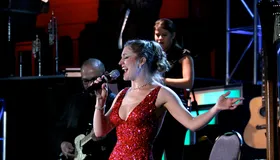 The Stardust Band will add unbelievable harmonies to the show! This incredibly accomplished band brings a unique musical style with them. Concertgoers will enjoy dancers and additional soloists to light up the stage.
Music is not the only thing that this show has to offer. This veteran duo is not world-class performers for nothing. They also provide the audience with beautiful costume changes and comedy; you'll even get to meet Aunt Erma! This is pure entertainment on a grand scale that you do not want to miss.
Be sure to reserve your Branson vacation today and get your tickets to see this fantastic show. The entire family is sure to have a blast seeing these stars perform, from entertainer Timothy Haygood to the ever-talented Cassandre. After the show, be sure to check out some of the other awesome attraction options in the area, from comedy shows to tribute productions. Your Branson trip can be completed with a hotel or inn reservation!
Reviews

Cynthia Arendt
Columbia, MO
✓
Verified Traveler
"Great voice and good show."
Great voice and good show. We truly enjoyed.

Customer

✓
Verified Traveler
Frequently Asked Questions for Cassandré Voice of an Angel Christmas Spectacular:
What is the dress code?

Dress code is casual.

Approximately how long is the Cassandre & Friends?

The show lasts approximately 2 hours.

In what theater is the show held?

The show is held at Hughes Brothers Theatre.

Do the performers of the Cassandre & Friends sign autographs and meet the audience after the show?

Cassandre does a meet and greet after the show in the lobby.

What is the length of intermission at Cassandre & Friends?

The intermission lasts approximately 15 minutes.

What type of parking do you have?

Parking is free.
Book Now!