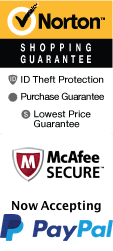 YOUR PEACE OF MIND IS OUR TOP PRIORITY
Should you need to cancel at any time, you have up to 48 hours from your vacation start date to do so for a 100% future travel credit.
Fritz's Adventure

1425 W 76 Country Blvd Branson, MO 65616
1-800-987-6298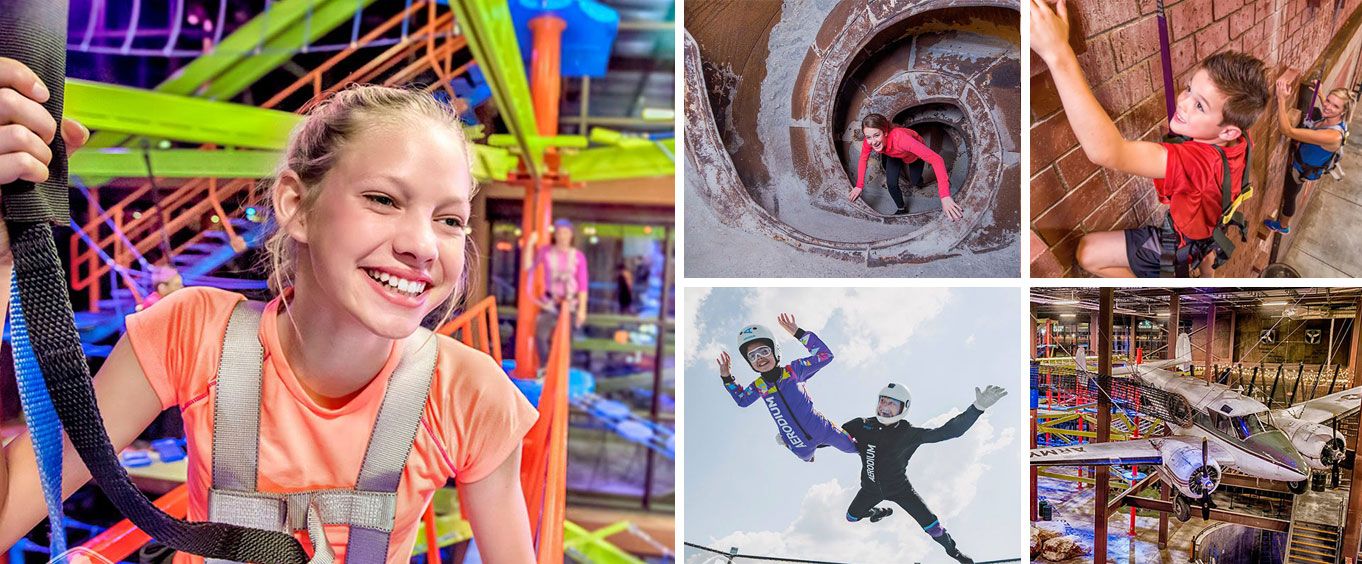 Description
Fritz's Adventure Photos (14)
Customer Photos (6)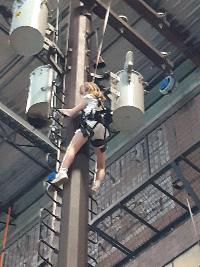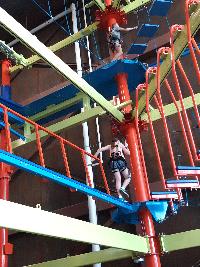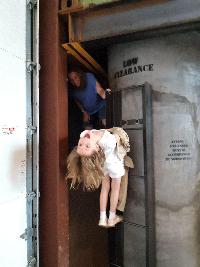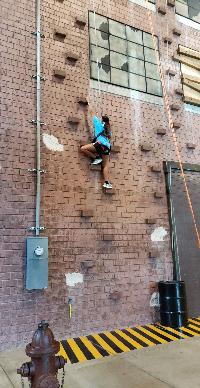 For a completely interactive attraction and unique experience and family fun in Branson, MO, be sure to check out Fritz's! This sprawling indoor park is bursting with activities that will capture the minds and challenge visitors of all ages, so whether you are a kiddo or a kiddo at heart, this is the place to be.
Once you step through the doors, you'll be surprised to find the insane amount of activities and obstacles that you can attempt to conquer. The indoor park is comprised of over 80,000 square feet of climbable obstacles. Everything from a ropes course, zip line, underground tubes, and tree houses await you. It's the perfect way to burn off some energy, plus it's indoor so it is opened year round for unforgettable adventure!
Ropes Course:

Challenge your family and friends (and yourself) to the three-story ropes course! Combining heights, strength, and plenty of wonders, this challenge is sure to be a favorite among all ages. There's even a smaller, pint-sized course for toddlers!
Zip Line:

Zoom across the playground on the Zip Line! Whether you have done a zip line before or are new to the activity, it is sure to be a magnificent way to get in some thrills.
Warped Walls:

Can you conquer the warped walls? Challenge yourself on these climbable attractions to see if you have what it takes to be a master rock climber.
Underground Tubes & Tunnels:

Plunge to new depths looming under the surface with the Underground Tubes & Tunnels.
Laser Room:

Embrace your inner spy at the Laser Room! With two different game options, all ages are sure to have a great time. Whether you want to be a ninja and avoid the lasers or destroy them, the laser room is filled with fun. Plus, parents can watch from a viewing room!
Tree Houses:

Climb to new heights and let your imagination loose in one of the tree houses!
Climbable Water Tower:

Are you a master climber? Test your skills on the climbable Water Tower where you can get some fantastic views of the playground while challenging yourself along the way.
Giant Slides:

Who doesn't love a good slide? These classic features provide plenty of excitement!
So whether you want to conquer the Via Ferrata, zoom across one of the many suspended bridges, or explore the air-worthy Airplane, you are bound to have an amazing time. Plus, while you play, you can rest assured that all your valuables can be kept safe within the rentable lockers. For the utmost convenience, your ticket is also good for the entire day, so you can stay and play to your heart's content.
And since you are sure to work up an appetite after all the amazing playtime, guests can rest assured that the on-site restaurant will satisfy their appetite! Take to the upper mezzanine area of the playground where you can watch all the awesome happen below while dining on some healthy menu options including sandwiches, wraps, salads, and more (for extra cost).
About Aerodium Admission
Feel the wind rush in your hair as you experience what it is like to freefall. This exhilarating activity offers up some of the most unique sensations of flight that you will not be able to find anywhere else. Skydiving is one of the most adrenaline-pumping bucket list items, and you can get those same thrills at the Aerodium. This ticket includes the amazing Maverick Flight Package which allows you to experience adventure in a brand new way.
Check-In:

Your day begins with check-in which allows you to reserve your time slot. Of course, guests who are under 18 will need to have their parent or guardian present to sign the waiver needed to participate. Guests must be at least four years old and weigh less than 300 lbs to participate, but there are no height restrictions or age caps so it's great for your unique family vacation.
About the Flight School:

After checking in and getting your flight time, you will be taken upstairs where you will be able to attend the Flight School. At this informative presentation, you will learn all of the needed safety procedures to ensure that you have the safest and most fun experience possible. Your flight instructors are skilled and knowledgeable, so you can rest assured that you will be in safe hands. Once your instructor helps you to learn the flight procedures, he or she will help you suit up. Strap on your helmet and climb into the specially-made flight suit which zips up over your clothes. You will also be provided with flight goggles and earplugs.
About the Flight:

Once you have all the safety procedures in mind and are geared up and ready to go, it is time to take to the air! The flight takes place in an Aerodium wind tunnel which mimics freefall skydiving. Aerodium is the leader in wind tunnel activities, having created safe and fun parks across the country. Once you step inside the wind tunnel, your instructor will help you get used to the wind flow. Once you are ready to go, he or she will assist you in flying. You can choose to enjoy a casual height or push the boundaries of your bravery at greater heights! The Maverick Flight Package included features a flight time that is equivalent to what it would be to freefall 30,000 feet from the air.
An amazing time in Branson, MO awaits you. If you are wishing to experience skydiving fun or simply add a once-in-a-lifetime experience onto your Ozarks getaway, this is a must-have activity!
For a complete family getaway in Branson MO, make sure you do not miss out on the opportunity to experience all of the activities, attractions, and more!
Fritz's Adventure
Available Now until 12/31
You and your family can challenge yourselves to the wonderful fun in Branson, MO. These exciting challenge courses have something for every age, making it the perfect location to visit with the entire family!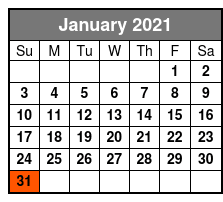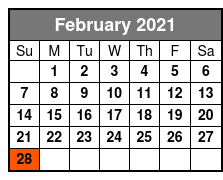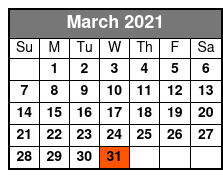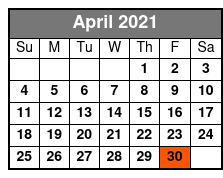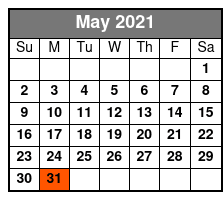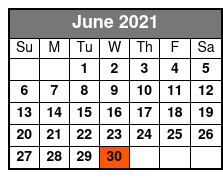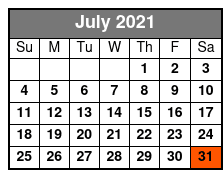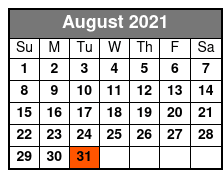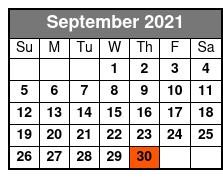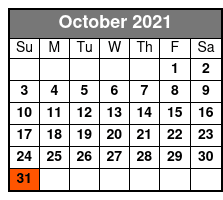 Reviews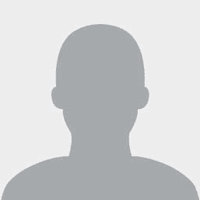 Angela Rhode
IL
✓
Verified Traveler





"Fun for all ages."
Fun for all ages. We all had so much fun! We stayed for 4 hours and my kids could have stayed longer.
Tip: Wear athletic clothing.

Carianne Moore
MN
✓
Verified Traveler





"LOVED this!"
Loved this!!! Definitely would go again! Could use a little more instruction at the entrances of each activity, in reference to the different wrist bands we received. Hard to know exactly what my 2 year old could handle.
Tip: Plan for at least 3 hrs. Bring someone to watch a little one that doesn't want to partake in activities so you can join in yourself.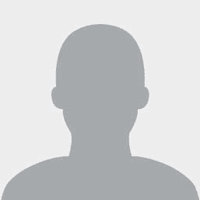 Angela Rhode
IL
✓
Verified Traveler





"Thus place is amazing."
Thus place is amazing. Stayed here for 5 hours and the kids and myself and my husband played the entire time. Plenty of things to do and new things to try.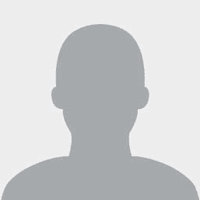 Courtney Lord
Ripley, OK - Oklahoma
✓
Verified Traveler





"They are still talking about it!"
This adventure was very fun for my 3 boys, ages 12, 8, and 2. There was something to do for each one of them. We only spent about an hour there, and it wore them (and us) out! They are still talking about it! Only downfall was the two year old is really adventurous and its not really toddler proof
Frequently Asked Questions for Fritz's Adventure:
Approximately how long could a customer plan to spend here?

Guests tend to spend 2-4 hours here.

What amenities are available?

There is a cafe.

Is photography & video recording allowed?

Of course! Don't forget your cameras.

For what ages is it appropriate?

Children under the age of 5 are not permitted in "The Pit". Children must be older than four and guests must weigh less than 300 lbs to go on the Aerodium attraction.

Is parking available?

Yes, free parking is available at the location.
Flexible Dates. Attend Any Day.
Daily Ticket Options
Fritz's Adventure

You and your family can challenge yourselves to the wonderful fun in Branson, MO. These exciting challenge courses have something for every age, making it the perfect location to visit with the entire family!
Book Now!