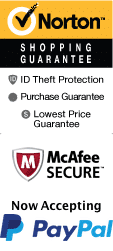 Gene Watson Tour Live in Branson
Location: The Mansion Theatre, 189 Expressway Lane Branson, MO 65616
1-800-987-6298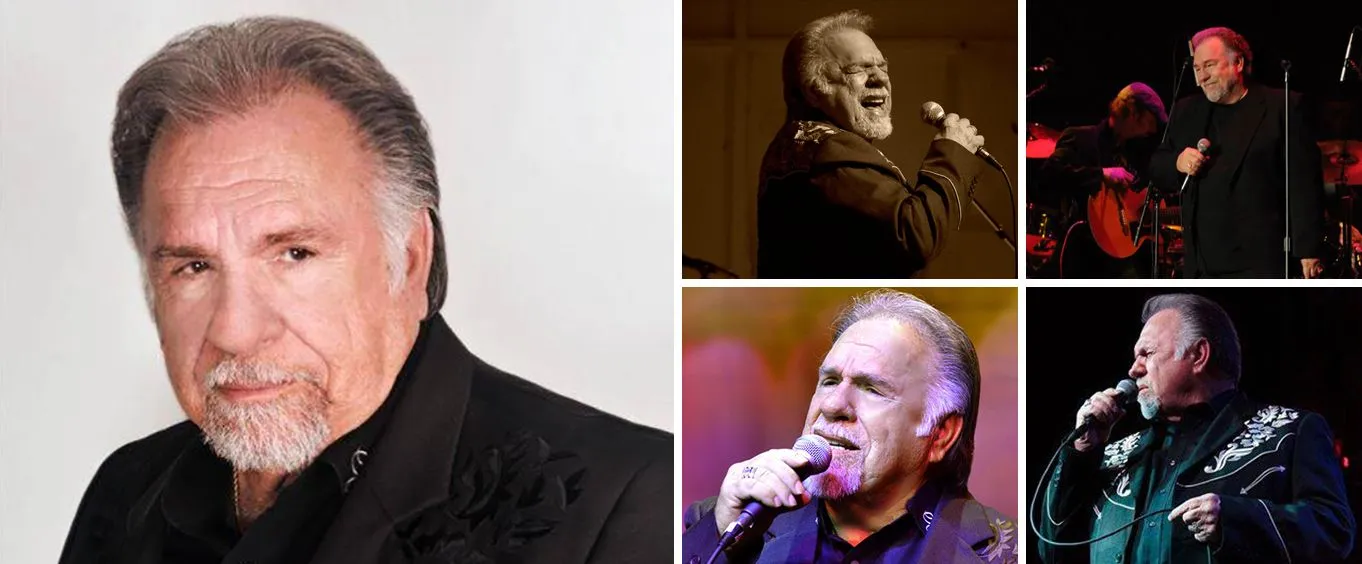 Gene Watson has 5 No. 1 hits, 23 Top 10 hits, and 41 charted singles!
Spend an evening in Branson, MO with Gene Watson Live in Branson at the Mansion Theatre and hear the signature sounds of 'Love in the Hot Afternoon' and more. Tickets to see this singer are limited so do not miss out!
Enjoy the top hits of this country music star as he brings his smooth vocals to the Branson stage. After 52 years of experience in the music industry, Watson's voice has never sounded better and his honest and sincere lyrics ring truer than ever.
At this show, you'll have a firsthand and up-close experience with many of his well known top hits including, 'Fourteen Carat Mind,' 'Farewell Party,' 'If It Was That Easy' and so many more as he takes to the stage with an engaging stage presence that can only come from half a century of show business.
This performer is back in town by popular demand so don't miss the opportunity to see this celebrated American country music artist live in Branson at the Mansion Theatre for the Performing Arts. gene watson house, gene watson tour
About the Artist Gene Watson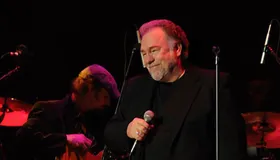 This performer grew up moving from place to place as his father picked up logging and crop-picking jobs. He eventually dropped out of school in the ninth grade to work with his parents in the fields. As a kid, he sang and played acoustic guitar in church, for school functions, and at local events. In the early 60s, he settled in Houston, Texas, and developed a strong local following. He recorded his first single at the age of 19 and has admitted to not having any idea of what he was doing. He had been playing in nightclubs and figured it might be a good idea to record a song. He recorded for a few small labels until Capitol Records picked up his album 'Love in the Hot Afternoon' in 1974. It was released nationwide and climbed to number three on the Billboard Magazine Hot Country Singles chart. His newfound success continued throughout the 70s and 80s and his signature song 'Farewell Party' was an instant hit in 1979. He just celebrated 50 years in the music industry as of 2012 and he is actively touring and performing nationwide. Check out the Gene Watson Tour schedule and book your tickets!
Awards and Accolades
Gene Watson's tally of No. 1 hits, 23 Top 10 Hits, and more than 75 charted titles makes him one of the finest pure country singers. He was inducted into the Texas Country Music Hall of Fame in 2002 and the inaugural class of the Houston Music Hall of Fame in 2013. In 2020, he was invited by Vince Gill to join the Grand Ole Opry, one of the most prolific honors.
About the Mansion Theatre for the Performing Arts
Gene Watson Schedule Live in Branson is hosted at the Mansion Theatre for the Performing Arts, a venue that is known for bringing some of the best Branson entertainment to the Ozarks. At each Branson concert held here, visitors will be able to delight in tons of genres as famous artists and musicians take the stage. From tribute shows to limited engagement concert performances, the Mansion Theatre takes pride in its lineup. Just a few of the artists who have performed here include the Oak Ridge Boys, Larry Gatlin, and the Gatlin Brothers, and Bellamy Brothers. From southern gospel music to bluegrass and classic country, the Mansion is sure to delight each Branson audience!
Get tickets as the Gene Watson tour schedule brings him to tour in Branson and embark upon a musical journey through classic country music. This delightful show brings the best of Ozarks entertainment alongside the gospel music and country sounds of Gene Watson. Be sure to check out other classic Branson entertainment, from tribute shows to dinner productions like the famous Dolly Parton's Stampede. you can complete your getaway with a hotel or cabin in the area. gene watson tour dates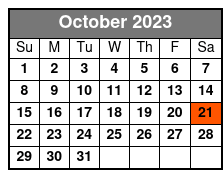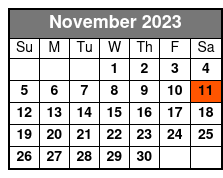 Options:
Gene Watson Floor Seating
Available 10/21/2023 until 11/11/2023 View Detailed Schedule
This ticket includes floor seating which allows an awesome view of the stage in Branson, MO.
Gene Watson Mezzanine Seating
Available 10/21/2023 until 11/11/2023 View Detailed Schedule
Includes Mezzanine Seating to see Gene Watson.
Reviews

Carol Morris
Pevely Mo
✓
Verified Traveler
One of the best shows i have ever been to. Been coming to branson 37 years. It was a great show!

Mary Causbie
Hot Spg Nt Pk, Arkansas
✓
Verified Traveler
"He certainly didn't disappoint."
Have always loved gene watson and wanted to see him live. He certainly didn't disappoint.

Chester McManus
Athens, Texas
✓
Verified Traveler
"The highlight of our trip was Gene Watson"
We had a wonderful time as always when we re in branson. The highlight of our trip was gene watson. We planned our trip to see his show. We hope to be back again next year.

Debbie Stultz
Caney, KS
✓
Verified Traveler
"Gene Watson is Awesome."
Gene watson is awesome. He is one of the best singers i enjoy going to see. I got to see him twice this year .I hope to get to see him again soon. I really appreciate him taking time to visit with his fans.That means alot to me. Debbie
Frequently Asked Questions for Gene Watson Tour Live in Branson:
Approximately how long is the show?

The show lasts approximately 2 hours.

In what theater is the show held?

The show is held at The Mansion Theatre for the Performing Arts.

What type of parking do you have?

Parking is free.

What is the dress code?

Dress code is casual.
Book Now!