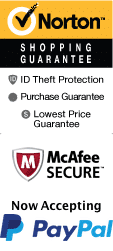 Jimmy Fortune Live in Branson
Location: The Mansion Theatre, 189 Expressway Lane Branson, MO 65616
1-800-987-6298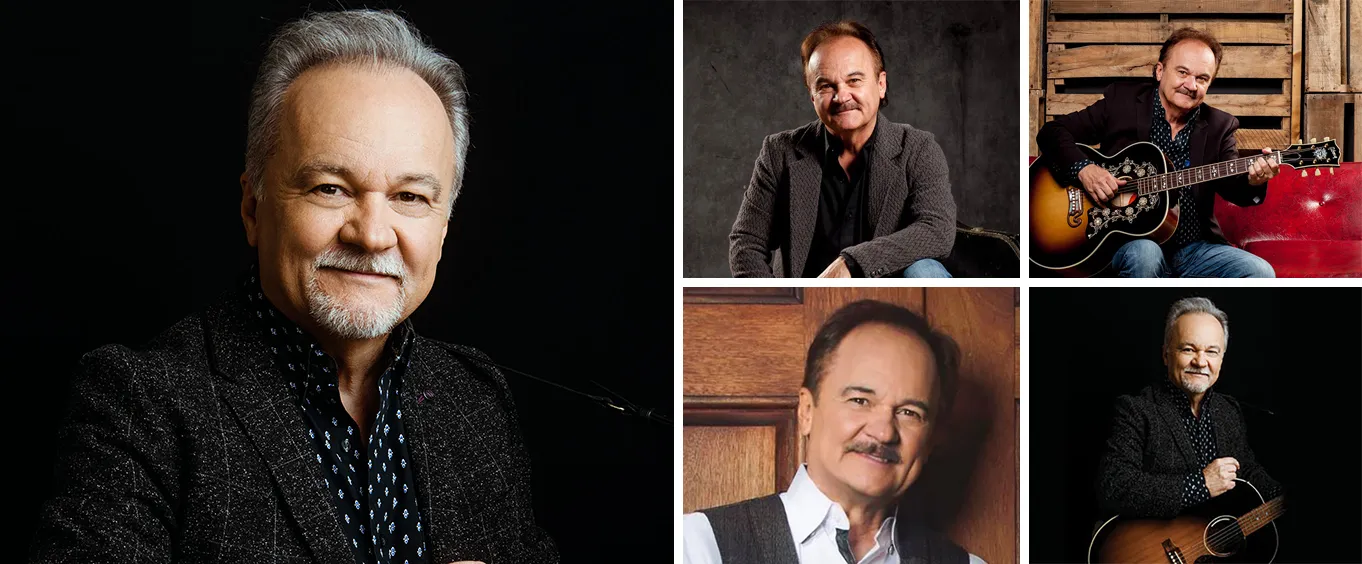 Don't miss out on Jimmy Fortune Live in Branson, a solo performance for the Ozark Mountain Region for a limited time only; by singing tenor for the legendary Statler Brothers for 21 years, this performer has honed his skill and performs with excellent craftsmanship. It is sure to be a concert to remember, offering up a musical journey and one of the finest live shows.
Prepare for a night of toe-tapping' country music as Fortune weaves together masterful tenor and bluegrass twang to create a performance any country music lover will enjoy during these Jimmy Fortune tour dates. With many hits to his name, this Branson performer is sure to impress.
About Jimmy Fortune
Fortune sang tenor for the Statler Brothers beginning in 1982. From this time, he wrote hits for them including, 'Elizabeth', 'Too Much on My Heart', 'My Only Love', and 'More Than a Name on a Wall'. Not only is Fortune a talented singer, but his songwriting skills are on point as well. 'Elizabeth' was a top release in the bluegrass business for Dailey & Vincent. When the rest of the legendary Statler Brothers group retired in 2002, only Fortune continued to tour extensively across the United States and continued as a songwriter. He released five new solo albums on his own record label after 2003.
Awards
This music legend wrote numerous hits throughout his career. However, most notably he also was inducted into the Country Music Hall of Fame. This coveted and exclusive Hall of Fame recognizes some of the greatest artists of all time. Jimmy Fortune also received a GMA Dove Award for Bluegrass Recorded Song of the Year.
About the Theater
This show is held at the beautiful Mansion Theatre for the Performing Arts. This hotspot is known for being one of the most popular stages in the Ozark Mountain Region and Southwest Missouri, bringing countless Branson entertainment to the forefront. From gospel music to fabulous singer appearances, you will enjoy great music, This lovely theater features an astounding 3,000 seats complete with a mezzanine and a balcony. The theater also utilizes a state-of-the-art sound and lighting system to bring extra showmanship to the productions put on here. Some of the great artists who have performed at the Mansion include Kenny Rogers, Charlie Daniels, Larry Gatlin, and the Gatlin Brothers, The Oak Ridge Boys, and Jeff Foxworthy. Each live entertainment event is an electrifying extravaganza, impressing every Branson audience so don't miss out on checking the Jimmy Fortune schedule.
Don't miss out on seeing him live and in-person in Branson! Bring out the family and dance and sing along with great country music and a performer deserving of the Branson stage. There are plenty of other activities to enjoy in the area as well, from tribute shows, dinner shows like Dolly Parton's Stampede, wholesome comedy, to shopping at the Branson Landing. Create a memorable Branson vacation!
Reviews

Gary Franklin
Onalaska, WA
✓
Verified Traveler
Great seating. Great show!!!

Steve Minkler
Stronghurst, Illinois
✓
Verified Traveler
"Thoroughly enjoyed the show."
Thoroughly enjoyed the show. Jimmy fortune has been a blessing to me through you tube videos. I have become a big fan of his. He could give the angels in heaven a run for their money with his pure tenor voice!

Jimmy Alldredge
Meeker , Oklahoma
✓
Verified Traveler
"Loved the Jimmy Fortune Show,worth every penny."
Loved the jimmy fortune show,worth every penny.

Marilyn Wyant
Waterloo, IA
✓
Verified Traveler
Always fantastic show!
Frequently Asked Questions for Jimmy Fortune Live in Branson:
What is the dress code?

Dress code is casual.

In what theater is the show held?

The Mansion Theatre for the Performing Arts.

What is the length of intermission at Jimmy Fortune Live?

Intermission lasts approximately 15 minutes.

What type of parking do you have?

Parking is free.
Book Now!