Menopause the Musical

Location: Legends Family Theater,

Description
Menopause the Musical Photos (5)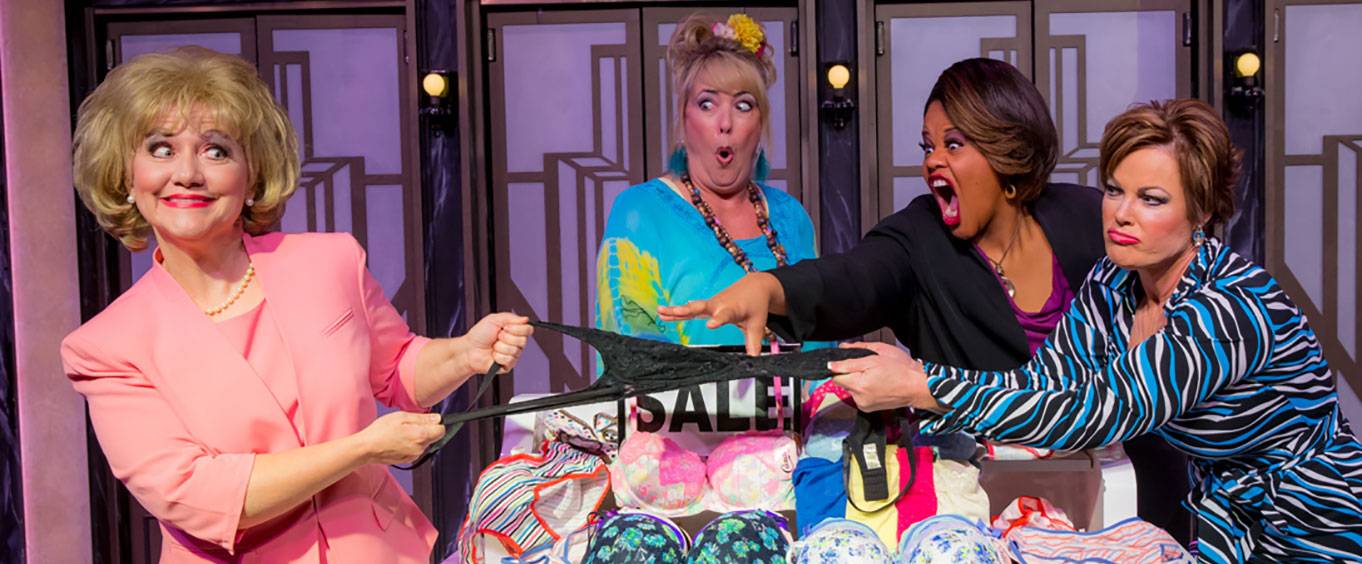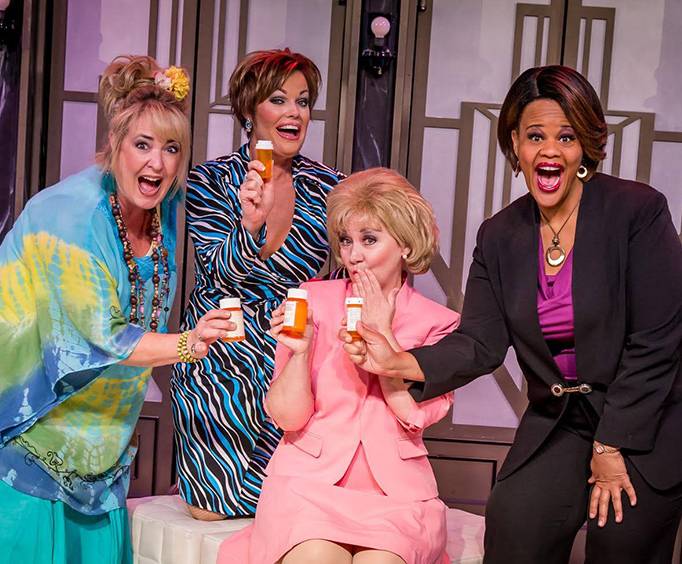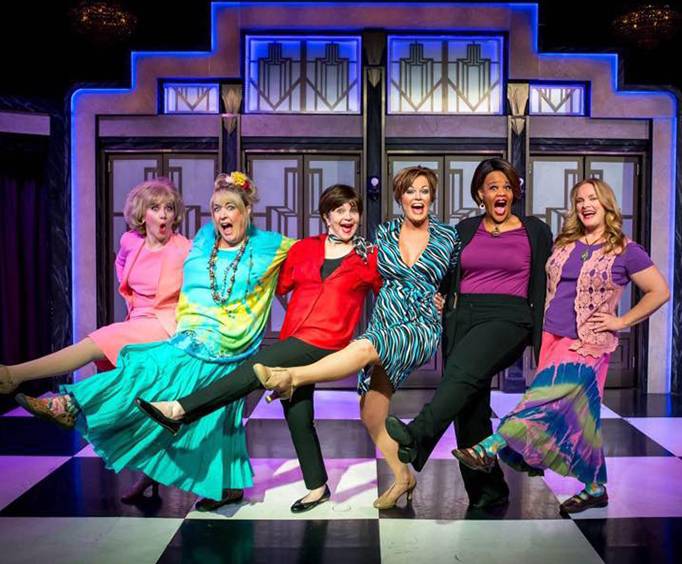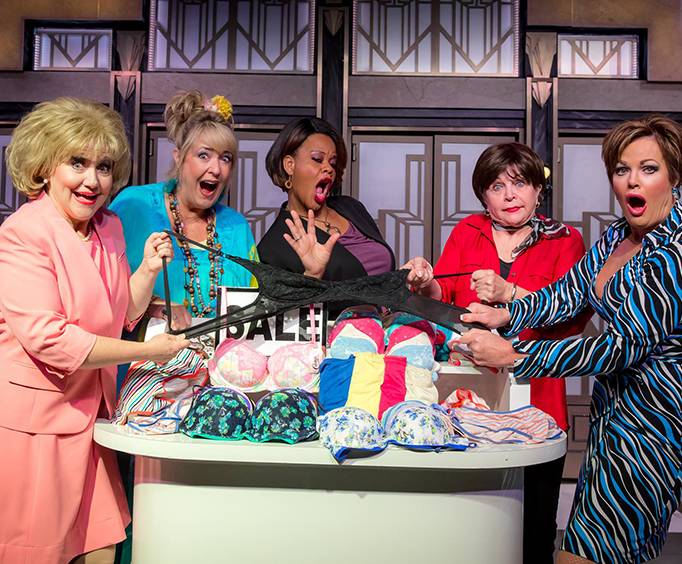 Perfect for a ladies' night out, Menopause the Musical relies on the fantastic music of the 60s, 70s, and 80s to weave a together a tale of friendship and the power of women. The story unfolds as four women meet by happenstance - all looking to purchase the same on-clearance black bra. At this chance meeting, they discover that they have much in common as they joke about what it means to go through 'the change'. With witty banter, light-hearted humor, and entertaining storytelling, Menopause the Musical shows women that they are not alone in their struggles.
The lyrics of the music are sure to have you rolling on the floor with laughter as they parody songs that you grew up listening to. Not only is the original music fantastic, but the acting is on point. 25 songs will be sung during the performance and you'll soon find yourself singing along with the silly anthems.
If you have never seen this fantastic musical, make sure to check it out as it comes to Branson. With 16 years of Menopause: The Musical, this performance is sure to bring some hilarity to your life.