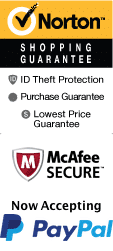 Moses at Sight and Sound Theatres® Branson
Location: Sight & Sound Theatres,
1-800-987-6298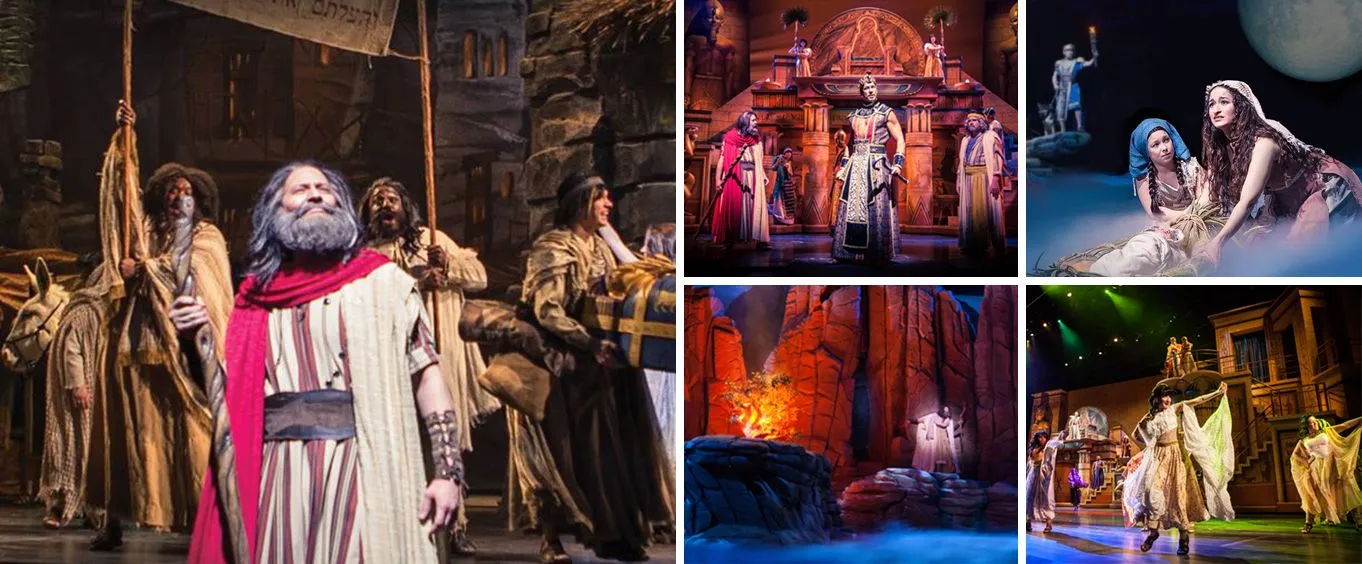 Visit Sight and Sound Theatres, known for bringing biblical stories to life, in Branson, Missouri for the fantastic production of Moses at Sight and Sound; this tale comes to life with stunning special effects, live animals, and plenty more to delight all ages.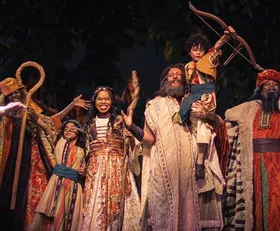 About the Sight and Sound Theaters Moses Show

Moses is an Old Testament biblical figure who led the children of Israel out of Egypt and into the Promised Land. When the Pharoah of Egypt ordered all male babies to be killed, Moses' mother saved her child by hiding him near the Nile River in a basket, where he was found by the Pharoah's daughter and taken back to Egypt to grow up as a king. After fleeing his home, God spoke to him through a burning bush, telling him to free the Hebrews.
When the Pharoah refused Moses' request to free the slaves, Ten Plagues descended upon the land, sent by God to punish the Pharoah for his disobedience. When the Pharoah refused to listen, the Ten Plagues ravaged Egypt, ending with the final Plague which caused every eldest son to die. After this final plague, the Pharoah finally released the Hebrews from slavery. The Pharoah changed his mind, though, and his great army chased Moses and the Hebrews to the edge of the Red Sea. With nowhere to go, God told Moses to lift his rod, and the Red Sea was parted allowing the Hebrews to escape.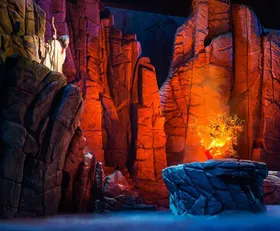 After leaving Egypt and traveling for three months in the desolated desert, Moses and the Hebrews settled at Mount Sinai, where Moses was given the Ten Commandments by God.
Watch in awe as the theater truly brings the story of Moses at Branson to life in this amazing bible story turned Moses play in Branson. The theater itself features professional actors (who may just put Charlton Heston and Yul Brynner to shame), elaborate costuming and sets, live animals, special effects, original music, and so much more. These elements really bring the Moses play in Branson at the Sight and Sound stage to life. See Moses at Branson and enjoy this Biblical story!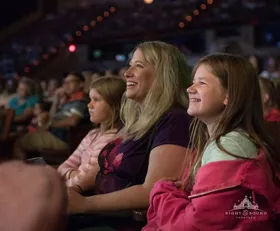 About the Moses Sight and Sound Branson Theater
The Sight and Sound Theater is owned and operated by Glenn and Shirley Eshelman and is part of a pair of Christian based theaters. As well as the Sight and Sound in Branson, MO, there is a location in Ronks, PA in Lancaster County, PA.
Lancaster County, Pennsylvania is known as Amish Country, but it also has much to offer in the way of dinner theatre. The Millennium Theatre is considered the backbone to theatre in Lancaster, and it is known as one of the top three theatre destinations in the entire United States. That goes without mentioning the hundreds of thousands of people who flock to the theaters each year. No matter which show you see, this venue is the perfect place for live theater in Lancaster, PA.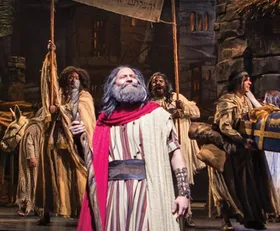 And if you are looking for Branson tourism, the theater's Ozarks home is just as extravagant as its Lancaster counterpart. As well as fantastic live theatre, Sight and Sound provides plenty of lasting gospel stories and takes theatre in Branson, MO to the next level.
Book your theatre tickets and head to the fantastic Sight and Sound Theatre in Branson, MO to experience a show to remember with Moses Sight and Sound Branson. moses branson discount moses in branson discount tickets moses in branson discount tickets
Reviews

Nasrin
Istanbul,Turkey
✓
Verified Traveler
I had the chance to see this the theatre during my trip to branson. It was amazing! An experience i will never forget. Many thanks to my dear friends andrew and joyce bealer who gave me the chance.

Charles Cain
Quitman, TX
✓
Verified Traveler
"Outstanding, very inspiring!"
Outstanding, very inspiring!

EmmaCharlotte LawrencePratt
Austin , TX
✓
Verified Traveler
Great show including very plausible, thoughtful additions to the scripture account. It really brought the bible account to life. Beautifully performed

David Burton
Robertsdale, AL
✓
Verified Traveler
Wonderful performance. We saw last performance of the show. It was awesome.