Rick Thomas Illusionist & Magic Show
Click for More Information

Exclusive Online Offer: Family Pass Available
(Must purchase in advance online or toll-free at 1-800-987-6298)
Location: Andy Williams Moon River Theater, 2500 W 76 Country Blvd Branson, MO 65616
1-800-987-6298
Description
Rick Thomas Illusionist & Magic Show Photos (18)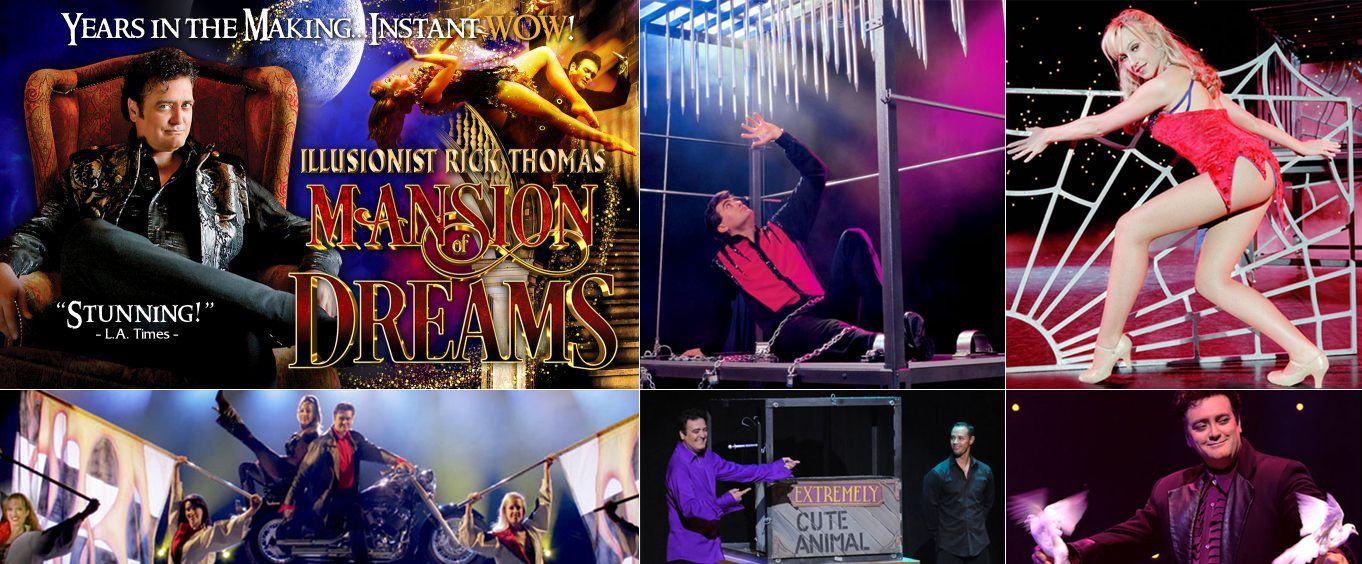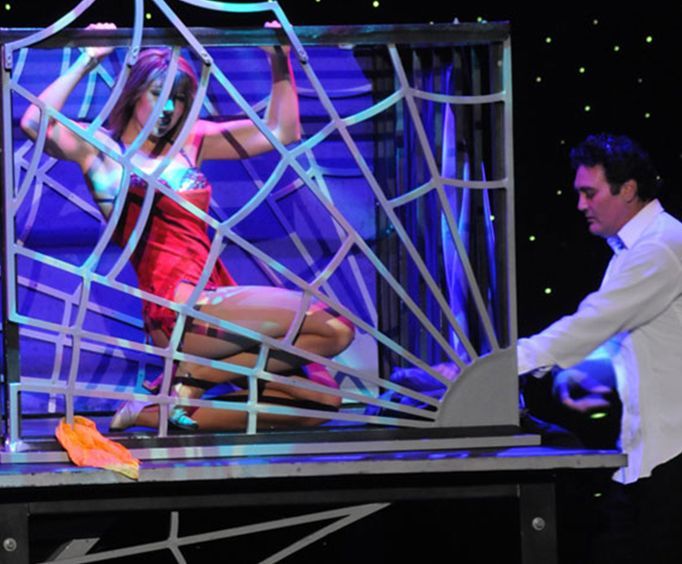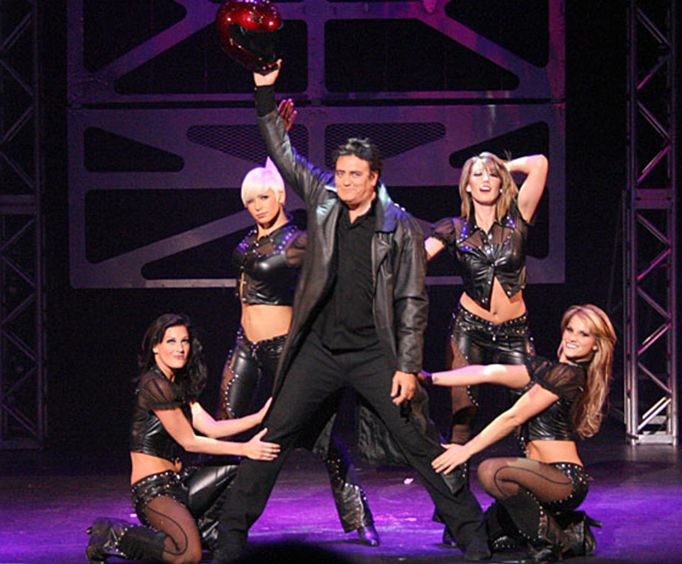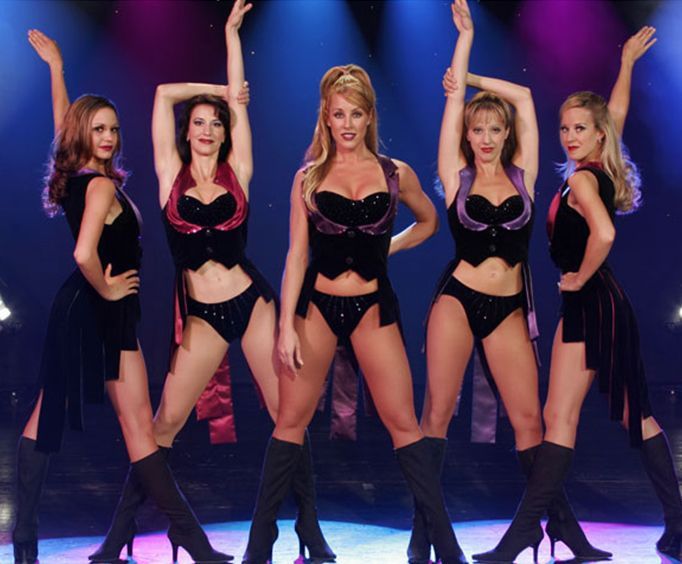 After completing five world tours covering over 50 countries, illusionist Rick Thomas is bringing his mind-bending illusions and magic to the stage in Branson! Do not miss out on seeing his show, Rick Thomas Mansion of Dreams, the next time you are in Branson.
As a premier illusionist, Rick Thomas has many high honors, including the coveted 'Magician of the Year' from the Academy of Magical Arts and 'Stage Magician of the Year' by the World Magic Awards. He has also performed for 15 years in his own show in Las Vegas and has been featured on numerous national television specials, including the NBC special The World's Greatest Magic and his own special on ABC that aired throughout Asia. He has also been featured on CBS, The Discovery Channel, MTV, Animal Planet, Hallmark, and the History Channel.
At the show, Thomas will perform the most intriguing and innovative grand illusions in the world with a style, unlike any other magical entertainer. His stage presence is unmatched as he weaves magic, music, and dance into a seamless production. Known for his personality and presentation, he brings imagination, dreams, and action to the stage, and his illusions feature his signature birds, Great Pyrenees, and assistants. You'll be wowed by his disappearing acts, levitation, and breathtaking illusions!
Frequently Asked Questions for Rick Thomas Illusionist & Magic Show:
Approximately how long is the Rick Thomas Illusionist & Magic Show?

The show is approximately 2 hours.

In what theater is the show held?

The show is held at the Andy Williams Performing Arts Center.

Do the performers of the Rick Thomas Illusionist & Magic Show sign autographs and meet the audience after the show?

Yes, the performers meet and greet after the show.

What is the length of intermission at Rick Thomas Illusionist & Magic Show?

Intermission is approximately 15 - 20 minutes.

What type of parking do you have?

Parking is free.
Reviews
4.8 |
196 reviews
Henry Escaravage
AL
✓
Verified Traveler
Outstanding illusionist and showman. Worth seeing.
Marilyn Martin
Victoria, Texas
✓
Verified Traveler
The rick thomas show was without a doubt the best show in branson. We went to three different shows and the rick thomas show was like watching a las vegas show (professional). All the other shows we saw were a little on the amateur side.
Jeremy Oberlander
Florissant, Missouri
✓
Verified Traveler
Rick thomas not only puts on an excellent show but even steps outside to thank you as you leave and sign autographs.
Jared Coonfield
Bentonville, AR
✓
Verified Traveler
"Lots of energy and good fun"
Lots of energy and good fun
Tip: Do not buy tickets from bransonshows. Had to drive across town and fight traffic. Complete waste of vaca time
Book Now!
Exclusive Online Offer: Family Pass Available