Rocky Mountain High! A Tribute to John Denver

Location: IMAX Entertainment Complex, 3562 Shepherd of the Hills Expy Branson , MO 65616
1-800-987-6298
Description
Rocky Mountain High! A Tribute to John Denver Photos (6)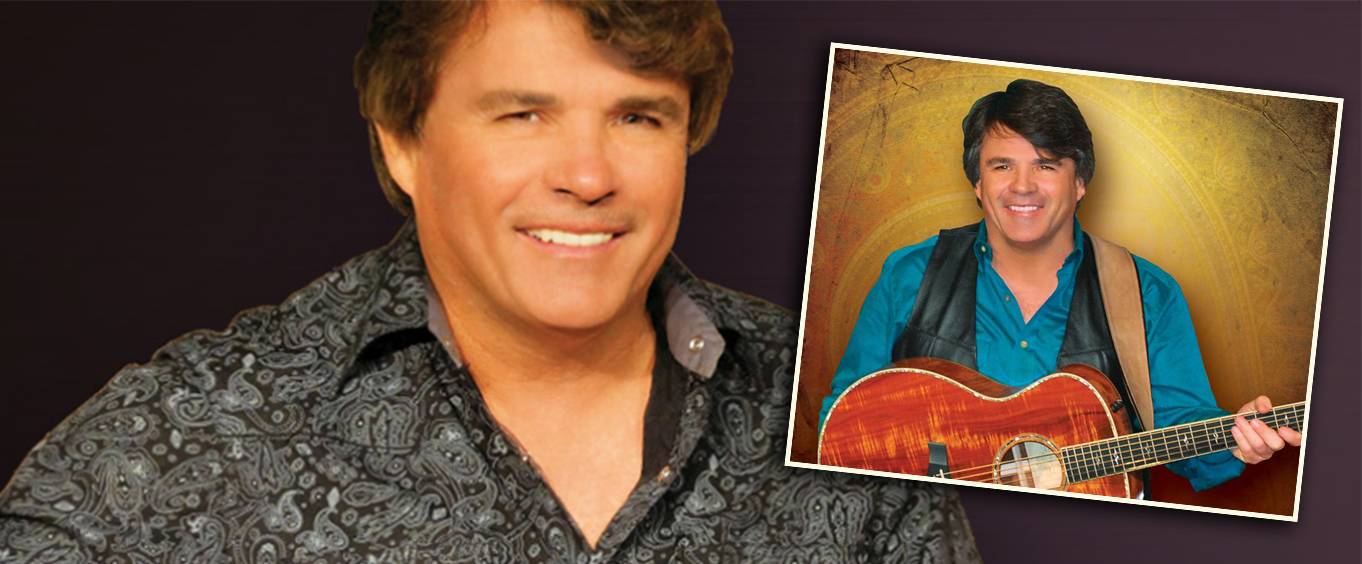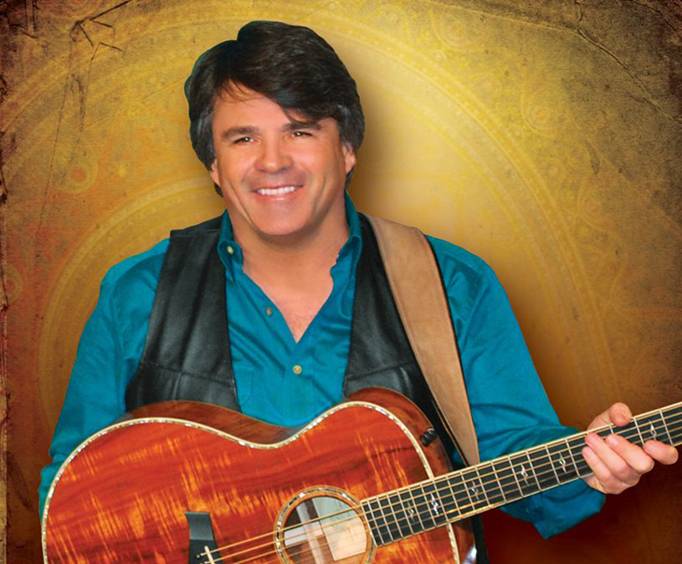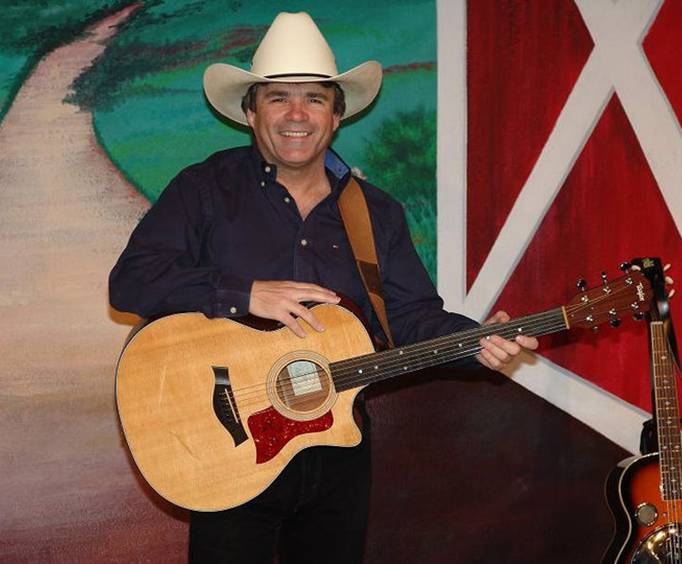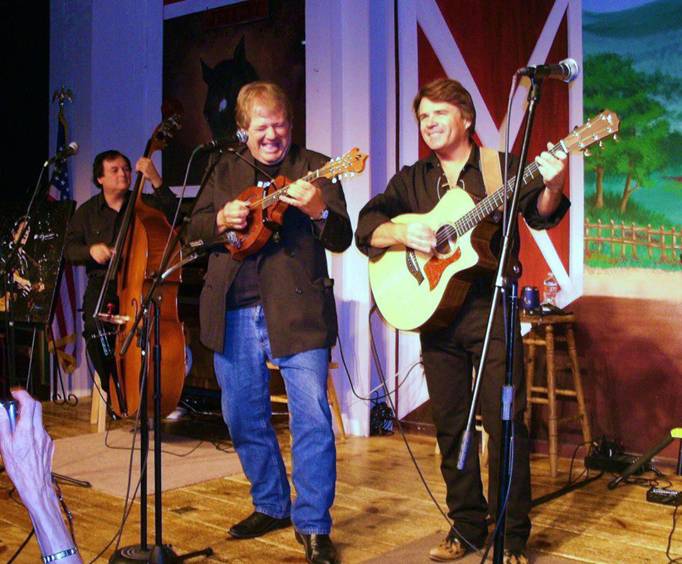 John Denver fans won't want to miss the opportunity to learn more about this famous recording artist from James Garrett at Rocky Mountain High! A Tribute to John Denver. This live performance features the magnificent talents of Garrett who was a friend to this excellent singer, and pulls on his knowledge of the man to share personal stories that will make you laugh, cry, and hear Denver's songs with a more in-depth perspective.
James performs some of John Denver's most beloved hits, including Leavin' on a Jet Plane, Rocky Mountain High, and many others. Randy Plummer, a Branson entertainer for over 35 years, joins James as a remarkable vocalist. A Nat'l Dobro Champion and Texas Flat Top Champion in Bluegrass, Jim Glaspy, also lends his musical talents. And, don't be surprised to see several other special guests make appearances during the show!
At Rocky Mountain High! A Tribute to John Denver, not only do you get a set filled with John Denver songs, but you also have the opportunity to enjoy an endearing acoustic set and an exciting gospel set. You will not regret your time with James Garrett as he brings to life the music of Denver.
Reviews
4.6 | 54 reviews
Jude LaFrancis
IL
✓
Verified Traveler
"This show was great."
This show was great. Many of us in the audience cried. It was a terrific, heartwarming show.
Bruce Wilder
TN
✓
Verified Traveler
Absolutely one of the best shows in branson. We are recommending it to everyone who might even consider a trip to branson. Our seats were front row and such fun!!
Judith Paster
NJ
✓
Verified Traveler
Loved the homey feel of james's performance. Enjoyed the extremely talented men who accompanied him. Great show
Lynn Bernstetter
Lake Elmo, MN
✓
Verified Traveler
Very good show, very small audience.
BRANSON MO
HOTELS & VACATION PACKAGES
Book Now!