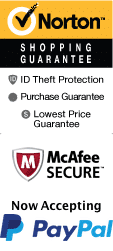 Ryan Pelton presents "Amazing Grace"
Location: Legends Family Theater, 1600 W 76 Country Blvd Branson, MO 65616
1-800-987-6298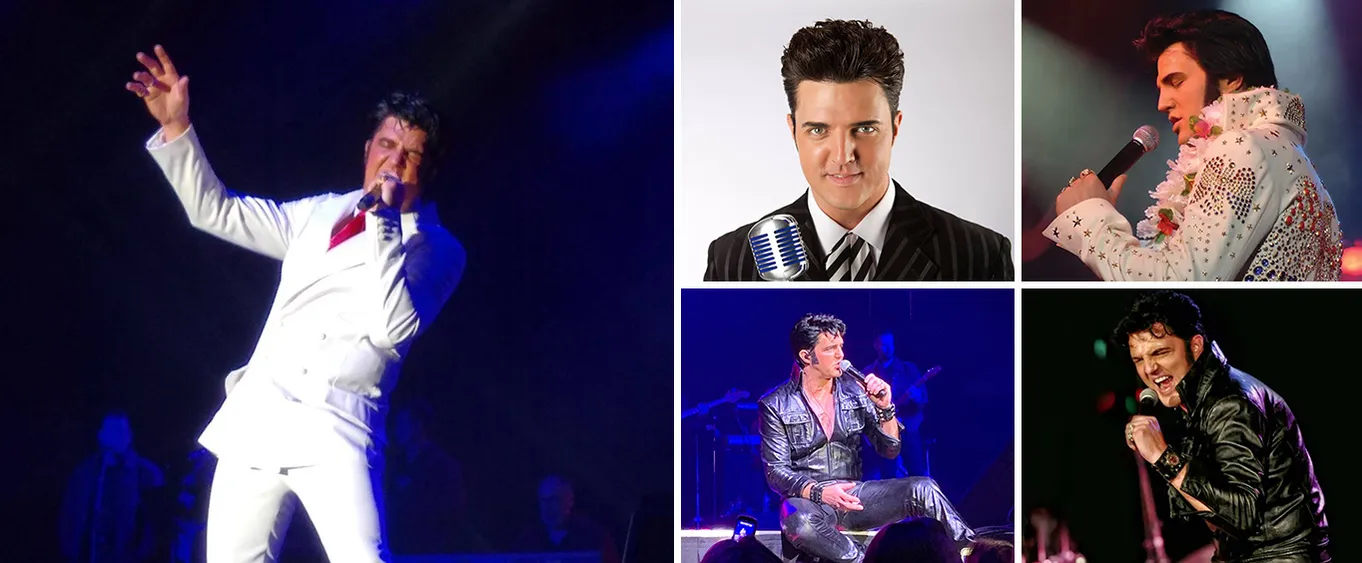 Elvis Presley's legacy lives on in the Ozarks! Head to the beloved Dick Clark's American Bandstand Theater to see the talented Ryan Pelton as he presents his show, 'Amazing Grace'. Hitting on the best of Elvis' hits as well as the gospel music that inspired his rock and roll career, this show brings great music and showmanship to the Ozarks.
All ages are sure to have an amazing time tapping along with their favorite Elvis tunes. Gospel was a huge part of Elvis Presley's career, and this unique show displays some of those hits through the prowess of Ryan Pelton, an award-winning Elvis impersonator, songwriter, and actor. This unforgettable performance is one that is sure to bring you joy during your Ozarks getaway.
About Ryan Pelton
Ryan Pelton always heard that he looked like a young Elvis growing up, but he never thought much of it until his mother got him to enter an Elvis Presley impersonation contest in the late 90s. After winning, he decided to go out on a limb and leave his career in web development to perform as Elvis Presley in Legends in Concert in Myrtle Beach. He also went on to win the World Champion title of the Worldwide Images of the King Contest in Memphis, TN. With the looks, sounds, and dance moves of the King himself, he was a great choice for the movies he also went on to star in, including The Identical and the movie Hounddog, in which he starred alongside Dakota Fanning. As well as captivating audiences with Elvis songs, he is known to write his own original music as well and has released an original album called, 'Wash Over Me'.
This event is part of Branson's annual Elvis Festival. This yearly event is held at Branson's beloved Dick Clark's American Bandstand Theater which is known for providing great entertainment to visitors. During the 2020 Elvis Festival, guests will be able to see Ryan Pelton perform as well as enjoy the Ultimate Elvis Tribute Artist Contest. It is sure to be a great time for those who love Presley's music!
About the Theater
This show is held at one of Branson's most famous theaters. Head to Dick Clark's American Bandstand Theater to see Ryan Pelton live! This theater is located on the famous 76 Strip and showcases Branson's finest entertainment options. The venue features 970 seats, each offering a fantastic view of the stage. Plus, each show comes to life with a state-of-the-art sound and lighting system. Known for its Legends in Concert show, the theater prides itself on offering some of the best entertainment in the Ozark Mountain Region!
Tons of fun, great music, and toe-tappin' gospel songs await at Ryan Pelton presents 'Amazing Grace'. This amazing endeavor is sure to impress those who love the King's music as his legacy is honored on the stage. Do not miss out on all of the fun!
Frequently Asked Questions for Ryan Pelton presents "Amazing Grace":
In what theater is the show held?

The show is held at Dick Clark's American Bandstand Theater.

What is the length of intermission at Ryan Pelton presents "Amazing Grace"?

Intermission lasts 15 - 20 minutes.

What type of parking do you have?

Parking is free at the theater.