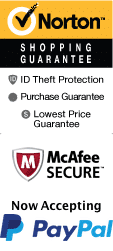 The Texas Tenors Branson
Location: Mickey Gilley Theatre, 3455 W 76 Country Boulevard Branson, MO 65616
1-800-987-6298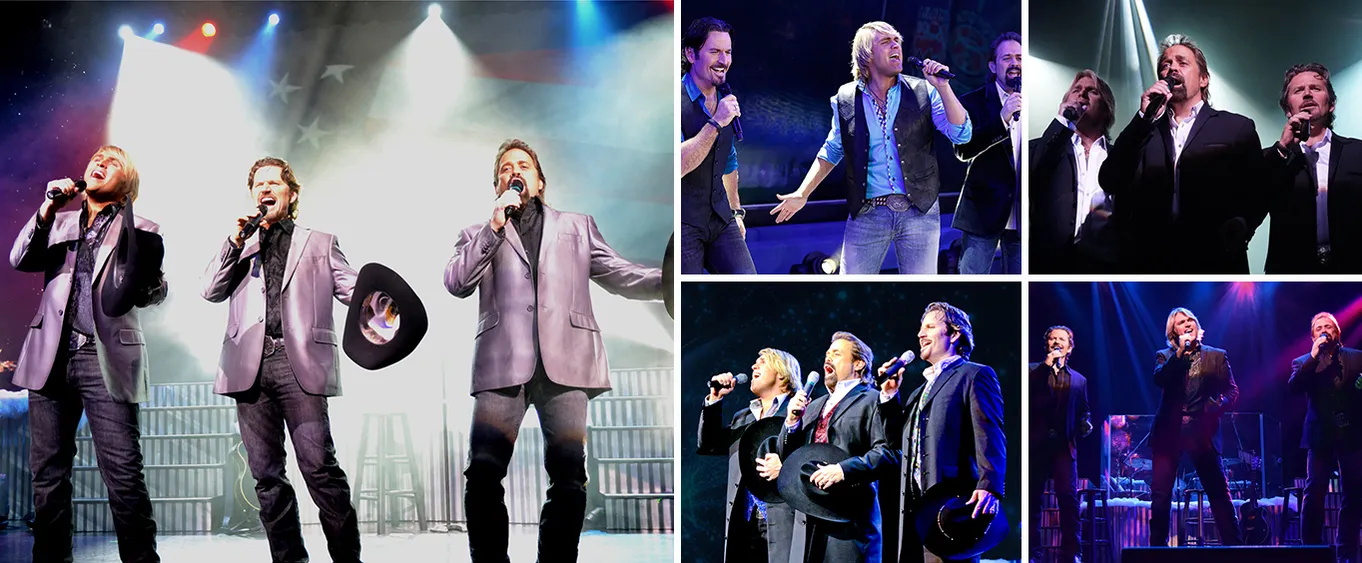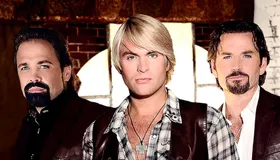 As an 'indie country' trio, The Texas Tenors were viewed by millions on the hit TV show America's Got Talent , and now live in Branson for their 11th year of performing, you can see their classic performances as well as their brand new material. The breathtaking vocals you will experience at the Texas Tenors show create an amazing time in the Ozarks!
The versatile tenors trio consists of Broadway singer Marcus Collins, also known as 'The Contemporary Tenor,' country singer JC Fisher, known as 'The Romantic Tenor' and John Hagen, known simply as 'The Tenor,' each with immense talent in their own right. During their exciting 2021 shows, they will feature brand new music from their latest album as well as classic favorites from 'Let Freedom Sing' to 'Deep in the Heart of Christmas'.
The group's sophomore album, You Should Dream , features expertly-produced songs by Nigel Wright and songs like 'The Rolling Stones,' 'Wild Horses,' 'God Bless America,' and two of their songs are accompanied by a 65-piece symphony. Filled with cowboy charm, this concert amazes audiences, regardless of musical tastes because it brings a wide variety of appeal.
About the Texas Tenors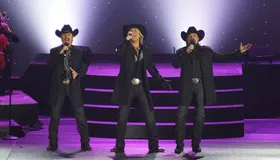 With their unique sound, The Texas Tenors have achieved inspiring success. Their Country Roots - Classic Sound album's whirlwind debut was critically acclaimed and topped #1 on both Billboard classical chart and country music Billboard charts. They have also been featured in Billboard magazine, won 3 Emmy awards, and have a long list of great singles to their name. They are even producing a PBS dance and sing along with notable songs like 'You've Lost that Lovin Feelin' and 'Unchained Melody.' They have had notable performances in theatre venues, symphony halls and concert halls, created 4 studio albums, and have had 2 PBS specials dedicated to them. Their headline shows are a marvelous display of breathtaking vocals, opera sounds, and more.
The Emmy award-winning Texas Tenors Branson are rising stars touring the country and will be visiting Branson, so make sure you catch their unique Billboard chart-worthy musical style that incorporates pop, classical, and more. Their amazing work pushes the boundaries of current genres to forge a genre that is all their own. They are also the only vocal group from the US to appear on NBC's America's Got Talent: The Champions show and are considered to be the most successful touring group in the history of the show. Check out the Texas Tenors for an unforgettable evening of quality entertainment and fun!
Visit Branson, Missouri and experience great entertainment for all at the Texas Tenors Branson concert. Check out the Texas Tenors Schedule and book your Texas Tenors tickets and vacation reservations in Branson today! There are plenty of other amazing attractions to be found at the Mickey Gilley Grand Shanghai Theatre, so book the best itinerary for an entertaining time in the Ozarks.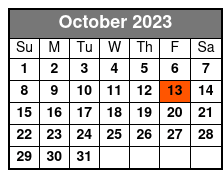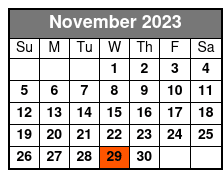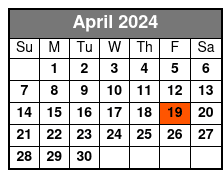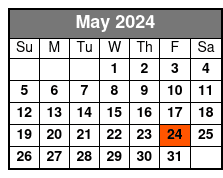 Options:
The Texas Tenors
Available Now until 10/12/2024 View Detailed Schedule
Enjoy admission to The Texas Tenors for an exceptional sound and a kid-friendly show! With their country roots, the Tenors effortlessly mingle multiple styles and genres with elegant, classical melodies and note configurations.
The Texas Tenors Deep in the Heart of Christmas Show
Available 11/2/2023 until 11/23/2024 View Detailed Schedule
Hear some of your favorite Christmas songs put on by the talented Branson favorite, The Texas Tenors.
Reviews

William Edmiston
Weatherford, TX
✓
Verified Traveler
My wife and i loved this show.

Jane Duvall
Johnson City, TN
✓
Verified Traveler
These are the best of the best. We saw them 3 years ago and they were wonderful - they are now even better and they are the reason we came to branson!!!!!!
Tip: They are the best of the best. Soooo talented!!!!!!!

Penny McLean
Peoria, IL
✓
Verified Traveler
"Best show we saw while visiting Branson."
This was my first time seeing this group. I thoroughly enjoyed their performance.

Jo Ann Cooper
Cabot, AR
✓
Verified Traveler
" better and better every time we see them."
They get better and better every time we see them. We have recommended to many people you see their show.
Frequently Asked Questions for The Texas Tenors Branson:
What is the dress code?

Dress code is casual.

Approximately how long is the The Texas Tenors?

The show is approximately 2 hours.

In what theater is the show held?

The show is held at the Mickey Gilley Grand Shanghai Theater.

Do the performers of the The Texas Tenors sign autographs and meet the audience after the show?

Yes, they meet and greet after the show.

What is the length of intermission at The Texas Tenors?

Intermission is approximately 15 - 20 minutes.

What type of parking do you have?

Parking is free.
Book Now!