Contact Us
1-800-987-6298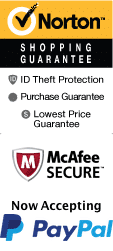 The Texas Tenors Branson 2023 Schedule

The Texas Tenors Branson 2023 Schedule
The Texas Tenors are making waves in the country music scene with their warm voices, engaging personalities, and natural good looks. This musical group has been featured on the hit TV show, America's Got Talent, and now performs in Branson.
The Texas Tenors Branson Schedule
The Texas Tenors

The show lasts approximately 2 hours.

Date / Day
Available Times
Full Calendar
The Texas Tenors:
Enjoy admission to The Texas Tenors for an exceptional sound and a kid-friendly show! With their country roots, the Tenors effortlessly mingle multiple styles and genres with elegant, classical melodies and note configurations.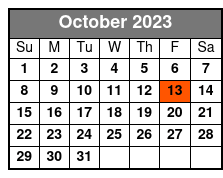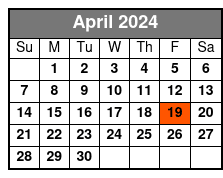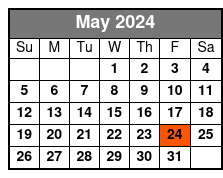 The Texas Tenors Deep in the Heart of Christmas Show :
Hear some of your favorite Christmas songs put on by the talented Branson favorite, The Texas Tenors.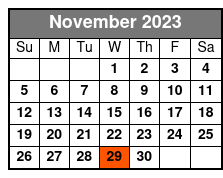 Book Now!