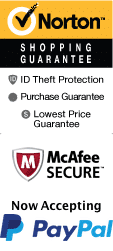 Platters & Golden Sounds of the 50s Tribute
Location: Hot Hits Theatre, 206 S. Commercial St Branson, MO 65616
1-800-987-6298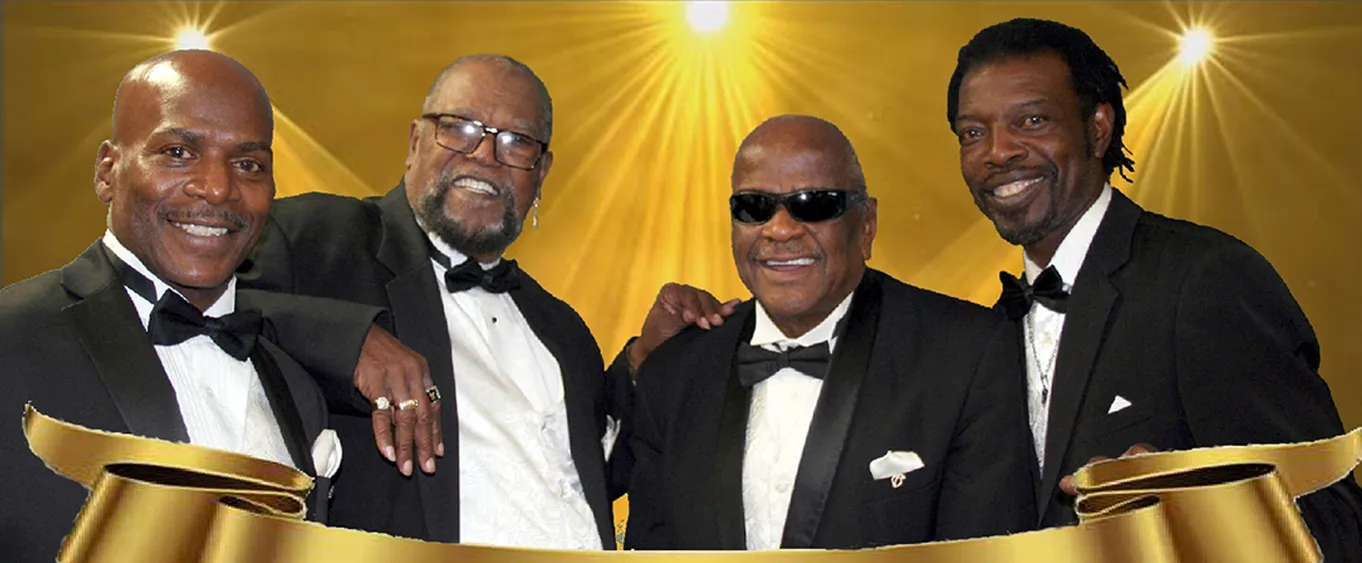 Since the Platters formed in 1953, they have been entertaining adoring fans with their warm, heartfelt vocals around the world, and this Branson music show allows you to experience all of the wonderful tunes. On your trip to Branson, relive the incredible experience by seeing the world famous Platters perform live on stage with this talented group of impersonators.
Over the years, this incredibly dynamic group released hit after hit. In fact, over the years, the original Platters have enjoyed 40 number one hits and 16 gold records! Live in Branson, these impersonators perform incredible renditions of the Platters' famous hits.
Sit back and relax as you watch these talented vocalists take the stage and perform Platters favorites. They will perform many of the group's most popular tunes, which may include 'I'll Never Smile Again,' 'The Great Pretender,' 'Only You,' and 'Smoke Gets In Your Eyes.' The show includes original artists Eddie Stoval, Willie Nash, and Dee Dee Hamilton. Their show has been a regular feature in Branson for years, andin 1999, they were recipients of the Branson Vocal Group of the Year award.
Everyone in your group will love spending time with the music of the World Famous Platters, so purchase your tickets to the show today!
Reviews

Mary Bane
Stigler
✓
Verified Traveler
Saw you in eufaula at the legacy on main street . Your show is one of the best i've seen. Great voices.

Rogers Shaw II
Norman, Oklahoma
✓
Verified Traveler

John Just
Henderson, Nevada
✓
Verified Traveler
"Thoroughly enjoyed show."
Thoroughly enjoyed show. We had a lot of fun and laughs.

Mike Hackett
Chesterfield, MO
✓
Verified Traveler
Excellent show!! You need to advertise as this is a great show!!!
Frequently Asked Questions for Platters & Golden Sounds of the 50s Tribute:
Approximately how long is the Platters & Golden Sounds of the 50s Tribute?

It lasts approximately 2 hours.

In what theater is the show held?

Hot Hits Theater.

What type of parking do you have?

Parking is free.

What is the dress code?

Dress code is casual.
Book Now!