#1 Hits of the 60's Branson 2023 Schedule
Click for More Information

Exclusive Online Offer: Family Pass Available
(Must purchase in advance online or toll-free at 1-800-987-6298)

#1 Hits of the 60's Branson 2023 Schedule
Remember a time of political and social change as well as the grooviest music ever written with the #1 Hits of the 60s at the Caravelle Theater. Join the cast as they dance, sing, and laugh their way through the hippie and surfer tracks of the era. Featuring music from bands such as The Beatles, The Beach Boys, and the Temptations, this show will bring back memories of putting a dime in the jukebox and dancing The Pony with your best girl. Fun for the whole family, those who weren't around during the 60s will leave thinking that they experienced the whole decade.
#1 Hits of the 60's Branson Schedule
#1 Hits of the 60s Christmas Show

It lasts Approximately 2 hours

Date / Day
Available Times
Full Calendar
#1 Hits of the 60s Show:
Includes admission to the #1 Hits of the 60's show.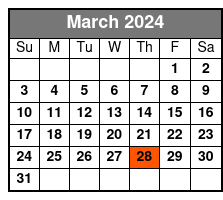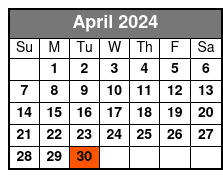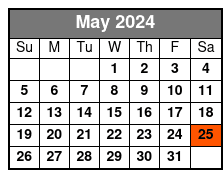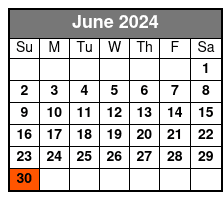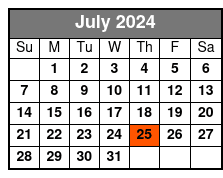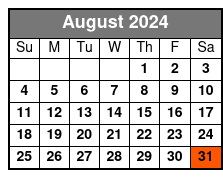 #1 Hits of the 60s Christmas Show:
Get into the holiday spirit by enjoying the performance of the #1 Hits of the 60's & 50's too Christmas Show. As well as the music of the 60s, you'll be able to tap along with your favorite holiday tunes. Complete with costumes, decor, and plenty of holiday cheer, it's a great way to make some new traditions in the Ozarks!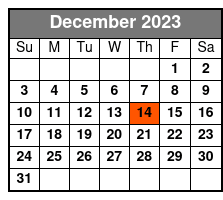 Book Now!

Exclusive Online Offer: Family Pass Available