Anthems Of Rock Branson MO 2023 Schedule
Click for More Information

Exclusive Online Offer: Buy 1 Get 1 Free
(Must purchase in advance online or toll-free at 1-800-987-6298)

Anthems Of Rock Branson MO 2023 Schedule
Hear hits from some of the greatest rock stars of all time at the Anthems of Rock Show! From Journey to Pink Floyd to Bon Jovi and Aerosmith, a variety of awesome rockin' tunes awaits in the Ozarks.
Anthems Of Rock Branson MO Schedule
Anthems Of Rock

Show lasts approximately 2 hours.

Date / Day
Available Times
Full Calendar
Anthems Of Rock :
Anthems of Rock is a musical experience that is sure to delight music lovers of all ages. During this fantastic tribute show experience, visitors will be able to hear some of their favorite nostalgic hits from the past. Just a few of the bands that are featured include the Beatles, Bon Jovi, Queen, Aerosmith, and Journey. Be prepared to enjoy the powerhouse anthems and classic hits for Branson's best musical journey!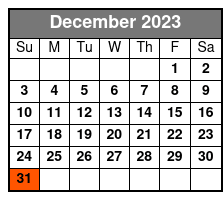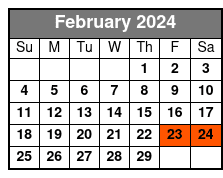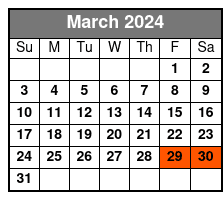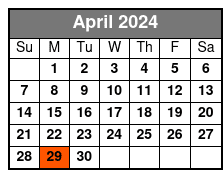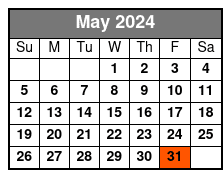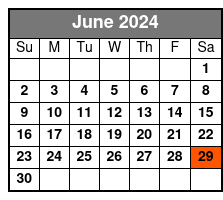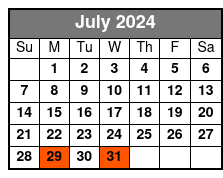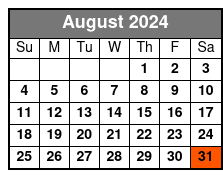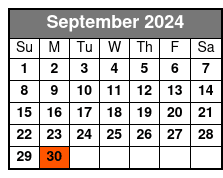 Book Now!

Exclusive Online Offer: Buy 1 Get 1 Free