Awesome 80s Branson 2023 Schedule

Awesome 80s Branson 2023 Schedule
Experience the Awesome 80s show and take a trip back in time to hear some of the most iconic hits from this popular era. It's a great option for music lovers of all ages!
Awesome 80s Branson Schedule
Awesome 80s

It lasts approximately 2 hours.

Date / Day
Available Times
Full Calendar
Awesome 80s:
Experience the best music of the 80s with tickets to this beloved showcase!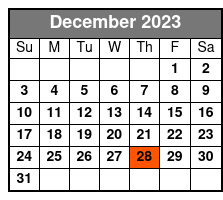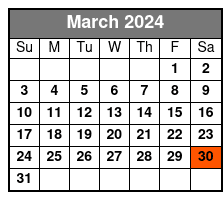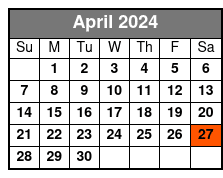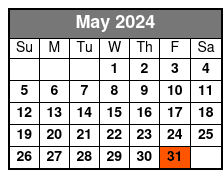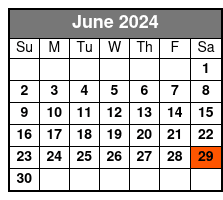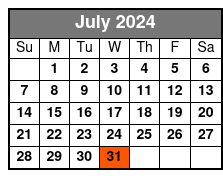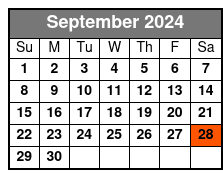 Book Now!