Back To the Bee Gees Branson 2023 Schedule

Back To the Bee Gees Branson 2023 Schedule
Music lovers of all ages will be delighted with the tunes showcased at the Back to the Bee Gees show. Head to the beautiful Hamners Unbelievable Variety Theater to witness the best songs from this influential trio. From 'Stayin' Alive' to 'Massachusetts', you'll be taken on a journey through an era dominated by the Bee Gees, while enjoying great music and fun for the entire family!
Back To the Bee Gees Branson Schedule
Back To the Bee Gees

The show lasts approximately 2 hours.

Date / Day
Available Times
Full Calendar
Back To the Bee Gees: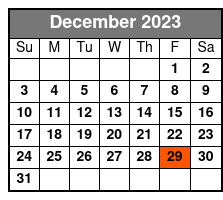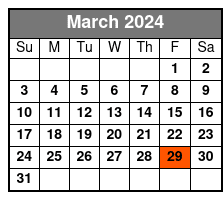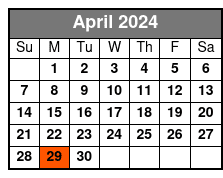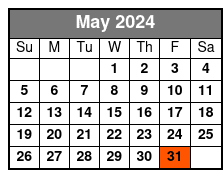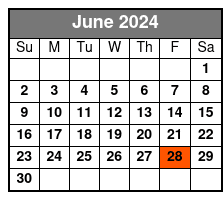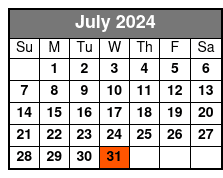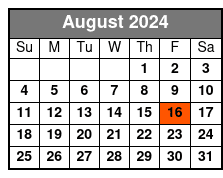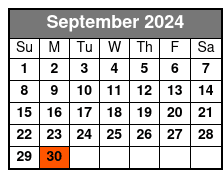 Book Now!