Contact Us
1-800-987-6298
Blackwood Morning Variety Show 2022 Schedule
If you're in the mood for an all out comedy and musical show this is for you. The Blackwoods will perform chart topping country songs, gospel hits, tributes, comedy and fun. They will tell you amazing stories while you have the time of your life. The variety show is appropriate for all ages and lasts about two hours. There is even an on-site gift shop.
Blackwood Morning Variety Show Schedule
The Blackwoods Variety Show

Activity lasts approximately 2 hours.

Date / Day
Available Times
Full Calendar
The Blackwoods Variety Show :
Enjoy 2-hours of inspiring music and hilarious comedy with The Blackwoods.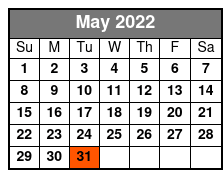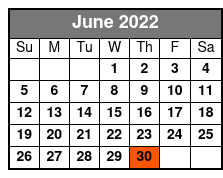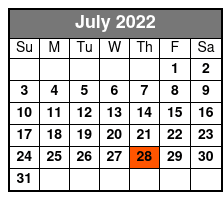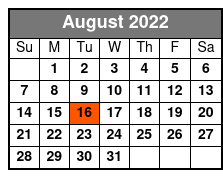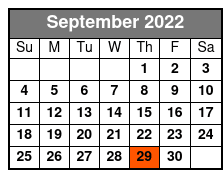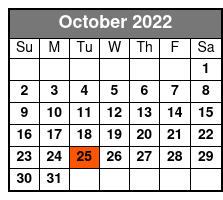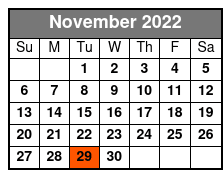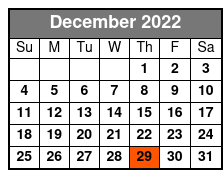 Book Now!