Contact Us
1-800-987-6298
Comedy Jamboree at the Grand Country Music Hall in Branson Missouri is a place worth sharing. Not only do these artists play some upbeat music, but they will make you laugh as well. This entertaining show is sure to put a smile on your face and is appropriate for people of all ages. By the end of the show you will be up laughing and dancing right along with them.
Comedy Jamboree

The show lasts approximately 2 hours.

Date / Day
Available Times

N/A

N/A

N/A

N/A

N/A
Full Calendar
Comedy Jamboree :
Enjoy admission to the Comedy Jamboree for a non-stop energetic performance of country, rock, and gospel songs, along with hilarious skits by a cast of seasoned professionals!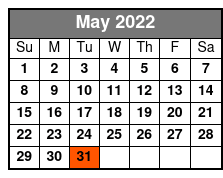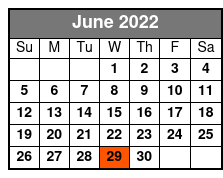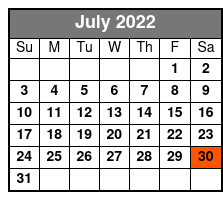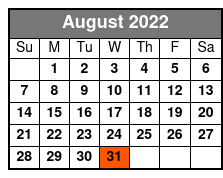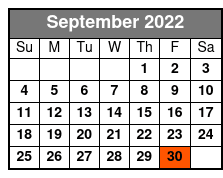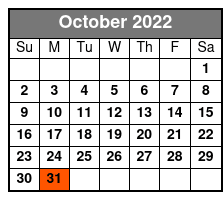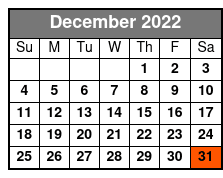 Comedy Jamboree Christmas Show:
Join the hilarious Jamboree cast for their Christmas show this season to make the holidays extra joyous for your family or group. The production will feature the usual antics of dancing, comedy and costumes, but will also have a Christmas flair added in the mix. Enjoy music from the Ozark Mountain Country Band and join in the merriment to ensure a jolly time this year.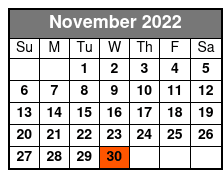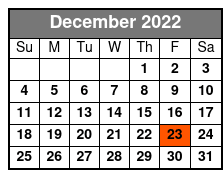 Book Now!