Down Home Country Show 2023 Schedule

Down Home Country Show 2023 Schedule
Get your morning in Branson off to an exciting start with the Down Home Country. This show features the renowned talents of Branson favorite Splinter Middleton, whose contagious laugh and warm voice are the perfect beginning to your new day. Splinter Middleton will be joined on stage by a talented cast, and together they will perform your favorite country tunes from legends such as Merle Haggard, Hank Williams, George Jones, and others. Purchase your seats to the Down Home Country today!
Down Home Country Show Schedule
Down Home Country Show

The show lasts approximately 2 hours.

Date / Day
Available Times
Full Calendar
Down Home Country Show: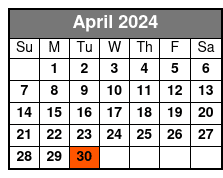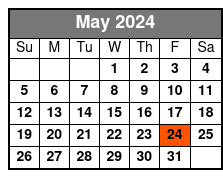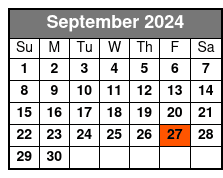 Book Now!