Contact Us
1-800-987-6298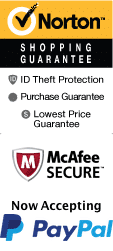 Redneck Comedy Bus Tour Branson, Mo 2023 Schedule
Click for More Information

Exclusive Online Offer: Buy 1 Get 1 Free
(Must purchase in advance online or toll-free at 1-800-987-6298)

Redneck Comedy Bus Tour Branson, Mo 2023 Schedule
Get out and experience some fun hilarity during your next Branson, MO adventures! With the Redneck Comedy Bus Tour, you'll learn all about the Ozark Mountain area while enjoying some hilarious hillbilly comedy.
Redneck Comedy Bus Tour Branson, Mo Schedule
Branson Redneck Tour

It lasts approximately 2 hours.

Date / Day
Available Times
Full Calendar
Branson Redneck Tour:
Take a ride in the famous Redneck Comedy camo bus for an adventure through the Ozarks! Along the way, you'll see some of Branson's greatest sights while enjoying some hilarious jokes and hillbilly-style comedy. It's great for all ages and offers a unique way to go sightseeing in Branson, MO.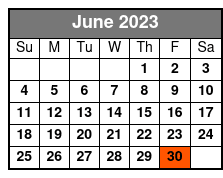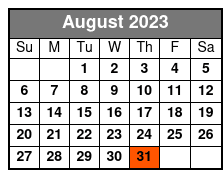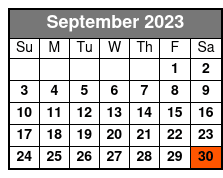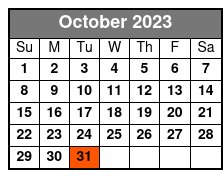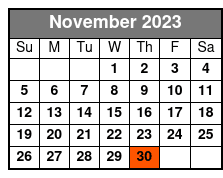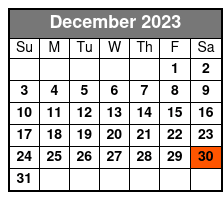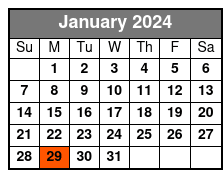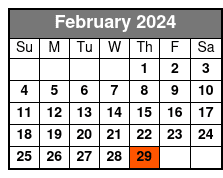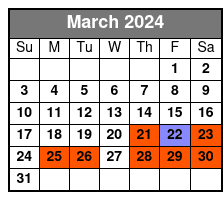 Branson Christmas Light Tour:
Create brand new traditions and enjoy the festive fun of the Ozarks with this Christmas tour. It lasts two hours and features redneck-themed Christmas songs and tons of spirited adventures through the Ozark Mountain area. It's the perfect combination of comedy and Christmas!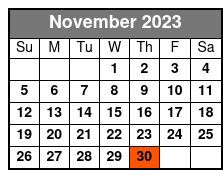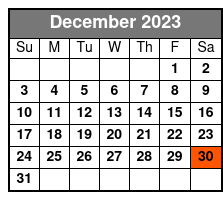 Book Now!

Exclusive Online Offer: Buy 1 Get 1 Free