Contact Us
1-800-987-6298
Who are the Sons of Britches? They're a hilarious trio of musicians and comedians: 'Melvin' (Earl Vaughan), 'Sidedish' (John Fullerton), and 'Squirrel Dog' (Louis Darby). They wear denim bib overalls and bow ties. They play country/western, zydeco, bluegrass, Cajun, and even a little rock and roll. Their show -- a tribute to themselves -- will make you laugh. You'll live the theater humming. This two hour show will amuse and delight the whole family.

The Sons of Britches Schedule
The Sons of Britches

Show lasts approximately 2 hours

Date / Day
Available Times

N/A

N/A

N/A

N/A

N/A

N/A

N/A

N/A
Full Calendar
The Sons of Britches :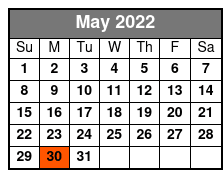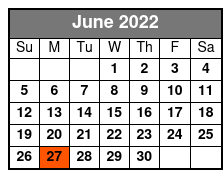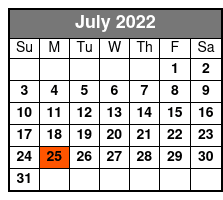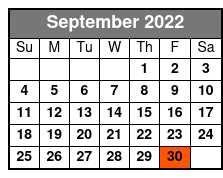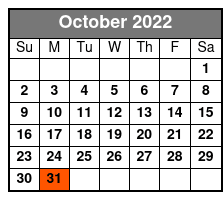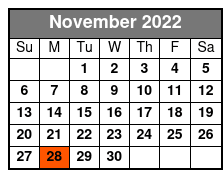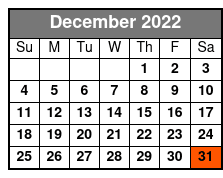 Book Now!