Make Reservations for Variety Shows in Branson, MO
Spice up your Branson experience with a little variety with these different variety shows listed below. Mixing together comedy, music, dancing, and more, these productions create a concoction that has something for every member of your group or family. Look through the descriptions below and find the perfect blend that's suited for you.
Special Offer: Buy 1 Get 1 Free
Click Here for More Information





Guests will be amazed with the talent of the Acrobats of Shanghai. The talented artists will do everything from the trapeze, hoola-hoop tricks, juggling acts, to balancing acts. This show is handicap accessible and lasts about two hours.
Aug 17
10:00 AM
3:00 PM
8:00 PM
>
Special Offer: Buy 1 Get 1 Half Price
Click Here for More Information





Dublin's Irish Tenors and The Celtic Ladies is a variety show at the King's Castle Theatre, featuring traditional and contemporary Irish music and dance by Dublin's Irish Tenors from the Emerald Isle itself and The Celtic Ladies.
Fans come from all over the world to see the Presleys' Country Jubilee preform. This family oriented show lasts about two hours and will have everyone in a upbeat mood. Guests are welcome to bring their own cameras.
The Baldknobbers Jamboree Show is a wonderful show that you are sure to enjoy, if you are one a family vacation, then this trip is a wonderful opportunity for the whole family to enjoy a show. Everyone is sure to laugh at the show.
One of Branson's longest running variety shows, the Pierce Arrow Show features four singers who know how to put on a show that families love, and the will have you tapping your toes!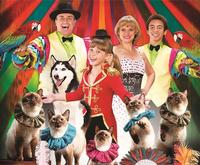 Come to the Grand Country Music Hall in Branson, Missouri where a variety show of cats, dogs, exotic birds, perform on stage doing amazing stunts, tricks, and the unexpected, that will delight all generations at the wonder of these animals.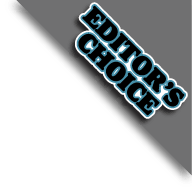 Our Grand Jubilee show is one of the most beloved variety shows in the area, and we hope you and your family will soon come to see our collection of expert performers do great gags and country covers.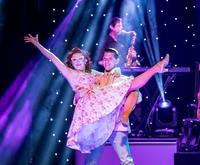 Bring your family out to relive the 50's by attending an astonishing performance by the Hot Rods & High Heels group, who will fill the room with pleasantly fun-filled dancing and music.