Cultural Tour Options in Branson, MO
Learn about various cultures, history, and more on one of these interesting cultural tour options. Visitors will have a great time getting to know the Ozarks as well as various cultural aspects during their time on one of these trips.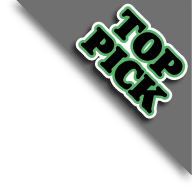 For an unforgettable afternoon or evening, one of the Lunch & Dinner Cruises is the perfect addition to your itinerary.
Available 121 days between May 17 & Nov 30
May 22
N/A
May 23
N/A
May 29
N/A
May 30
N/A
Jun 05
N/A
>
Exclusive Online Offer: Buy 1 Get 1 Free
Click for More Information

Visit the Ozarks in a brand new way with the new Redneck Comedy Tour Branson, an interesting redneck cultural tour that also gives insight into the Branson area.
Available 260 days between May 16 & Mar 30