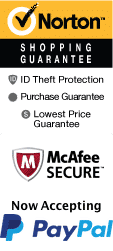 YOUR PEACE OF MIND IS OUR TOP PRIORITY
Should you need to cancel at any time, you have up to 48 hours from your vacation start date to do so for a 100% future travel credit.
IMAX Theater Live Shows

Location: IMAX Complex and Little Opry Theatre, 3562 Shepherd of the Hills Expy Branson , MO 65616
1-800-987-6298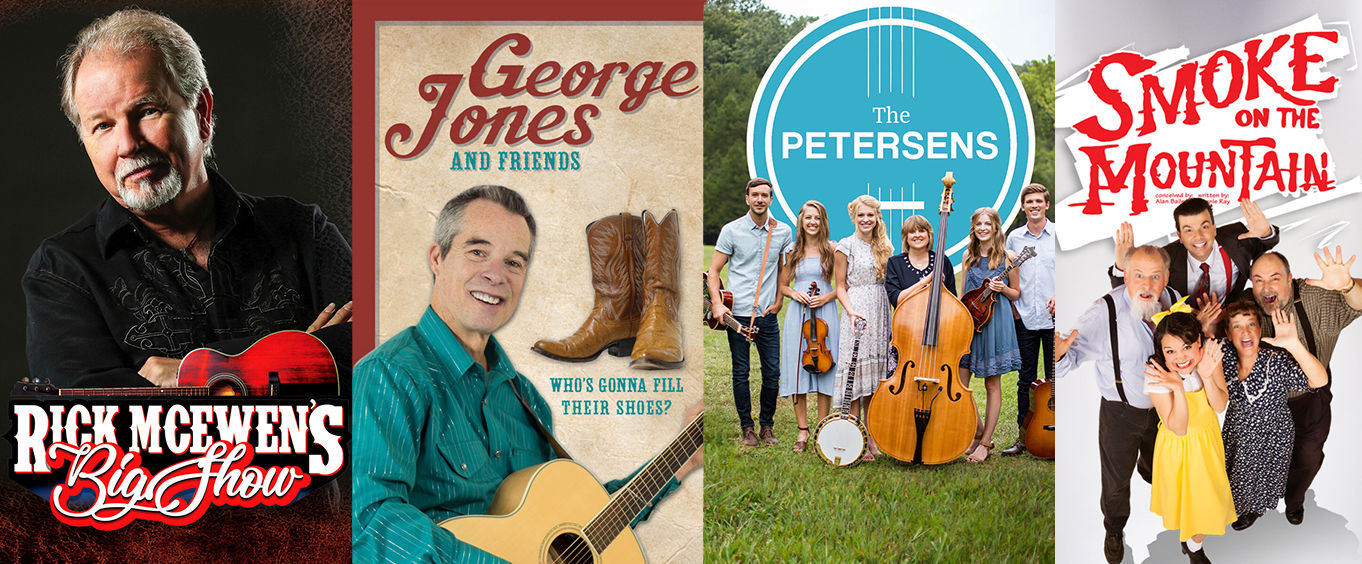 Description
IMAX Theater Live Shows Photos (31)




Customer Photos (11)




One of the most renowned variety show venues in Branson MO is the beloved IMAX Theater. Here, guests of all ages will be treated to a variety of wonderful tribute shows that showcase the best hits of their respective artists. So whether you are a fan of George Strait or Hank Williams, you can find something to entertain and delight you with any one of these Little Opry Theater shows.
These shows take the music of the past from some of the most delightful musicians and brings it right to the Ozarks! Sit back and relax as the performance unfolds on stage, using great sound systems and lighting effects to bring energy to the music. You and your loved ones can enjoy your favourite music!
About the Little Opry Theater
Known for a varying array of live shows and classic country the Little Opry Theatre venue will impress all audience members of all ages. With friendly service, each guest will be treated like family and will enjoy a great time. The theater is equipped with state-of-the-art sound and screens, comfortable seating, and masterful performances of your favourite music.
As well as the George Jones and Friends show, the Little Opry Theatre is also home to some other favourite Branson shows. These include the George Strait Tribute, John Denver Tribute, Glen Campbell Songbook, The Petersens, Sons of Britches, and Smoke on the Mountain which all play throughout the season during the year.
Whether you want to see clean comedy or the music of country legends played right on the Ozarks stage, these tribute shows are fun entertainment for everyone. Traverse the Ozarks on a trip to this well-known Branson country music hall. A guest to the IMAX can also choose to dine at one of the awesome restaurants here. This includes McFarlain's Family Restaurant and Florentina's.
Tons of fun awaits you at the Little Opry Theater, so don't pass up on the chance to visit this astounding stage and hear some of your favourite music live with an energetic concert in the Ozark Mountain Region! Visit any number of the other great attractions and area shows in Branson for an unforgettable vacation!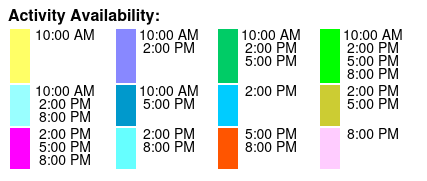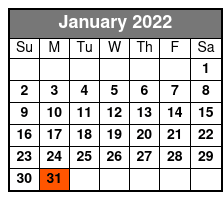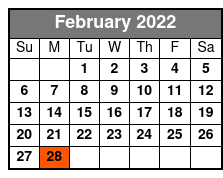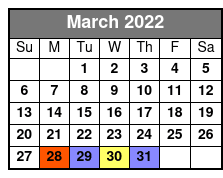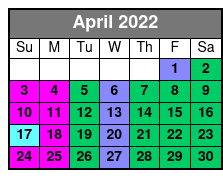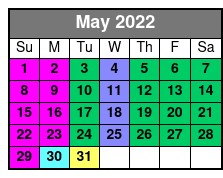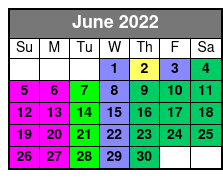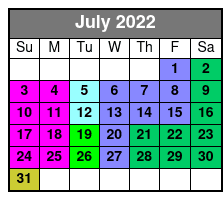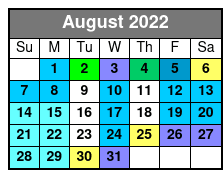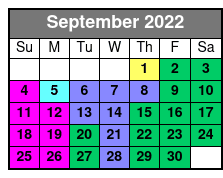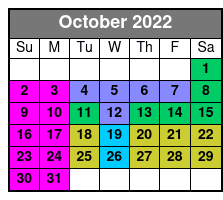 George Jones and Friends
Available 1/28 until 12/12
Head out to the IMAX Entertainment Group at the Little Opry Theatre to see George Jones and Friends show in Branson. This wonderful tribute show will impress all music lovers of all ages with a fancy for country music. Paying homage to some of country music histories greatest artists. Hits from the fabulous George Jones will be played to create the best atmosphere for singing and dancing. From "I Don't Need Your Rockin' Chair" to "He Stopped Loving Her Today," Jones is embodied by the very talented artist George Geisser who started as the fiddle player and guitarist for the Re-Cliners which was a Patsy Cline tribute band. Not only will George Jones shine during this wonderful performance, but, other artists will have their time to shine such as Waylon Jennings, Willie Nelson, Randy Travis, and so much more. This show will be filled with tons of energy and fun with Geisser's masterful performance making it an unforgettable country music show getting to hear some of your favorite songs and being able to enjoy a great evening.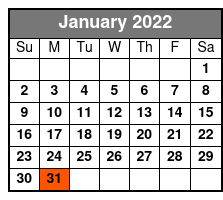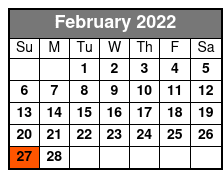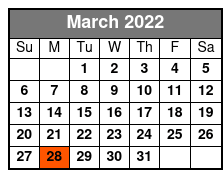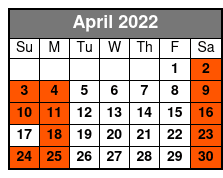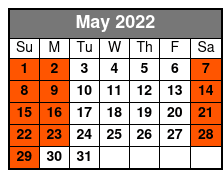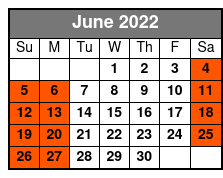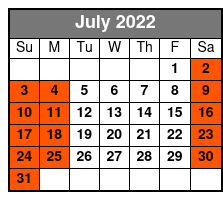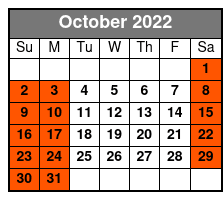 Smoke On The Mountain
Available 3/17 until 12/28
Join in as a member of the Mount Pleasant Church's 1938 congregation as part of this interactive music show that will feature music, comedy, and... you! Held at Branson's IMAX Entertainment Complex, this show is unlike anything you've ever experienced. This musical comedy will take you back to the year 1938. You will follow the Sanders Family Singers as you and the rest of the audience play the part of the Mount Pleasant Church's congregation as you all attend the church's first Saturday Night Sing. You'll be treated to gospel songs, such as "I'll Fly Away" and "Church in the Wildwood" along with the comedic antics of the actors who portray the black sheep in each of our families. The entire family will be enchanted by the awesome vocal talent performing traditional gospel tunes. In between reverent renditions of old favorites, you'll see great comedic acting. The side-splitting fun never seems to end. This show is great for the whole family!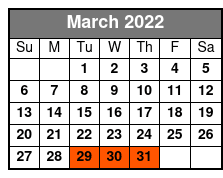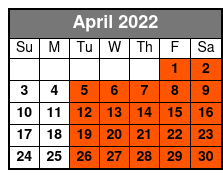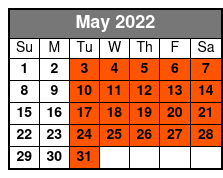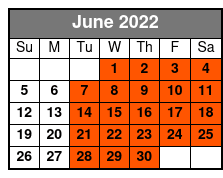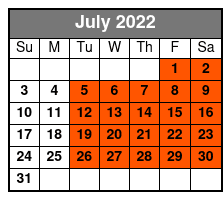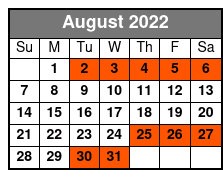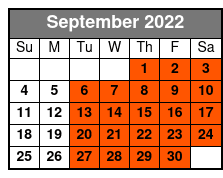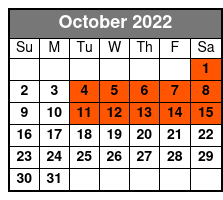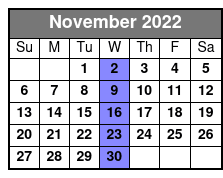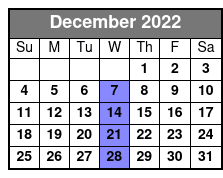 The Sons of Britches
Available 2/18 until 12/31
For a fun-filled, hilarious and downright entertaining variety show in Branson, check out The Sons of Britches, where the band will charm you with their bib overalls and dress shirts with bow ties. The laughs just keep on coming the whole night when the amazing Sons of Britches take to the stage for this exciting, 2 hour show featuring an awesome variety of musical genres and influences, including Cajun music and country as well as zydeco and rock 'n roll along with bluegrass. Watch as this troupe of talented musicians perform. The Sons of Britches deliver what is known as a "Hillbilly Chic" manner, for an evening of comedy and great music. Sing along to a wide variety of popular tunes ranging from Chopin to Boudin. Heading the Branson music scene, Sons of Britches bring a combined century of Branson performing experience with them. Sit back and relax as Earl "Melvin" Vaughan and Louis "Squirrel Dog" Darby entertain with an evening filled with upbeat music and hilarious laughs.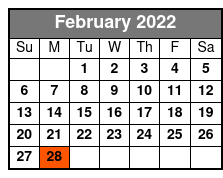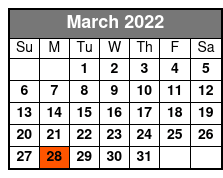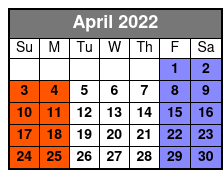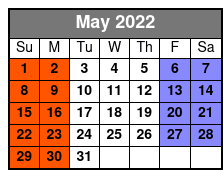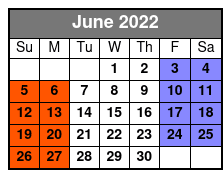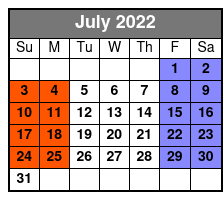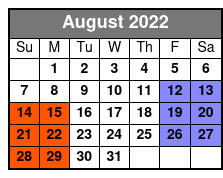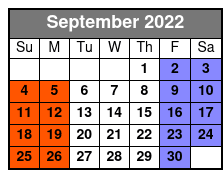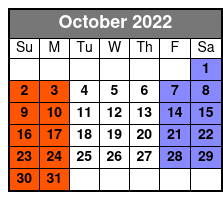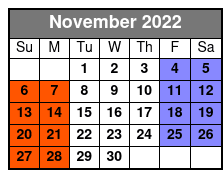 The Petersen Family Bluegrass Band
Available 3/15 until 10/27
Tap your feet to the beat with the Petersen Family Bluegrass Band for a talented, family-friendly music show performance, honoring God and country. This wonderfully talented family is in its seventh season of performing in Branson, now performing in the Little Opry Theatre, located in the Branson IMAX Entertainment Complex. Enjoy this 2-hour show, complete with an award-winning family that showcases their musical talent as they blend their voices and instruments for beautiful harmonies and a first-rate bluegrass sound. The Petersen family of six perform traditional standards of the bluegrass genre by artists like Bill Monroe, Doyle Lawson, and Rhonda Vincent, and contemporary artists like Alison Krauss and Balsam Range. They will wow you with their twin fiddle action, gospel a capella, original songs, and stunning yodeling. Join The Petersen Family, including children, Ellen, Katie, Julianne, and Matthew, for an inspiring, patriotic performance! They work together as a fantastic team but are still demonstrate each of their unique styles and gifts in a fun-filled, family show. Enjoy family entertainment at its best as you watch Katie's aptitude on the fiddle, Ellen's exciting banjo-work, the talents of Matthew and Jon on their rhythm guitars and basses, Julianne's beautiful vocals and fiddle-work, and Karen's mandolin giving the group a complete bluegrass sound. When Ellen showcased her beautiful voice on Season 14 of American Idol, Harry Connick Jr. said she made him feel proud to be an American.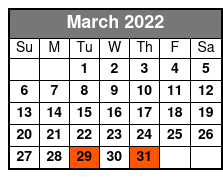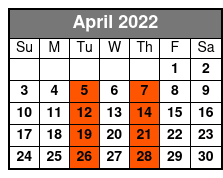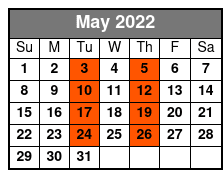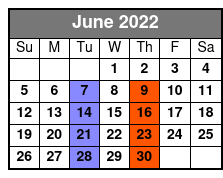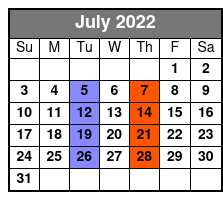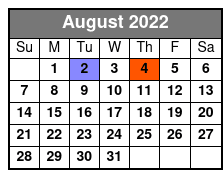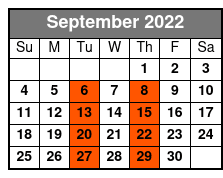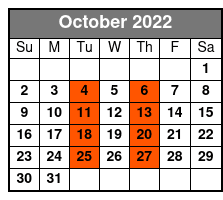 The Petersen Family Bluegrass Band Christmas
Available 11/1 until 12/29
Bluegrass tunes and classic Christmas hits await with the amazing Petersen Family Bluegrass Band Christmas! Enjoy some of your favorites during this jolly production. You will be able to witness one of the most joyous holiday experiences, allowing for an amazing time and a creation of new traditions in Branson, MO. With the Petersens, you'll feel like you are a part of their own family celebration!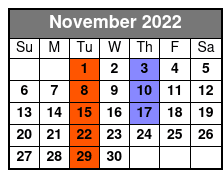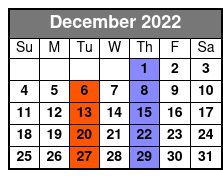 Sanders Family Christmas
Available 11/1 until 12/30
Join the Sanders Family for a classic Christmas celebration! Enjoy some of the greatest harmonies in Branson as they entertain and delight with Christmas classics.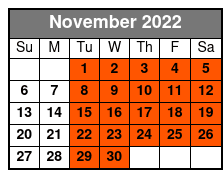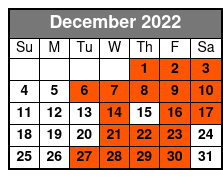 Rick McEwin's BIG Show
Available 4/3 until 12/5
Enjoy the new show at IMAX! Rick McEwen's BIG Show feature the talented Male Vocalist of the Year nominee. He brings amazing country, rock and roll, gospel, and music bluegrass with him to the stage! It is sure to be an unforgettable performance, so do not miss out during your next venture in Branson.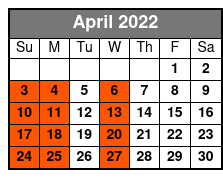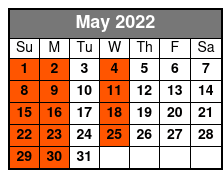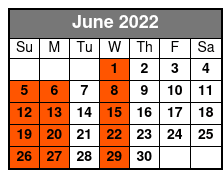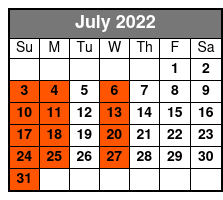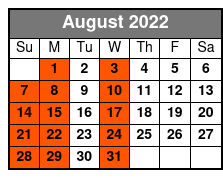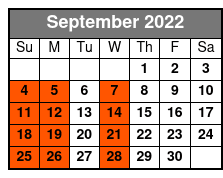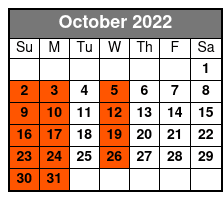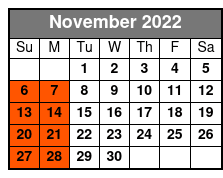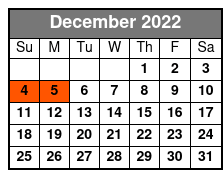 Country Evolution Starring Dalena Ditto
Available 3/15 until 12/9
Heralded as a two-time "Female Entertainer of the Year" winner, Dalena Ditto brings incredible talent to the stage. Along with her band "The Boys", she is sure to impress with some of the best hit songs from the country music genre.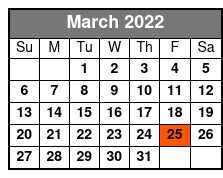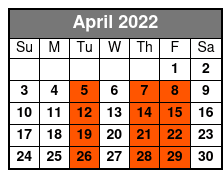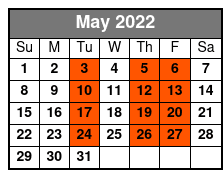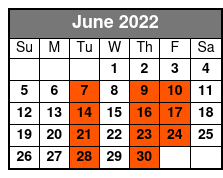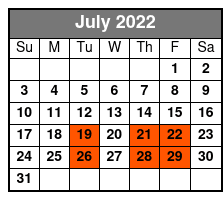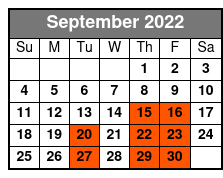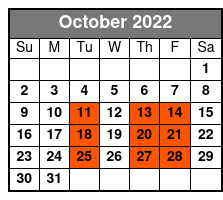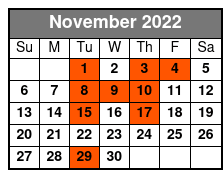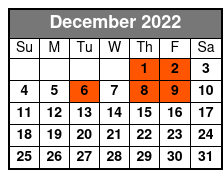 Reviews

Terry Pugesek
IA
✓
Verified Traveler





"There is no bad seat in this theater for this show."
My wife thought this would be a yawner, but she was impressed. I've always loved live music, and some of the stories told about john denver by the stars of the show were neat to hear. Each band member was introduced and showed off their talent. There is no bad seat in this theater for this show. Excellent show, i loved it.

Judy Summers
Excelsior Springs Mo.
✓
Verified Traveler





"Very enjoyable family show."
Very enjoyable family show. We will go again.

Cathy Moreau
Thunder Bay, Ontario, Canada
✓
Verified Traveler





"Great show."
Great show. Lots of talent and great singing. James is a professional but a down to earth friendly guy who invites you to even put your feet up on the stage. In the little opry theatre you are that close to the stage, just small enough to feel like your are part of the show enjoying the music, jokes. James encourages you to singalong so get your voices ready.
Tip: Just relax and have a good time.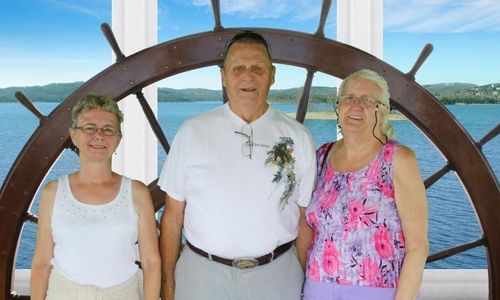 Danny Rogers
Independence, Missouri
✓
Verified Traveler





"This show was great."
This show was great. My husband still commenting on it. He's hard to impress.
Frequently Asked Questions for IMAX Theater Live Shows:
Approximately how long is the IMAX Theater Live Shows?

Shows last approximately 2 hours.

In what theater is it held?

IMAX's Little Opry Theater

Do the performers sign autographs and meet the audience?

Yes. You can meet some of the artists in the lobby before or after.

What is the length of intermission at IMAX Theater Live Shows?

Intermission is approximately 15 minutes.

What type of parking do you have?

Parking is free.

What is the dress code?

Dress code is casual.
IMAX Theater Live Shows Schedule
| | | |
| --- | --- | --- |
| | George Jones and Friends | The Sons of Britches |
| Date / Day | Available Times | Available Times |
| | N/A | N/A |
| | N/A | N/A |
| | | N/A |
| | | N/A |
| | | N/A |
| | | N/A |
| | N/A | N/A |
| | N/A | N/A |
| | N/A | N/A |
| | George Jones and Friends | The Sons of Britches |
| | | N/A |
| | | N/A |
| | | N/A |
| | N/A | N/A |
| | N/A | N/A |
| | N/A | N/A |
| | N/A | N/A |
| | | N/A |
| | | N/A |
| | George Jones and Friends | The Sons of Britches |
| | | N/A |
| | N/A | N/A |
| | N/A | N/A |
| | N/A | N/A |
| | N/A | N/A |
| | | |
| | | |
| | | |
| | N/A | |
| | George Jones and Friends | The Sons of Britches |
| | N/A | N/A |
| | N/A | N/A |
| | N/A | N/A |
| | | |
| | | |
| | | |
| | N/A | |
Book Now!