New Jersey Nights a Frankie Valli & the Four Seasons Celebration

Location: King's Castle Theatre , 2701 W. 76 Coutnry Blvd Branson, MO 65616
1-800-987-6298
Description
New Jersey Nights a Frankie Valli & the Four Seasons Celebration Photos (9)
Customer Photos (21)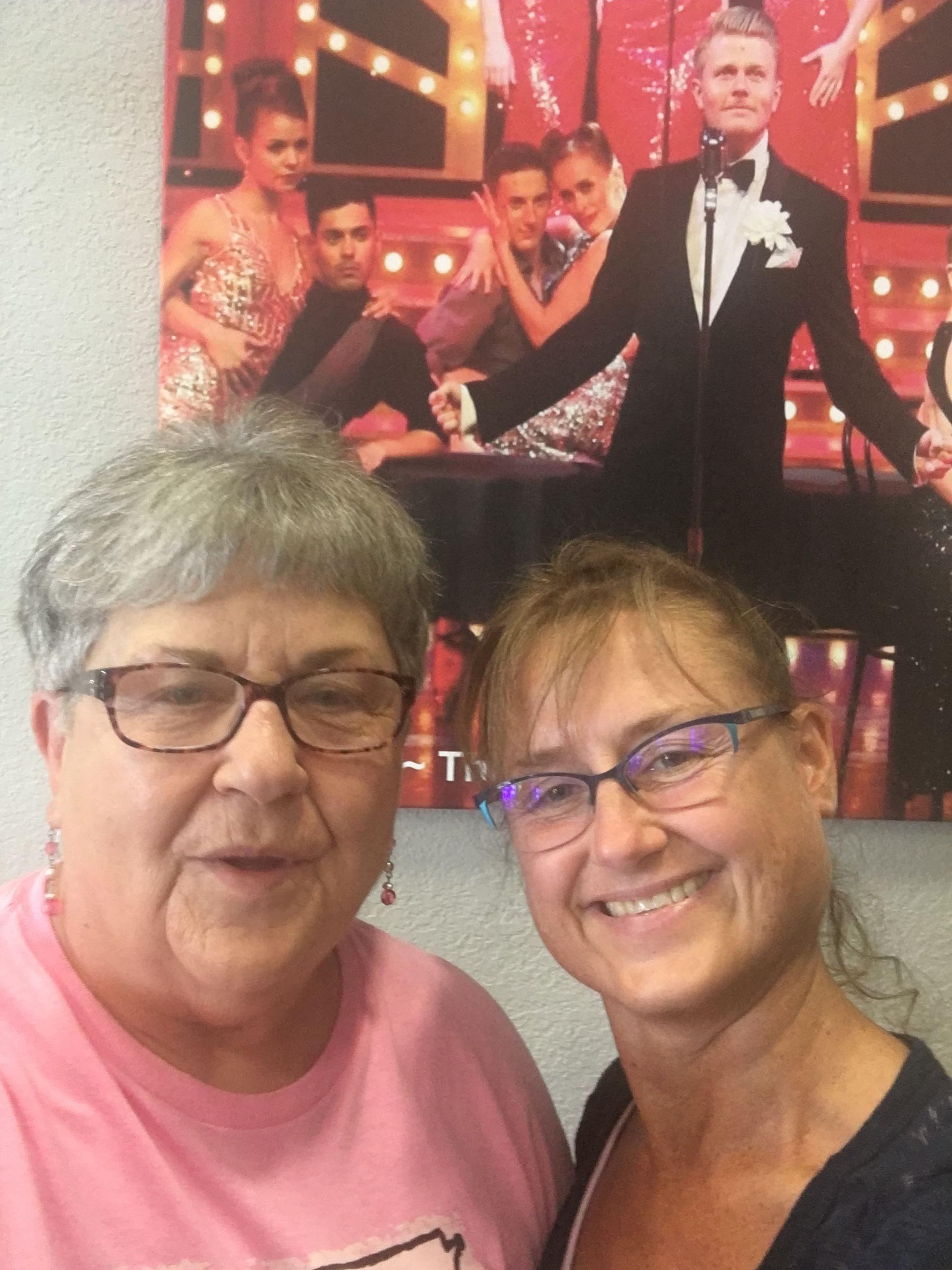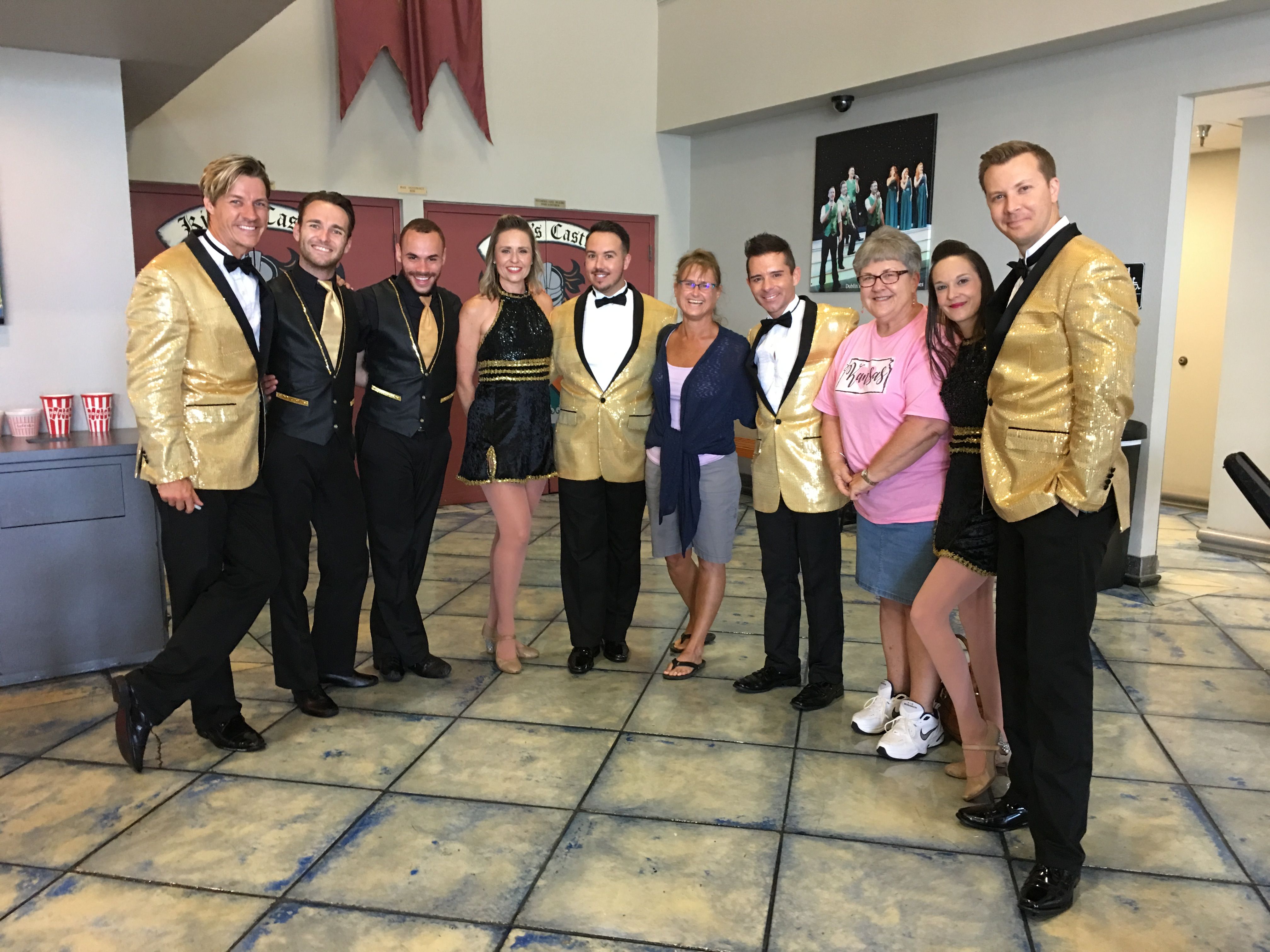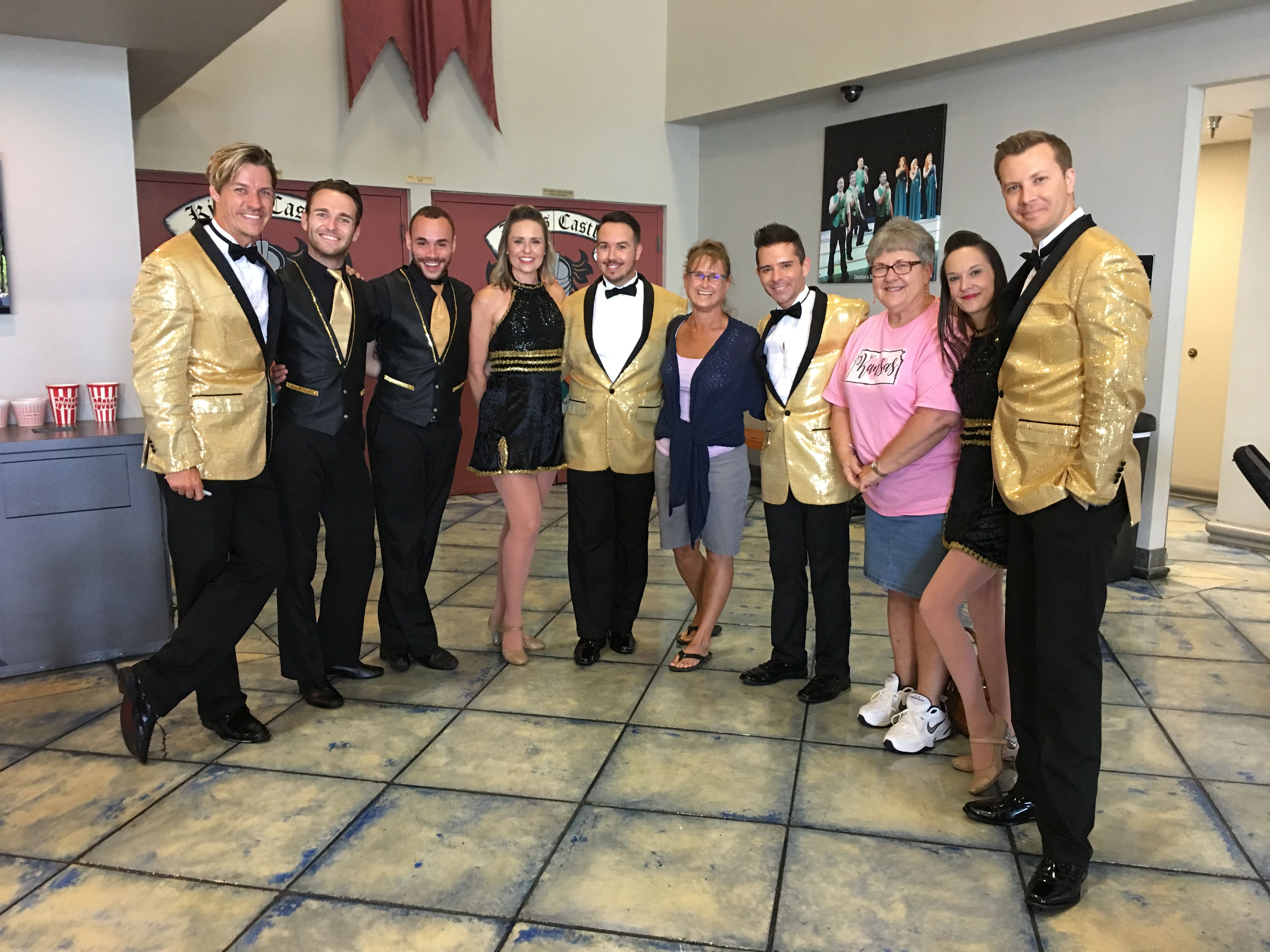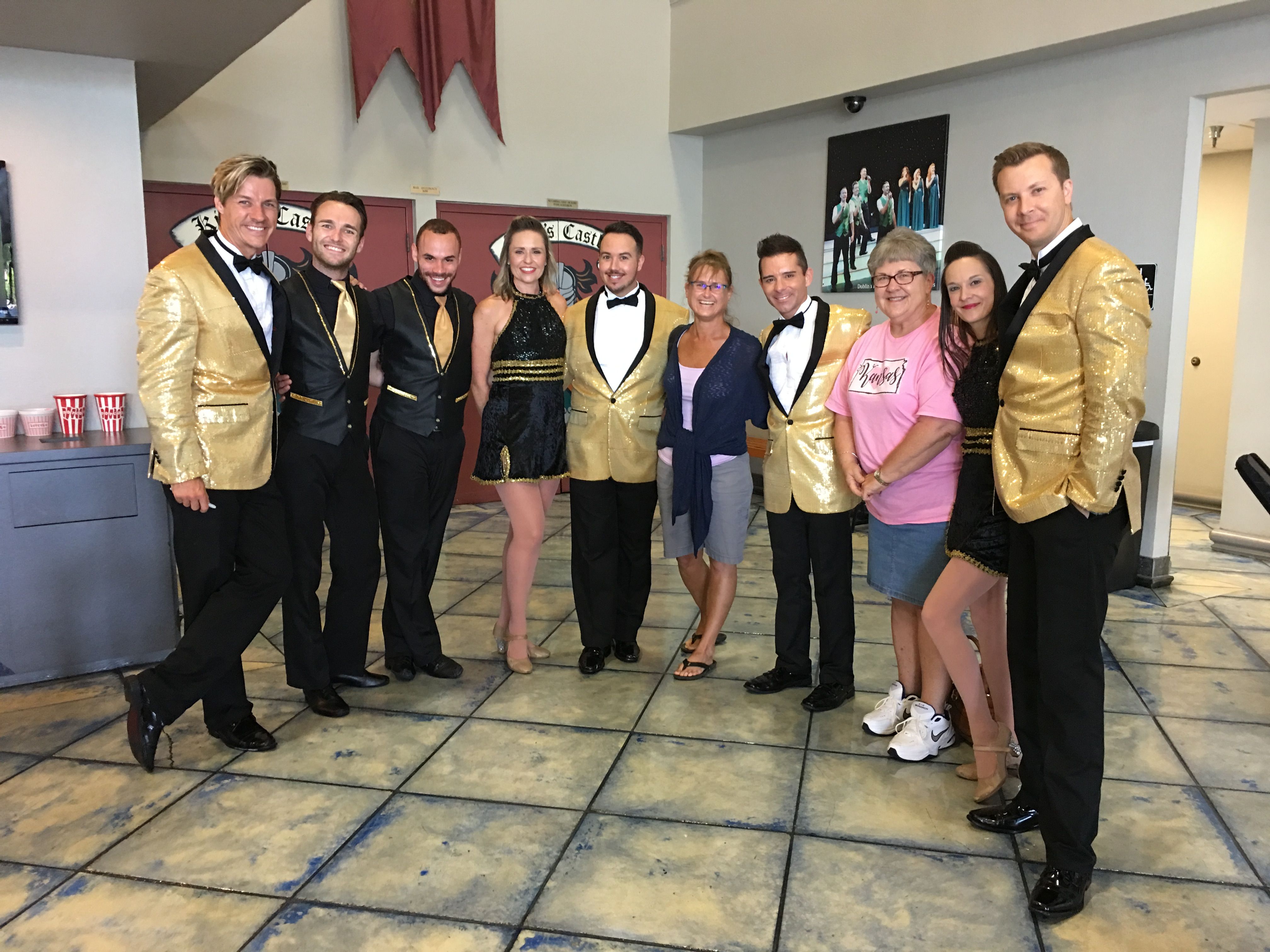 If you are looking for an amazing musical event in Branson, MO, be sure to head out to see New Jersey Nights: Frankie Valli and the Four Seasons Tribute where you and the entire family can celebrate a true icon of American popular music and the famous hits of one the greatest artists and bands of our time right on the Branson stage! This boys truly create an unforgettable evening, so do not miss out on a smash hit concert in the Ozarks.
With New Jersey Nights, you'll get to see several talented performers bring to life the songs of your favorite Jersey boys: Frankie Valli and the Four Seasons. Showcasing their top songs of the '60s, '70s, and '80s, you'll take a journey through the ages and hear the hits that made them one of the best-selling musical acts of all time. Some of their greatest hit songs include 'Big Girls Don't Cry,' 'Sherry,' 'Walk Like a Man,' 'Rag Doll,' and many, many more. This spectacular show is energetic, fun, and gives the audience the opportunity to hear their most beloved and greatest hits complete with amazing harmonies, authentic costumes, dancing, and a live band.
See and hear the excellent lighting and audio of this amazing theater, which is one of the best in Branson. You'll also enjoy stunning choreography with singers and dancers and showmanship that is sure to knock your socks off and leave you clapping during a rousing standing ovation for these great songs.
About Frankie Valli and the Four Seasons
Whether you knew them as the Four Lovers or watched the musical Jersey Boys, this beloved band is one of the most popular performance groups of all time. The singers come together blending an awesome array of harmonies together with pop vibes and tons of energy. The band saw so much success during their musical career, including several Billboard chart toppers. Their breakout single was "Sherry", which was their very first charted hit. It even reached Number One on the Billboard Charts, which was impressive at the time of the 'British Invasion' era of American pop music. Other chart topping hits include "Big Girls Don't Cry" (#1), "Walk Like a Man" (#1), "Candy Girl", and "Ain't That a Shame". The original band was comprised of Frankie Valli who was the lead singer as well as the members Bob Gaudio (keyboards and tenor), Tommy DeVito (lead guitar and baritone), and Nick Massi (electric bass and bass vocals). Currently, Frankie Valli is the only one touring of the bunch. Throughout their career, they amassed an amazing array of hit music as well as went on to sell approximately 100 million records across the world.
Awards and Accolades
- Inducted into the Rock and Roll Hall of Fame in 1990
- Inducted Into the Vocal Group Hall of Fame in 1999
Whether you are a fan of Frankie Valli or just hold an appreciation for the music of his time, you'll love hearing the songs of the Four Seasons and his solo career being performed during New Jersey Nights: Frankie Valli & the Four Seasons Tribute Celebration. Get your tickets reserved for this incredible tribute concert today!
Frequently Asked Questions for New Jersey Nights a Frankie Valli & the Four Seasons Celebration:
Approximately how long is the New Jersey Nights a Frankie Valli & the Four Seasons Celebration?

The show lasts approximately 2 hours.

In what theater is the show held?

The show is held at the Kings Castle Theatre

What type of parking do you have?

Parking is free
Reviews
4.6 |
180 reviews
Michael Munoz
CA
✓
Verified Traveler
My wife and i, could not believe the sound the vocals great show yep will tell others
Debra Werwinski
WI
✓
Verified Traveler
It was the best show that we have ever seen! So professional, fun and exciting!
Barb King
NE
✓
Verified Traveler
The enthusiasm of the group and dancers was obvious. Loved going back and hearing all of the old songs and they did a splendid job. Thanks for a wonderful time.
Gene Goetz
San Antonio, Texas
✓
Verified Traveler
Great shows at a great price, just picked the tickets up and no kind of sales presentation.
Book Now!