Contact Us
1-800-987-6298
For those who love Patsy Cline, there is no better show to see than Patsy to Patsy! This tribute show focuses on the talent of this great artist, bringing tons of great music to the Branson stage.
Patsy to Patsy

The show lasts approximately 2 hours.

Date / Day
Available Times
Full Calendar
Patsy to Patsy:
Hear some of the best Patsy Cline hits, among other wonderful hits from other country music legends when you attend the All Crazy 'Bout Patsy show!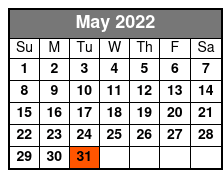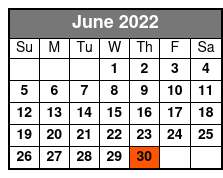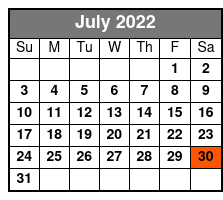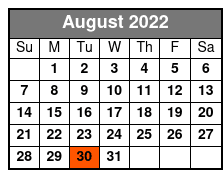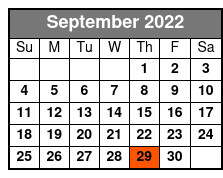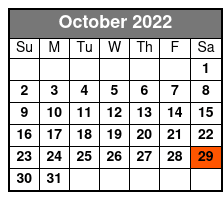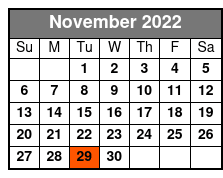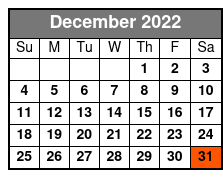 Book Now!