Contact Us
1-800-987-6298
Menu
×
Categories
Buy One Get One Free
Nashville Roadhouse Theater at the Branson Star 2023 Schedule
Music lovers of all ages and genre styles are sure to have a wondrous time experiencing the extensive scheduling of the new theater. Catch a Kenny Rogers Tribute, AC/DC homage, and more!
Nashville Roadhouse Theater at the Branson Star Schedule
Nashville Roadhouse Live

The show lasts approximately 2 hours.

Date / Day
Available Times
Full Calendar
Nashville Roadhouse Live :
Join the ever-talented Stevie Lee Woods and Kathie Baillie & The Boys for the Nashville Roadhouse Live Show! This show is ran in Grand Ole Opry-style fashion, with new guests each and every week! This show has received outstanding reviews and is rated as one of the best new shows in Branson!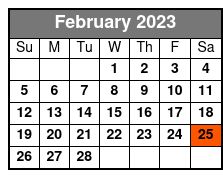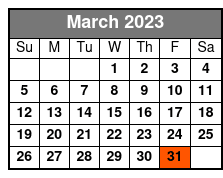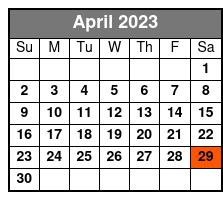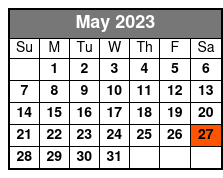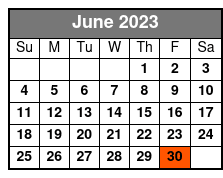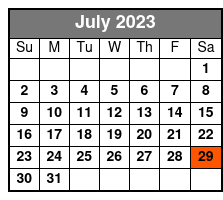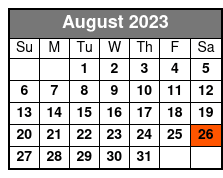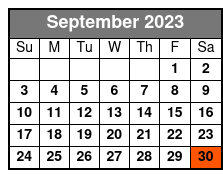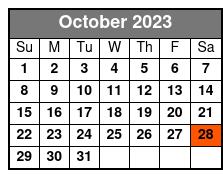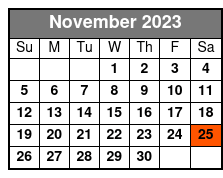 Phil Dalton Theater of Illusions :
Prepare to be amazed when you see the Phil Dalton Theater of Illusions show! This delightful production will shock and leave you in awe. Join Phil as he makes people disappear and reappear, levitates, and shows off sleight-of-hand tricks that are sure to bend your mind. These illusions are exciting and are great to thrill the entire family, so do not miss out on all of the fun.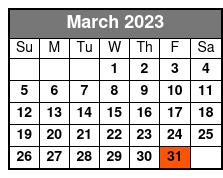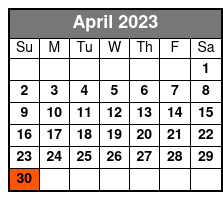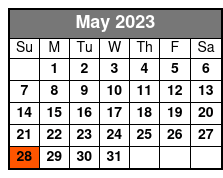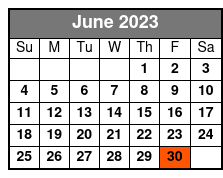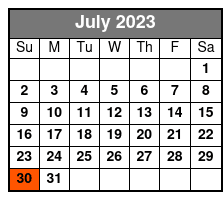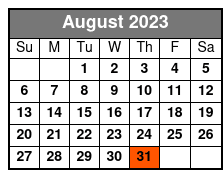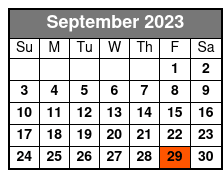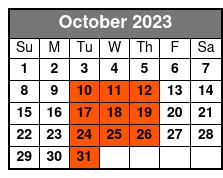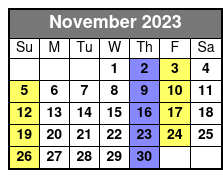 That Mentalist Guy :
Enjoy an evening of mystery and intrigue with That Mentalist Guy, a show starring the extremely talented Steve Sanders. He specializes in mind-bending mentalist tricks that will leave audiences reeling and wondering just how he does it. Complete with audience interaction and tons of illusions to enjoy, this show is a must-have addition to any Branson itinerary.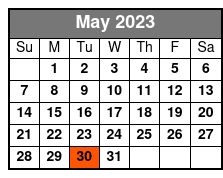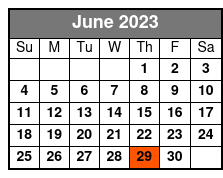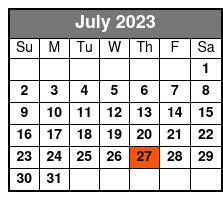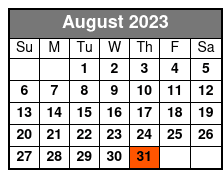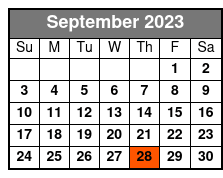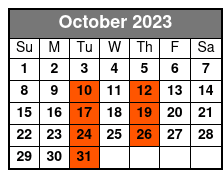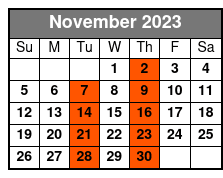 Morace Family Listen to the Music:
Gospel, pop, country, and patriotic tunes await with tickets to see the Morace Family Listen to the Music show! This incredibly talented family is certain to impress with their musical skills, treating everyone who sees the show to a brilliant evening of music and entertainment.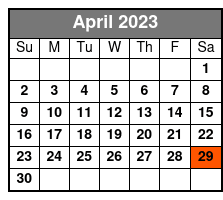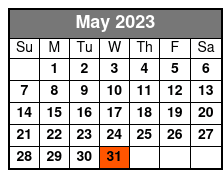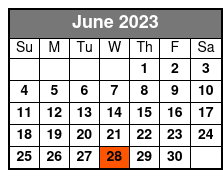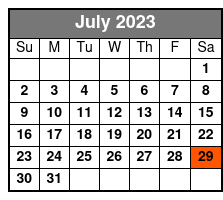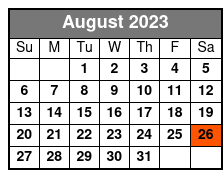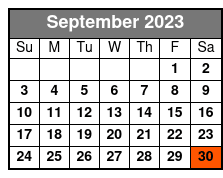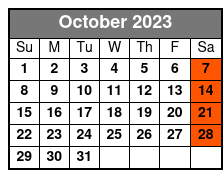 Morace Family Listen to the Music Christmas Show:
Experience some amazing, festive fun in Branson, MO with the Morace Family Listen to the Music Christmas Show. During the first half of the production, enjoy the classic variety and comedy the Morace Family show is known for. Then, during the second half of the show, enjoy Christmas songs and joyous fun. Top it all off with a heartwarming patriotic portion of the show for a magnificent day out in Branson.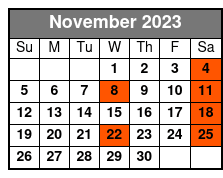 Book Now!