Contact Us
1-800-987-6298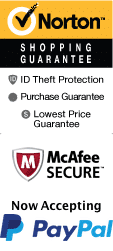 Buckets N Boards 2023 Schedule

Buckets N Boards 2023 Schedule
You are in for an uproariously amazing show when Buckets N Boards takes to the stage at Branson. This legendary duo features Matt Levingston and Gareth Sever, who are sure to leave you rolling in the aisles with laughter at their fast paced antics and hilarious sketches. This group can find humor in just about anything and everything. Buckets N Boards is more than just a comedy show, though. During the show, you will also be entertained by musical performances, tap dancing, and more.
Buckets N Boards Schedule
Buckets N Boards

The show lasts approximately 2 hours.

Date / Day
Available Times
Full Calendar
Buckets N Boards: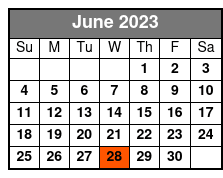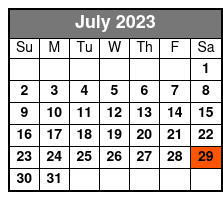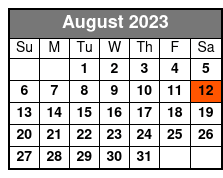 Book Now!