Contact Us
1-800-987-6298
JESUS at Sight & Sound Theatres Branson 2022 Schedule

JESUS at Sight & Sound Theatres Branson 2022 Schedule
Sight & Sound Theatres offer up some of the most amazing productions in the world. Get inspired and celebrate the history and life of Jesus Christ with the story of JESUS! This awesome show uses everything from live animals to pyrotechnics to share the Bible in new ways.
JESUS at Sight & Sound Theatres Branson Schedule
Jesus at Sight & Sound Theatres Branson

The show lasts approximately 2 hours and 20 minutes.

Date / Day
Available Times

N/A

N/A

N/A

N/A

N/A
Full Calendar
Jesus at Sight & Sound Theatres Branson:
Visit Branson, MO's famed Sight & Sound Theater to witness the life of JESUS! This inspiring production, which brings the word of God to the stage, travels alongside Jesus and the miracles that he performs, leading some of the most unlikely people to Christianity. In Branson's most beloved theatrical venue, see the magic and inspiration behind every miracle and aspect of Jesus' life. Each performance comes to life with special effects, live animals, and an original script and music score that will delight and inspire all who attend. Don't miss out on seeing one of the most amazing theatrical performances to ever grace the Ozarks!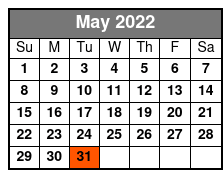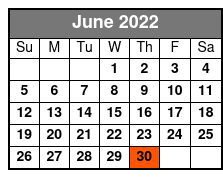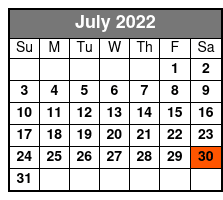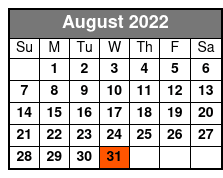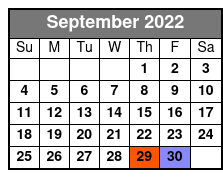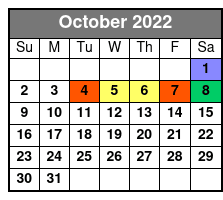 Book Now!