Contact Us
1-800-987-6298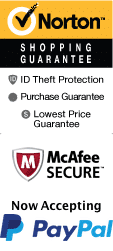 Reza Branson Edge of Illusion Magic Show 2023 Schedule
Click for More Information

Exclusive Online Offer: Buy 1 Get 1 Free
(Must purchase in advance online or toll-free at 1-800-987-6298)

Reza Branson Edge of Illusion Magic Show 2023 Schedule
The Ozark Stage in Branson, Missouri will be hosting a magic show performed by the magician Reza. It is said that his magic show will blow your mind and is appropriate for all ages. Reza was once a member of The Revollusionists, which is another famous crew of magicians. You will see Reza turn a standard Oreo into a super-stuffed cookie with his well known 'Oreo Trick' along with many other amazing feats at this show.
Reza Branson Edge of Illusion Magic Show Schedule
Reza Edge of Illusion Magic Show

Activity lasts approximately 2 hours.

Date / Day
Available Times
Full Calendar
Reza Edge of Illusion Magic Christmas Spectacular :
Head out to see the fantastic Edge of Illusion Magic with a holiday-themed twist! This Christmas endeavor is sure to be a blast, allowing you and your loved ones to experience the finest of magical illusions and this performer's magnetic spirit. During the show, guests will be able to witness stunning holiday magic alongside the talented America's Got Talent Semi-Finalist, Mike Bliss! Santa will visit and you're sure to have a fantastic time soaking up the Magic of Christmas. For the 2022 season, guests will also be able to see the brand new disappearing reindeer illusion! Watch as Reza makes Vixen disappear - and meet Vixen after the show for pictures and extra fun!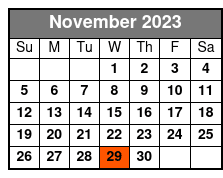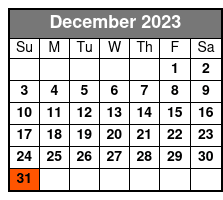 Reza Edge of Illusion Magic Show:
Don't miss out on some of the most awe-inspiring magic tricks in the Ozarks with the Edge of Illusion Magic production!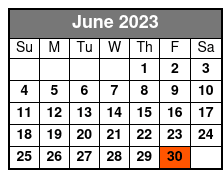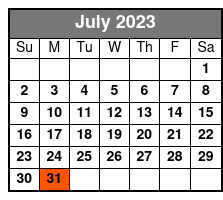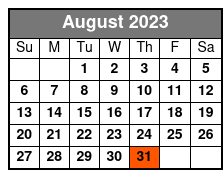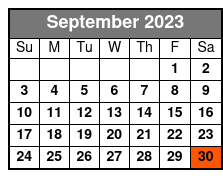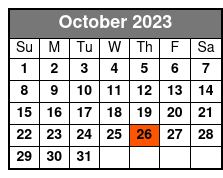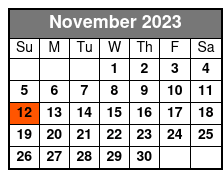 Book Now!

Exclusive Online Offer: Buy 1 Get 1 Free