Contact Us
1-800-987-6298
SIX Branson 2022 Schedule

SIX Branson 2022 Schedule
Magnificent dance routines and remarkable a cappella talent will have you smiling ear-to-ear with SIX, an extraordinary Branson show. This group of real-life brothers perform classic songs from a spectrum of musical stylings with their unbelievable vocals . From urban beat-boxing to Motown, you'll hear it all at SIX! You don't want to miss this impressive performance of exceptional ability.
SIX

The show lasts approximately 2 hours.

Date / Day
Available Times

N/A

N/A

N/A

N/A

N/A
Full Calendar
SIX:
Witness the unbelievable abilities of this a cappella vocal band made up of this group of fun-loving brothers as they perform some of the biggest hits of the music industry without a single instrument.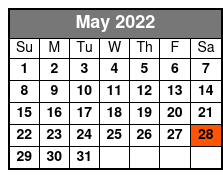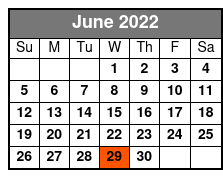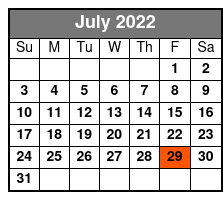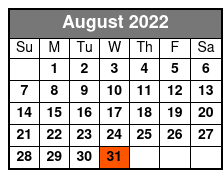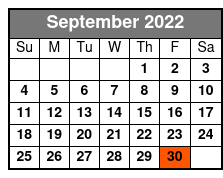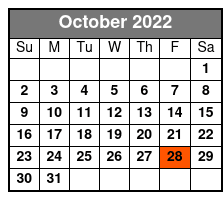 SIX Christmas Show :
Create brand new Christmas traditions this year with SIX! Featuring a troupe of talented siblings, the holiday-themed endeavor features their classic harmonies and unique musical styling. Each show is sure to be a blast with entirely new levels of entertainment! Sit back and get into the Christmas spirit with the beautiful harmonies, percussion beats, and more - all with your favorite Christmas classics!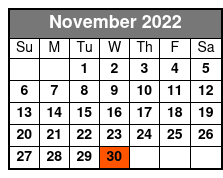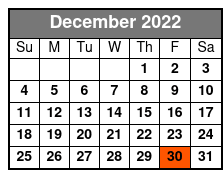 Book Now!