Contact Us
1-800-987-6298

Now Accepting

Spirit of the Dance 2019 Schedule

Location: King's Castle Theatre ,
1-800-987-6298

Show lasts Approximately 2 hours.

Appropriate for All Ages

Handicap Accessible

Handicap Seating Options Available: Wheelchair Seating, Aisle Seating, Limited / No Stairs Seating

Gift Shop On-site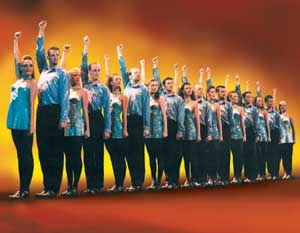 Spirit of the Dance 2019 Schedule
From Broadway inspired moves to cultural fares such as Irish, Scottish and Spanish dancing, you'll explore the entire world of movement when watching Branson's Spirit of the Dance. This phenomenal show provides precision dance steps accompanied by colorful costumes, traditional music and an electric atmosphere. Come experience first hand the show that has taken the world by storm. Be sure to add Spirit of the Dance to your next vacation's itinerary.
Full Calendar
Book Now!