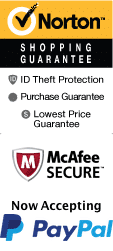 Branson Beer, Wine and Shine Tours
9 S, N Boardwalk Branson, MO 65616
1-800-987-6298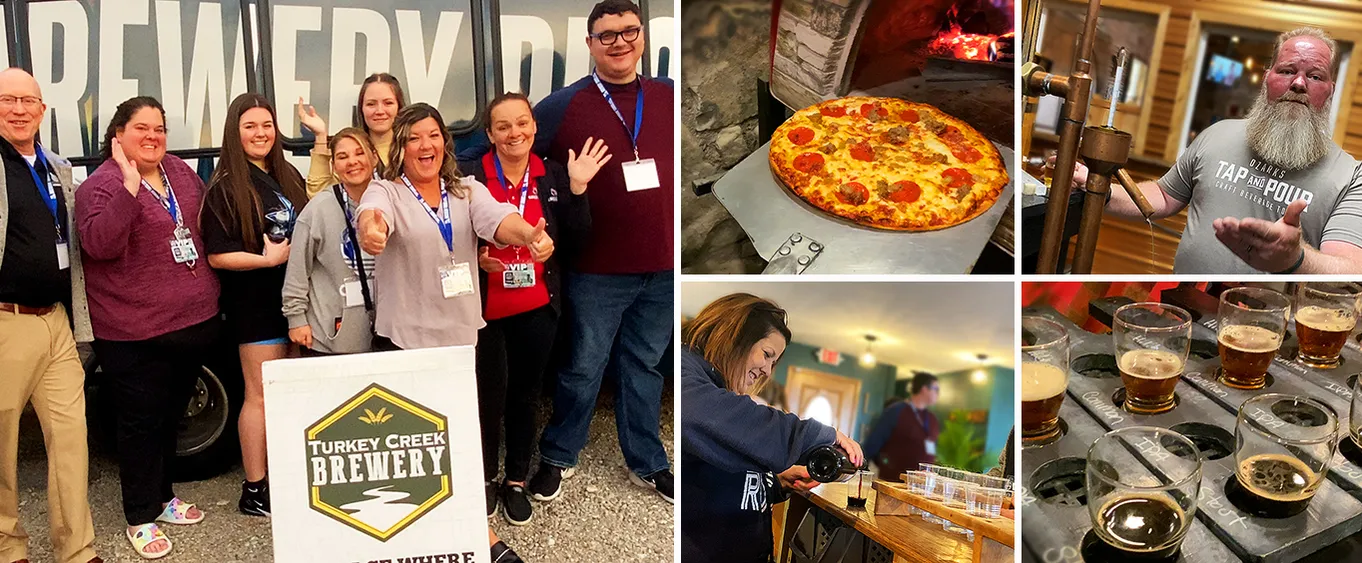 Whether you are a wine afficianado or just want to enjoy some great brews in Branson, this Branson Beer, Wine and Shine Tour option is the perfect addition to your getaway. Set out on an amazing bus adventure where you will be able to sample some of the best brews in town.
Get ready for a great afternoon touring some of the best wineries and distilleries in Branson! Meet up with your tour guide at the starting location before embarking upon an incredible day of touring. You are certain to discover something you like at these fantastic locations, whether you want to savor red wines or some classic IPAs. Along the way, you will discover the history of brewing in Branson along the route, as well as the local distilleries and breweries that contribute to the uniqueness of the Ozarks. On one of these wonderful excursions, sample a ton of drinks and discover your new favorite! The tours take guests to wineries, breweries, and distilleries throughout the Ozarks for a fantastic day out on the town.
Each of the tours include a visit to one winery, one distillery, and one brewery.

With a visit to one of the many wineries in Branson, you can sample a wide variety of wines in the spacious tasting areas at the wineries. You can find the ideal pairing for your upcoming gathering among red wines, white wines, and everything in between. With a visit here, you may explore the vineyards and discover the craft of winemaking. Additionally, the staff at each winery is welcoming and accommodating and can assist you in finding a drink that suits your preferences. If you have any questions, they can answer! Distilleries offer cool insight into the method of distilling. This method of creation makes drinks like bourbon, whiskey, and rum. There are many cocktails to sample at these locations, all with locally-sourced ingredients and Branson flair. Of course, you can also try them in their pure forms if you want to sample them in that style. You will be able to learn about the methods that create these drinks and have a fascinating time. If beer is your drink of choice, you are certain to have a great time visiting an Ozark Brewery. Here, guests will be able to try artisan beers and plenty of craft brews. Some of the beers on tap are locally-made, and you will find everything from Pilsner to stout beers to try.
Locations Visited on the Locals Tour:
Missouri Ridge
Turkey Creek
Lindweddel
Potential Locations on the Sippin' Tour:
St James
Ozark Hills
Lindweddel Winery
Missouri Ridge
Smith Creek
Turkey Creek
Malt and Barrel
Taps
No matter what your drink of choice is, guests are certain to have a magnificent time traveling on the Branson Beer, Wine and Shine Tours. Among these tours, guests will find a variety of history to explore, drinks to taste, and Branson culture to explore. Add it to your next Branson getaway for a fun time!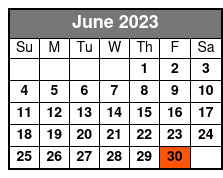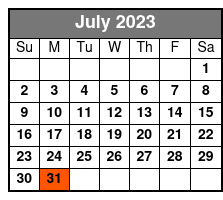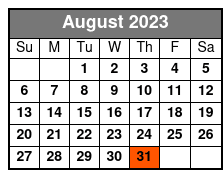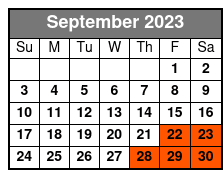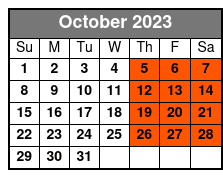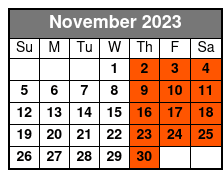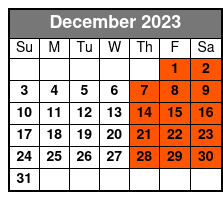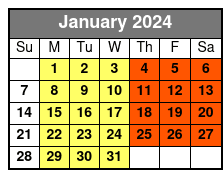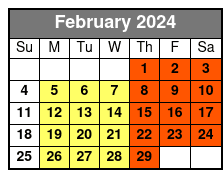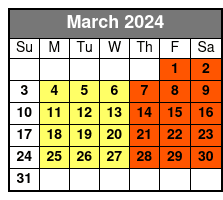 Frequently Asked Questions for Branson Beer, Wine and Shine Tours :
Is photography & video recording allowed?

Yes! Be sure to bring your camera.

For what ages is Branson Beer, Wine and Shine Tours appropriate?

14 and older can attend. Must be 21 and older with valid ID to enjoy alcohol samples.

What is included in the admission price?

Includes drink samples and transportation.

What methods of transportation does the Branson Beer, Wine and Shine Tours use?

This is a bus tour.

For what ages is the tour appropriate?

21 and older. Guests must bring a valid ID and show it at each tasting location.

Where does the tour meet?

At the Paddlewheel Restaurant at 9 South Boardwalk at Branson Landing, Branson MO.
Book Now!