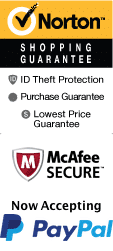 Johnny Lee Live featuring Wade Hayes
Location: Mickey Gilley Theatre, 3455 W 76 Country Boulevard Branson, MO 65616
1-800-987-6298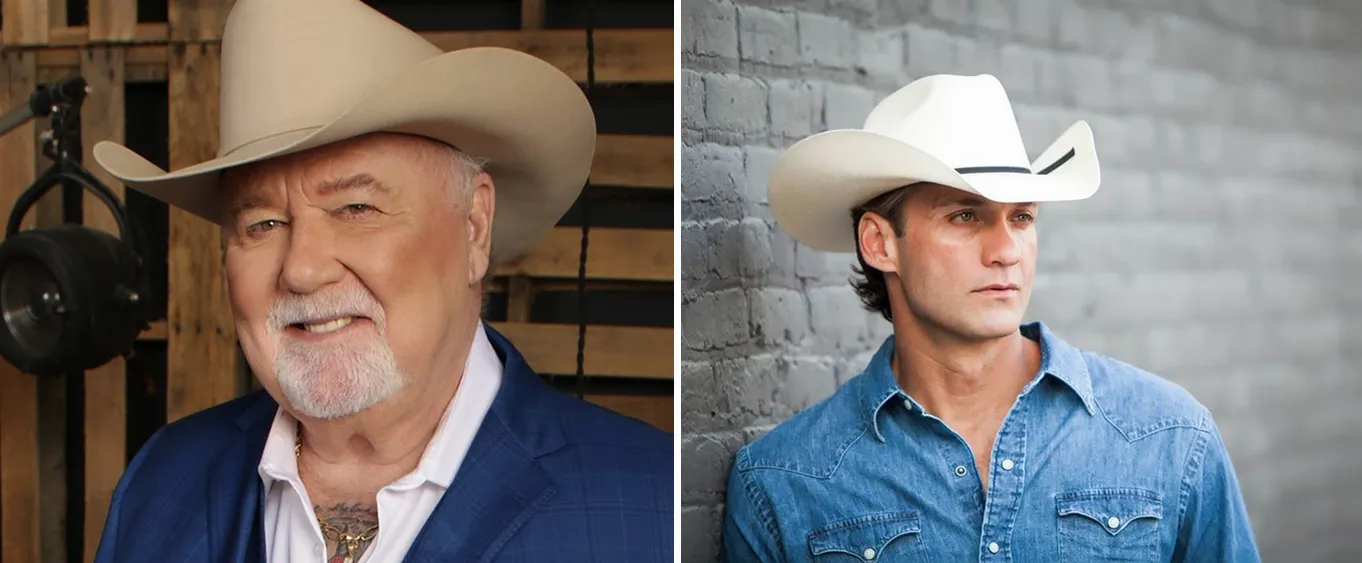 Immerse yourself in an unforgettable evening of musical entertainment with Johnny Lee featuring Wade Hayes in Branson, Missouri. This riveting spectacle showcases the amazing talents of the award-winning country musicians. Hold your breath as the arena echoes with uplifting country rhythms, soul-stirring ballads, and sensational performances that are praised by critics and loved by fans. Whether you're a country music enthusiast or just finding your way, this show will envelop you in a whirlpool of emotions, transcending the barriers of language and culture.
Your experience begins the moment you step into the vibrant concert hall. The vibe of anticipation is palpable as an electrifying atmosphere fills the room. The crowd bustles with excitement, awaiting the arrival of the main performers. A typical show lasts around two hours, varying occasionally depending on the setlist of the day. Every minute of it resonates with the heart-pounding rhythms and mellifluous tones of remarkable country music. Be sure to bring along snacks or feast on the delectable food options available at the venue, elevating your entertainment experience. Don't forget to dress comfortably to fully enjoy this musical roller coaster!
Legendary country artist Johnny Lee, known for his chart-topping hit 'Lookin' for Love', will charm you with his rich, time-tested vocals. Wade Hayes, famous for his hits like 'Old Enough to Know Better' and 'On a Good Night', complements him perfectly, creating a harmonious symphony that stirs up nostalgia in long-time country fans and captivates newcomers with its soulful charm. Rich with a profound sense of history and emotions, the performances transport you through time with their distinctly rhythmic tunes and passionate lyrics.
Spanning over decades, Johnny Lee's music is as fascinating as his journey in the industry. Born in Texas City, Texas, he began his career in high school playing in a band called 'The Rivieras' before joining Mickey Gilley's band. His breakout hit 'Lookin' for Love' engraved his name in country music's annals. Joining him, Wade Hayes started his musical journey in Bethel Acres, Oklahoma. His hard-hitting hits and unwavering perseverance in the face of personal adversity have solidified his place in the heart of country music fans.
In the grand finale, Johnny Lee and Wade Hayes collaborate to deliver a performance unlike any other. Over the years, their music has intricately blended and manifested into an elegant spectacle that stirs up varying emotions. Succumbing to the intoxicating charm of their melodies, you're sure to be swaying along. This entire experience is a beautiful reminder of the undying spirit of country music that is evergreen and universal. Pack your love for music and come attend this remarkable show in Branson, Missouri. You won't regret it!
Frequently Asked Questions for Johnny Lee Live featuring Wade Hayes:
Approximately how long is the Johnny Lee Live featuring Wade Hayes?

It lasts approximately 2 hours.

In what theater is the show held?

Mickey Gilley Grand Shanghai Theatre.

What type of parking do you have?

Parking is free.
Book Now!