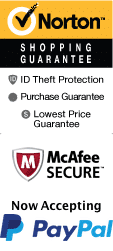 Lee Greenwood Live in Branson
Location: Branson Hillside Theater, 1984 State Highway 165 Branson, MO 65616
Lee Greenwood Live in Branson is no longer scheduled to appear in Branson this year.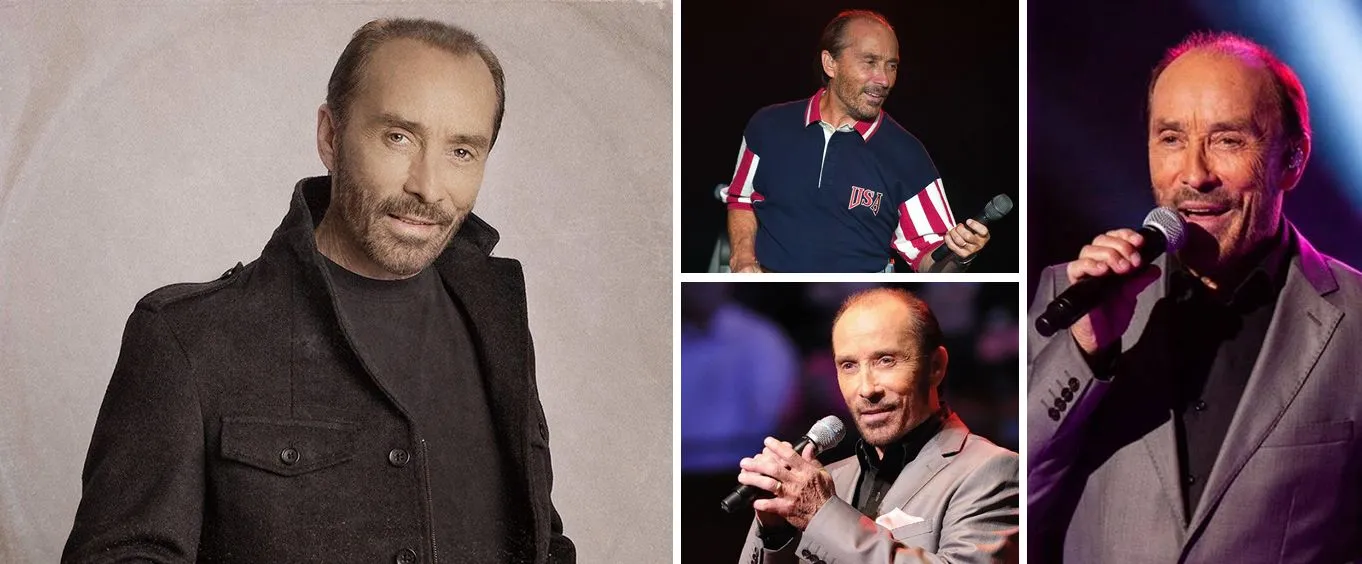 You are in for a real treat as Lee Greenwood visits the stage of the Branson Hillside Theater in Branson, Missouri. Lee has twice won Male Vocalist of the Year awards, once with the Academy of Country Music, and once with the Country Music Association, and in 1984, he won a Grammy for his Top Male Vocal Performance of "I.O.U."
While Lee has reached an amazing level of talent and stardom, his early roots give him a down-home country sound which audiences welcome with warm applause from start to finish.
Early Years & Career
At age 7, Lee began playing piano, and when he was twelve, he was already accomplished with the saxophone. Most of his life has been interwoven with music. By the time he finished high school, he was a virtual virtuoso on most of the instruments in the orchestra, earning him the Drum Major title. He was offered track and music scholarships, but after graduating from high school, he chose to pursue his love of a performing career. In 1979, he began playing at the Golden Hotel & Casino in Reno, where Larry McFaden (the bass player for Mel Tillis), discovered his great talent, and brought him to Nashville where he signed to the Halsey Agency.
Best of all, you can experience Lee's phenomenal talent with his wide repertoire of seven number-one-hits and 25 charted singles, including 'Going Going Gone,' and, most famously, 'God Bless the USA.' With such an impressive set, you are sure to be dancing and singing the night away! Check out his incredible accomplishments!
Awards & Accolades
1983:
Academy of Country Music award for Male Vocalist of the Year
Country Music Association award for Male Vocalist of the Year
1984:
Country Music Association award for Male Vocalist of the Year
1985:
Grammy for Top Male Vocal Performance for 'I.O.U.'
CMA Song of the Year for 'God Bless the USA'
Your time in Branson just won't be complete until you experience Lee Greenwood
live and in person
! Don't miss out!
Reviews

William Turner
New Braunfels, TX
✓
Verified Traveler
Lee' performance and interaction with the crowd was wonderful.

Ronald Williams
Prescott, AR
✓
Verified Traveler
Loved the show. Very family oriented.
Frequently Asked Questions for Lee Greenwood Live in Branson:
Approximately how long is it?

It lasts approximately 1 hour.

In what theater is it held?

Branson Hillside Theater

What type of parking do you have?

Parking is free.