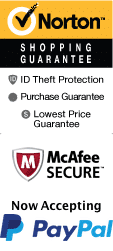 Neal McCoy Live in Branson
Location: Clay Cooper Theater in Branson MO, 3216 W 76 Country Blvd Branson, MO 65616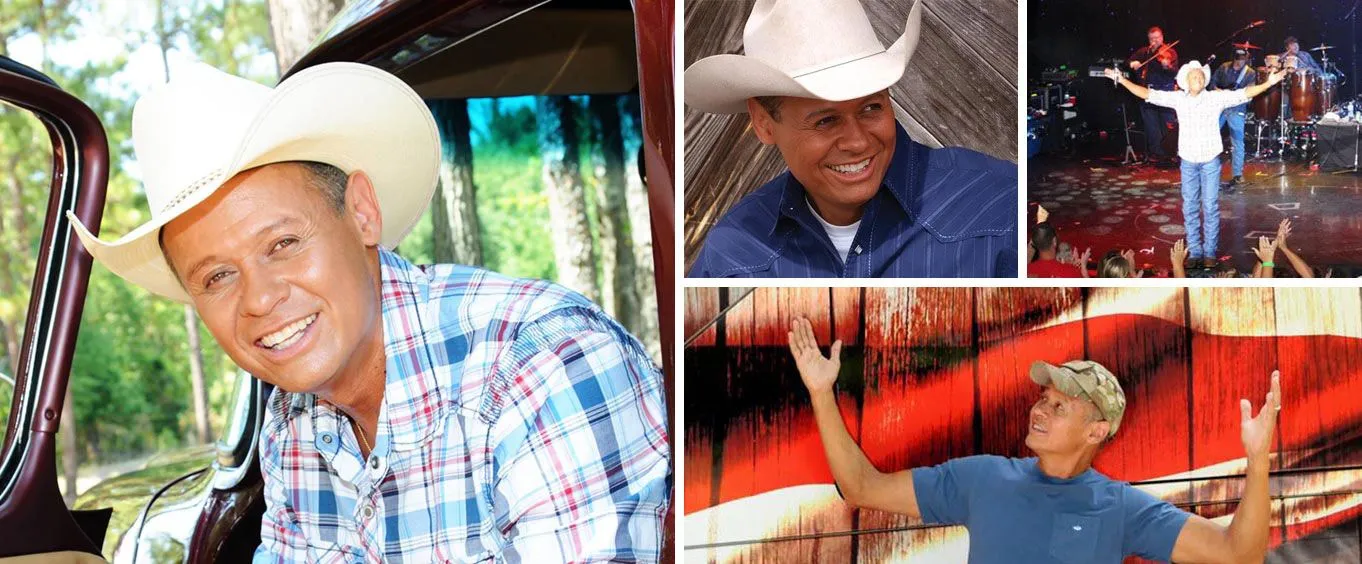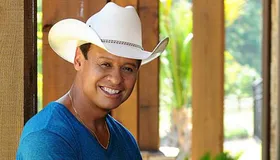 Neal McCoy is set to bring his chart-topping brand of pop country to Branson, Missouri throughout the year. This will be the ideal show for you and your family to have a great country music experience during your Ozark getaway. Sing, dance, and have a wonderful time with Neal McCoy Live in Branson.
Although the artist is based in Texas, Neil McCoy tour dates are plentiful, as he dedicates his career to the national music scene. Over the past two decades, he has captured the hearts of country fans around the world has been rewarded many accolades such as Video of the Year, Entertainer of the Year, multiple Humanitarian Awards, and even a gold album. Now, you can see this one-of-a-kind entertainer right in the heart of the Ozarks for an unbelievable getaway experience.
About Neal McCoy
To date, this artist has penned an astonishing 11 albums, as well as 25 singles that have hit the charts in the last 20 years. Neal McCoy's show is filled full of fun, action, and family entertainment. You'll hear some of his top hits like 'No Doubt About It,' 'For A Change,' ,'You Gotta Love That,' and more. Neal's musical style is a fun departure for the entire family and the venue is a great option for couples or families. In 2013, he released a personal album entitled Pride: A Tribute to Charley Pride, dedicated to Pride who inspired his career. He dominated the country radio charts and has a great list of songs! Neal McCoy went on to create quite the name and repertoire in the country music industry, so be sure to witness him at the Clay Cooper Theatre for a live concert with these Neal McCoy upcoming events.
With Neal McCoy entertaining Branson audiences during an exclusive concert, these Neal McCoy tickets are bound to go quick! Revel in this delightful performance and many other shows when you reserve your Branson vacation today! neal mccoy tour 2017
Reviews

Barbara Richards
Mulberry Ar
✓
Verified Traveler
"Great entertainment for the whole family."
He was awesome this was the 8th time id been to see him and his shows get better each time i go, no too shows are the same. My sisters went with me and they had a great time, although it was in nov when we went they are still talking about it,, it would be safe to say if you dont see his show you dont know what your nmissing... Great entertainment for the whole family....

Linda Plott
Marlin, Texas
✓
Verified Traveler
Oh, wow! He was absolutely awesome. He was so personable and friendly and came out into the audience and shook everyone's hand or rather gave everyone a high 5 at least once and many he did twice. He did not want to leave anyone out. He paid tribute to the vietnam vets that were there. This is a great performer. I absolutely loved him and his singing was just wonderful. He just seems to have a personality beyond belief. I would recommend his shows to everyone. He does not have a handwritten program. He just goes with the flow and will sing requests. If you miss his show, you missed a wonderful time.

Dave & Tana Johnson
Billings, MT
✓
Verified Traveler
"Neal puts on a tremendous show."
Neal puts on a tremendous show. No matter how many times you see him, (and my wife and i have seen him four times now) no two shows are the same. I was truly impressed with the new look band. When i first heard that the old crew was no longer with neal, i was worried, but those worries were put aside. If you want a great value for your money, go see neal, you will walk away very satisfied

Dawn
Wi
✓
Verified Traveler
"best entertainer out there."
Neal mccoy is the best entertainer out there. He so appreciates all his fans and you will have the time of your life! Practice the shakeand get ready to sing the hillbilly rap a show not to be missed..Over and over it is never the same!
Frequently Asked Questions for Neal McCoy Live in Branson:
Approximately how long is the show?

The show lasts approximately 90 minutes.

In what theater is the show held?

The show is held at Clay Cooper Theatre.

What is the length of intermission?

The intermission lasts approximately 15 minutes.

What type of parking do you have?

Parking is free.

What is the dress code?

Dress code is casual.