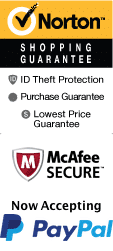 Terry Bradshaw Show Live
Location: Clay Cooper Theater in Branson MO, 3216 W 76 Country Blvd Branson , MO 65616
1-800-987-6298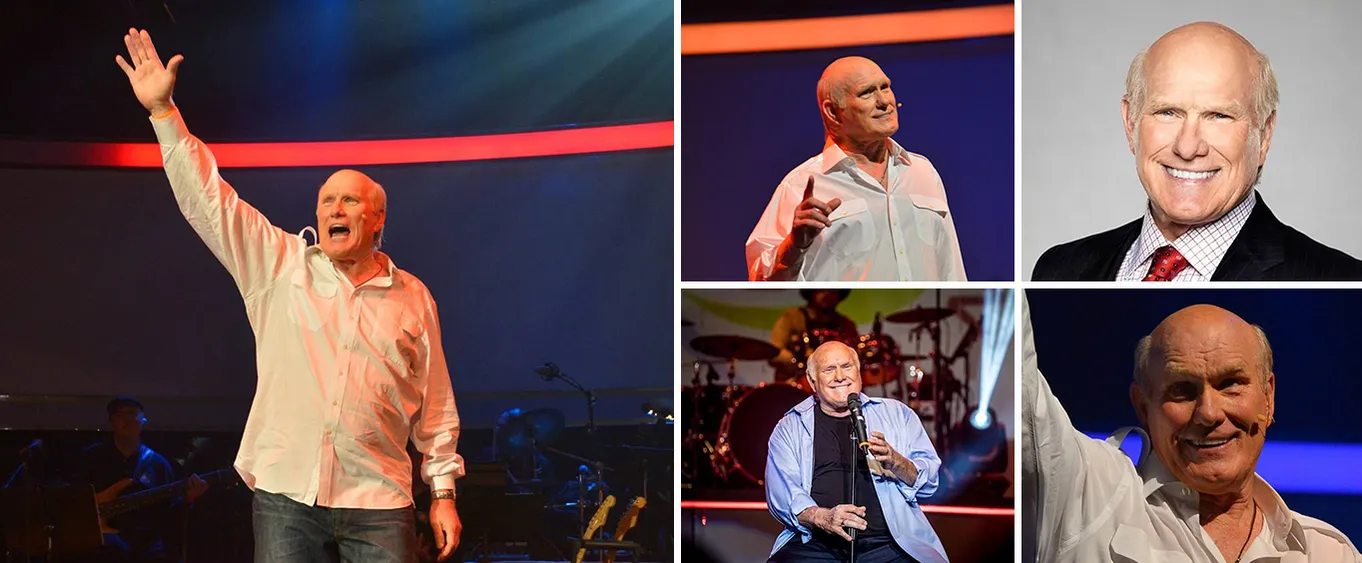 Enjoy a special limited-engagement show in Branson, MO with Terry Bradshaw Show Live! You can catch this football star and entertainer for a few nights only at the Clay Cooper Theatre.
As a legendary football player, Terry Bradshaw was a household name during his peak sports career. After his football days, he started focusing on entertainment with new methods. Combining comedy, musical talent, and storytelling that will leave you hooked, Terry Bradshaw brings some great fun, music, and stories to the Ozarks. You definitely don't want to miss out on the hilarious anecdotes and famous self-deprecating humor from this jack of all trades.
About the Terry Bradshaw Show
Former football player and NFL legend Terry Bradshaw is bursting with talents! As the quarterback for the Pittsburgh Steelers, he won four Super Bowl Titles in a six-year period, easily giving him the title as one of the most legendary players in football's history. His football career earned him many awards, including an induction into the Pro Football Hall of Fame and the College Football Hall of Fame. He is known to be one of the greatest quarterbacks of all time.
After his football career, Terry went on to focus on entertainment and media broadcasting. He retired in 1984 and soon after signed a contract with CBS and became a football game analyst for CBS Sports. He also worked as a studio analyst for NFL Today and won three Sports Emmy Awards.
He has written or co-written five books and has honed a great music career as well. With six music albums in the country, western and gospel genres, he even had a Top 20 single with his cover of 'I'm So Lonesome I Could Cry' and charted other hits like 'The Last Word in Lonesome is Me' and 'Until You'. Enjoy Terry Bradshaw shows the next time you visit Branson!
About the Clay Cooper Theatre
All of this action takes place at the Clay Cooper Theatre, which is renowned as being one of Branson's finest entertainment venues. As well as offering up fantastic shows such as Clay Cooper's Country Express, the Haygoods, and Dean Z - Ultimate Elvis, the theatre also hosts limited-time shows. With each show coming to life with stunning sound and lighting effects and an expansive stage, there is no better place to see a show the next time you are in Branson!
Do not miss out on a great chance to see Terry Bradshaw and all of his talent! You will enjoy some funny comedy, hear some of his hot gospel songs, and even hear some exclusive stories from his life. After this iconic show, be sure to check out other popular attractions and activities in the area or book a hotel stay to complete a fun vacation package to the Ozarks. Guests can also figure out where is Silver Dollar City and check out activities like Sight and Sound Theatres, Branson Water Park, the Titanic Museum Attraction, Branson Shows, Big Cedar Lodge, and restaurants in Branson MO. terry bradshaw wheelchair
Reviews

Tammy Wilkinson
Brandon, MS - Mississippi
✓
Verified Traveler
"Terry Bradshaw and the band put on an outstanding show."
Terry bradshaw and the band put on an outstanding show. It was interesting and very entertaining with great audience interaction. Loved the experience.

Joyce Mills
Hilliard, OH
✓
Verified Traveler
"Definitely the highlight of our vacation to Branson"
Terry is so entertaining and down to earth. We loved his talent to improvise instead of simply following a script. Definitely the highlight of our vacation to branson.

John Eskridge
Keller, TX
✓
Verified Traveler
"Loved the show! Terry can sing!"
Loved the show! Terry can sing! He was down to earth and quite entertaining!

Kellie McLaughlin
Tulsa, Oklahoma
✓
Verified Traveler
Very entertaining! Sit back relax and laugh show.
Frequently Asked Questions for Terry Bradshaw Show Live:
What is the dress code?

Dress code is casual.

Approximately how long is the Terry Bradshaw Show Live?

It lasts approximately 2 hours.

In what theater is the show held?

Clay Cooper Theatre.

What is the length of intermission at Terry Bradshaw Show Live?

Intermission is approximately 15 minutes.

What type of parking do you have?

Parking is free.