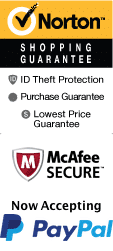 Paul Harris and The Cleverly's
Location: Clay Cooper Theater in Branson MO, 3216 W 76 Country Blvd Branson, MO 65616
1-800-987-6298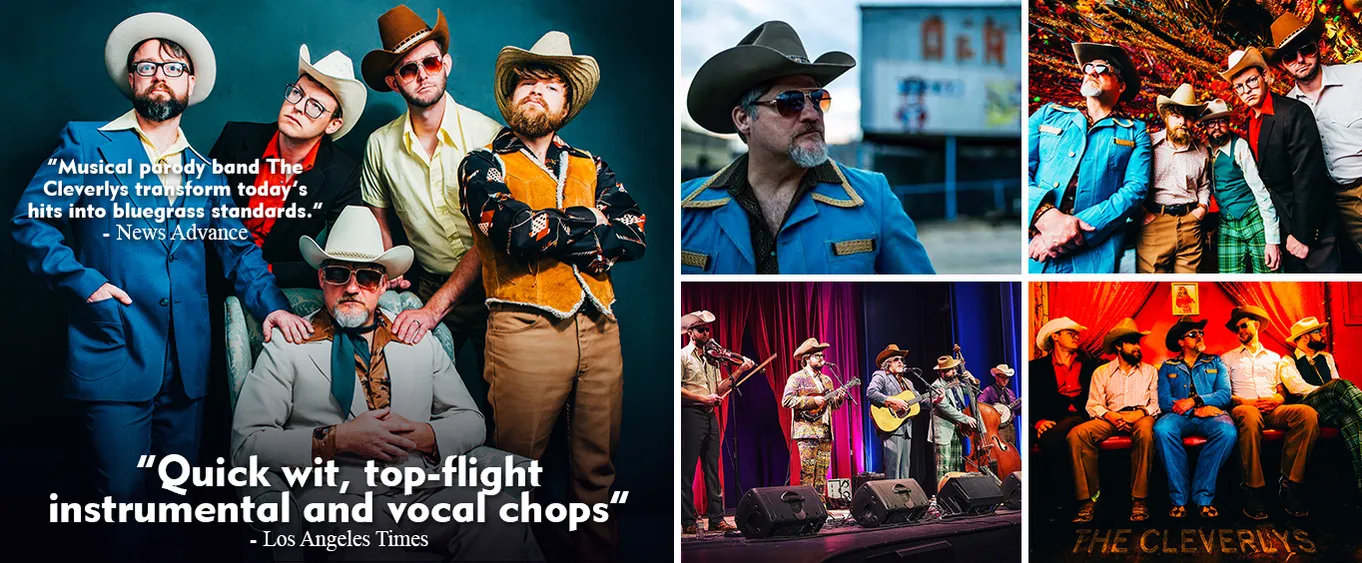 Head to Branson, MO to experience some of the best music in the industry! With tickets to see the Paul Harris and the Cleverly's live show, guests will be whisked away on a magical evening of music and fun.
Branson is known for its live music offerings, and this show rises to the occasion. With extremely talented artists showcasing their bluegrass roots with a ton of hits to showcase, guests are certain to be entertained during this production. It features tons of high-energy talent and allows visitors of all ages to kick back and tap along with some marvelous hits. Don't miss out on seeing this show!
About Paul Harris and the Cleverly's
This brilliant group is certain to delight. The group is known for its bluegrass sounds that weave traditional instrumentals with modern twists on popular songs. Notn only do they have a penchant for bluegrass, but they combine some awesome comedy into their music for a memorable time for all ages. This band has spanned generations, having been established in 1952 by the patriarch of the family, Digger Cleverly (Paul Harris) went on to carry the torch for his father's and uncle's band.
While members have varied throughout the decades, the members all have 'Cleverly' alter egos and play as a family band. Their style combines the classic bluegrass sounds with their Ozarks roots, and the band members play the fiddle, double bass, and banjos. They are known for their self-entitled album as well as albums Cash Crop and Blue. On these albums, they covered everything from Justin Bieber songs to The Zombies and Beyonce.
During this awesome show, guests will be introduced to their favorite hit songs with a new bluegrass twist. Tap along to your favorite tunes as the Cleverlys bring an array of amazing music to the Branson stage. All of the fun is certain to impress music lovers of all ages, so do not pass up the opportunity to book your tickets today! Guests are also able to browse hotel options and other attractions for their great Branson getaways.
Frequently Asked Questions for Paul Harris and The Cleverly's :
Approximately how long is the Paul Harris and The Cleverly's ?

It lasts approximately 2 hours.

In what theater is the show held?

Clay Cooper Theater.

What type of parking do you have?

Parking is free.
Book Now!