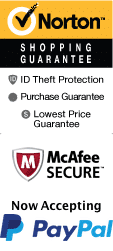 Ronnie McDowell Live in Branson
Location: Dick Clark's American Bandstand Theater, 1600 HWY 76 Branson , MO 65616
Ronnie McDowell Live in Branson has finished its 2021 dates, it is unknown at this time if it will return in 2022.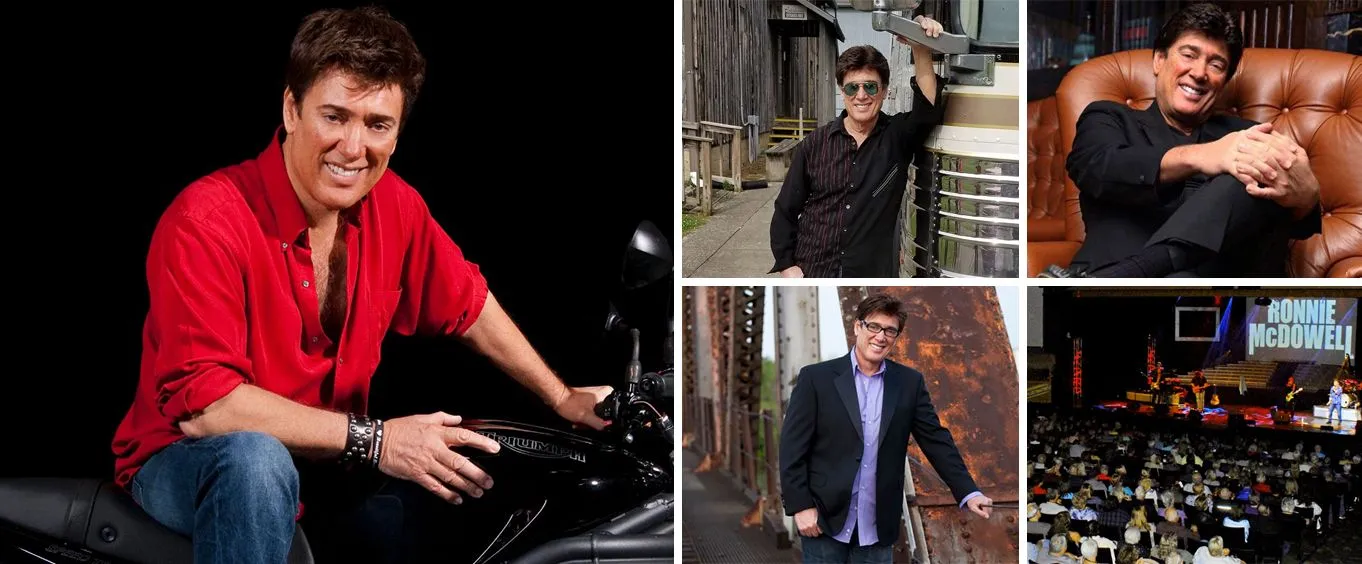 For those who are looking for an awesome afternoon filled with fun and great music, tickets to the limited engagement show featuring Ronnie McDowell are an absolute must for your next Branson getaway!
Hitting the stage with undeniable charm and great music, Ronnie McDowell is sure to impress with his country music style. He has cultivated plenty of hits in his career, so guests are sure to have a blast as they dance and sing along with some of his best singles.
About Ronnie McDowell
Getting his start in the music industry after penning his tribute to Elvis Presley, 'The King is Gone', McDowell was able to make a name for himself in the industry. The King is Gone just by itself has become a gold record and sold more than 5 million copies. This song also earned McDowell the chance to appear on the NBC Special Nashville Remembers Elvis on His Birthday. He also performed covers of Elvis songs for the biography film about the King and went onto creating his own career through songs such as 'It's Only Make Believe', 'All Tied Up', and 'Watching Girls Go By'.
The chance to see Ronnie McDowell live in Branson is one that you do not want to pass up on! Get your tickets to this great show and many other exciting shows. Book your trip today for the best Branson vacation deals.
Frequently Asked Questions for Ronnie McDowell Live in Branson:
What is the length of intermission at Ronnie McDowell Live in Branson?

Intermission lasts approximately 15 minutes.

What type of parking do you have?

Parking is free.

Approximately how long is the Ronnie McDowell Live in Branson?

The show lasts approximately 2 hours.

In what theater is the show held?

Dick Clark's American Bandstand Theater