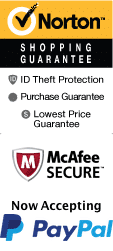 The Sons of Britches
3562 Shepherd of the Hills Expy Branson , MO 65616
1-800-987-6298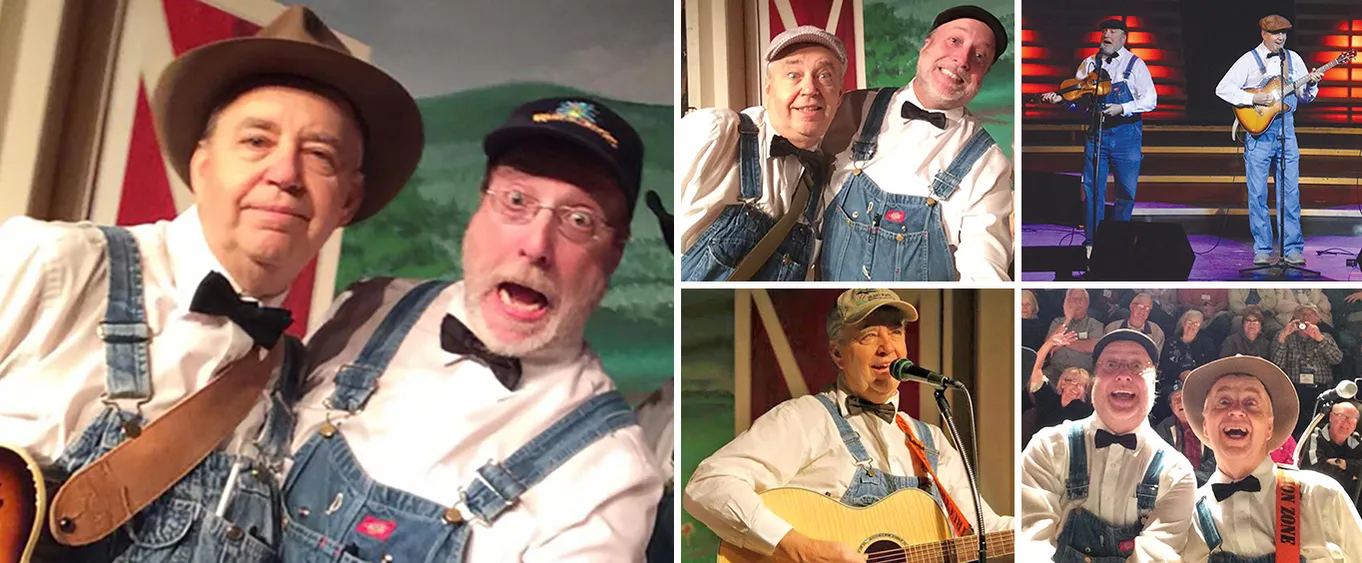 For a fun-filled, hilarious and downright entertaining variety show in Branson, check out The Sons of Britches, where the band will charm you with their bib overalls and dress shirts with bow ties.
The laughs just keep on coming the whole night when the amazing Sons of Britches take to the stage for this exciting, 2 hour show featuring an awesome variety of musical genres and influences, including Cajun music and country as well as zydeco and rock 'n roll along with bluegrass. Watch as this troupe of talented musicians perform. The Sons of Britches deliver what is known as a "Hillbilly Chic" manner, for an evening of comedy and great music. Sing along to a wide variety of popular tunes ranging from Chopin to Boudin.
Heading the Branson music scene, Sons of Britches bring a combined century of Branson performing experience with them. Sit back and relax as Earl "Melvin" Vaughan and Louis "Squirrel Dog" Darby entertain with an evening filled with upbeat music and hilarious laughs.
Recognized for their talent and great shows, this group prides itself on bringing visitors unforgettable entertainment that is sure to put stitches in your britches! Everyone who sees the show is sure to have a great time, so do not miss out!
Reviews

Sheryl Gregus
OK
✓
Verified Traveler
Fantastic show, entertaining and exceptional fiddle playing

Teresa Beatty
NE
✓
Verified Traveler
These guys were great. Enjoyed every minute of it. I would definitely see them again.

Donna Thomas
Brownwood, Texas (USA)
✓
Verified Traveler
Love love the show. One of the few shows i will return to again and again. The guys were talented,entertaining and interacted with their audience. Best of all their confession of faith was real and heartfelt.

Tina I Harper
Hepler
✓
Verified Traveler
This is one of the best shows town in town. It is a must see. Each show is unique and you get to hear different songs based on the audience selects for them to sing. It will make you laugh and just feel good. You could watch two nights and you would have new songs.
Frequently Asked Questions for The Sons of Britches:
Approximately how long is the The Sons of Britches ?

The show is approximately 2 hours.

In what theater is the show held?

The show is held at Branson IMAX Little Opry Theatre.

Do the performers of the The Sons of Britches sign autographs and meet the audience after the show?

Yes.

What is the length of intermission at The Sons of Britches ?

Intermission is 15 minutes long.

What type of parking do you have?

Parking is free.
Book Now!