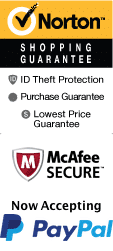 Todd Oliver and Friends
Location: The Shepherd of The Hills Historic Homestead & Old Mill Theatre, 2500 W 76 Country Blvd Branson, MO 65616
Todd Oliver and Friends is no longer available.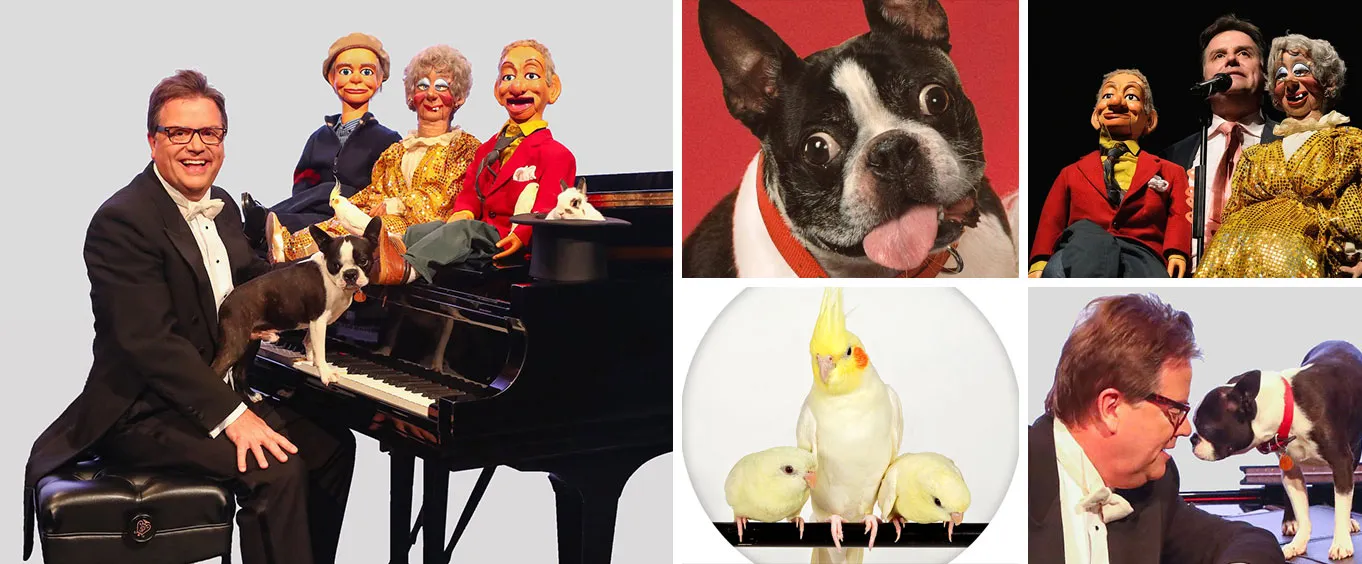 In Branson, Missouri, you can kick back in your comfortable seat and giggle along with the two-hour comedy show as Todd Oliver and Friends take to the stage and bring you a heartwarming good time. todd olver
The show employs the incredible talents of renowned ventriloquist and comedian Todd Oliver, whose incredible skills have previously been featured on popular TV shows like The Late Show with David Letterman, the Late Late Show with Craig Ferguson, and The Today Show . The show is chock full of entertaining segments featuring comedy skits and interactive bits that will have your whole family engaged. During select dates, the show also stars the talented Merrill Osmond! You will be able to enjoy amazing music and all of your favorite comedy.
During the show, Todd Oliver will be joined on stage by his famous talking canine companion, Irving Also welcomed to the stage are Todd's popular characters Joey, Pops, and the great Miss Lilly. Together, this incredible group of talented entertainers will delight your whole family with fabulous songs, comedy, ventriloquism, and pet tricks.
About Todd Oliver
This extremely talented ventriloquist brings undeniable charisma and hilarious comedy with him to the stage. For more than 35 years, he has honed his ventriloquism skills and has appeared on shows like the 7th season of America's Got Talent, the Late Show with David Letterman, and the Today Show.
Bring the family! Bring a friend! The theatre is gorgeous, and such a welcoming place to enjoy an excellent show with Todd Oliver and Friends! When you're finished enjoying the side-splitting laughter of the Todd Oliver and Friends show, be sure to check out other notable Branson attractions and book a hotel reservation.
Reviews

Sharon Barnes
Novinger, MO
✓
Verified Traveler
The whole family enjoyed the todd oliver and irving show during our trip to branson. I highly recommend this show to all ages. Loved it.
Frequently Asked Questions for Todd Oliver and Friends:
What is the dress code?

Dress code is casual.

Approximately how long is the Todd Oliver and Friends?

It lasts approximately 2 hours.

In what theater is the show held?

Andy Williams Performing Arts Center and Theatre

What is the length of intermission at Todd Oliver and Friends?

Intermission lasts approximately 15 minutes.

What type of parking do you have?

Parking is free.