Contact Us
1-800-987-6298
National Tiger Sanctuary in Branson, MO 2022 Schedule

National Tiger Sanctuary in Branson, MO 2022 Schedule
National Tiger Sanctuary is a non-profit wildlife reserve that welcomes hundreds and thousands of tourists every year. Set in the serene and picturesque location in Branson, it is the home to several wild cats. The stupendous galore and the versatility of each tiger will amaze you and you'll love coming back. The Sanctuary offers myriad tours within its premises, for instance, you can happily pick from the awareness tour, the sanctuary feeding tour, behind the scenes tour and last but not the least the you-feed tour. Delve down this adventurous path and carry back a few very special and wonderful tiger-moments.

National Tiger Sanctuary in Branson, MO Schedule
National Tiger Sanctuary Awareness Tour

Tours are approximately 1 - 2 hours depending on selection.

Date / Day
Available Times

N/A

N/A

N/A

N/A

N/A

N/A
Full Calendar
National Tiger Sanctuary Awareness Tour:
With the Awareness Tour, you'll have the opportunity to visit the big cats and see each of their unique personalities. This tour strives to show visitors big cat knowledge and appreciation before they leave the Sanctuary.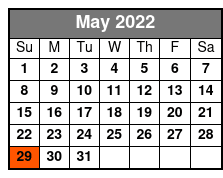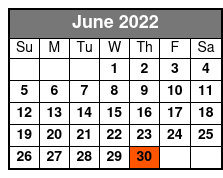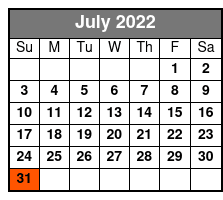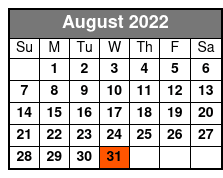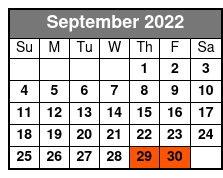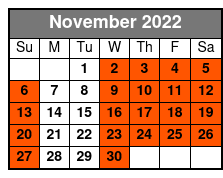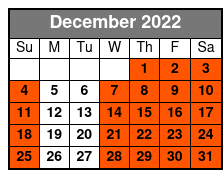 Book Now!